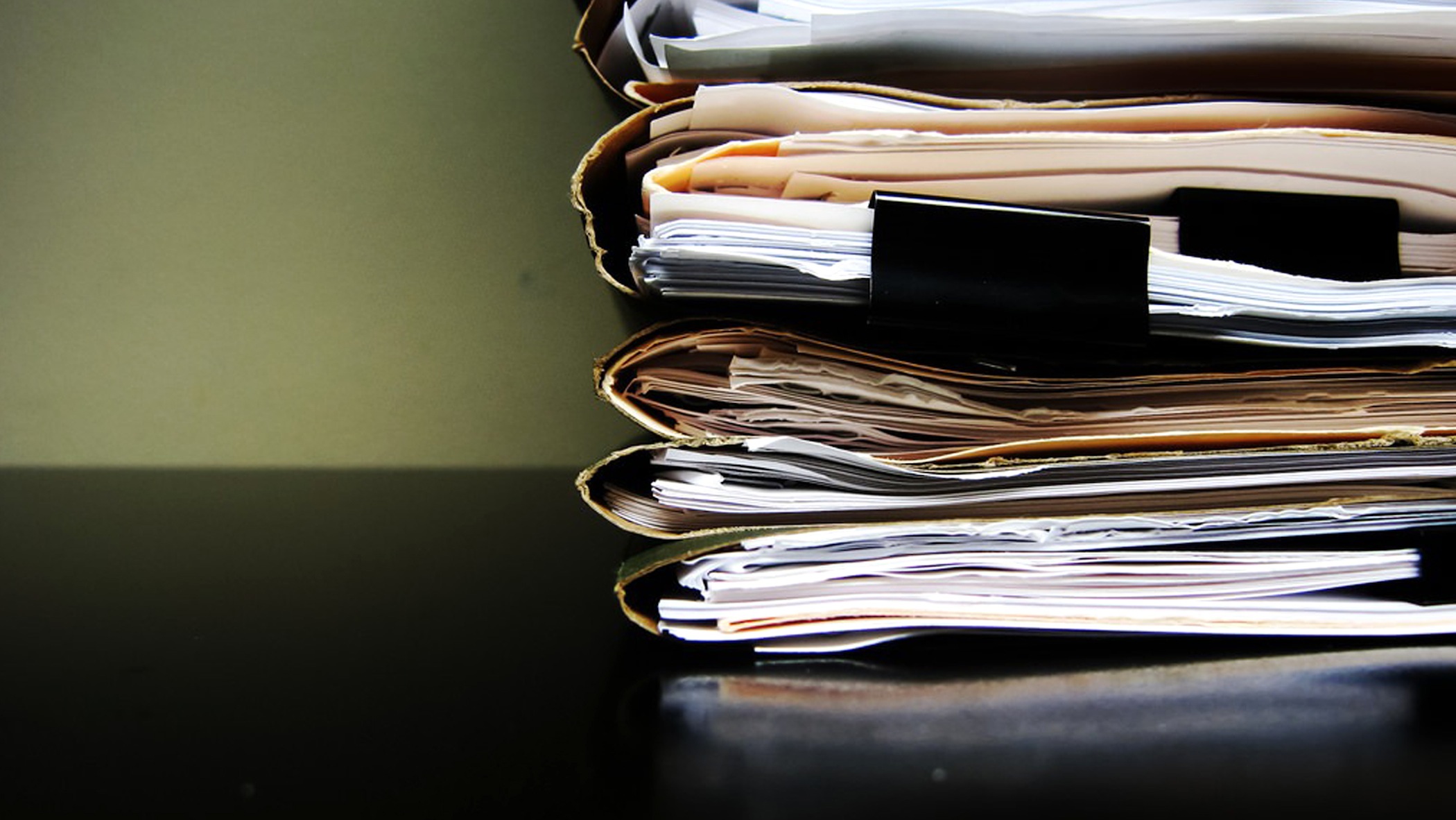 PLEASE NOTE: This event was previously scheduled for May 29 and will now take place on June 26.
Deliverables can be a shock to the system for indie filmmakers. When a distributor buys your film for release, they expect more from you than just an HD master. You may be caught by surprise if you haven't prepared and budgeted for the long list of deliverables you will expected to, well… deliver.
Film Independent is pleased to welcome back attorney Nicole Papincak and post-production producer Nancy Kirhofer to make sense of the deliverables process. They will cover both the list of physical items a distributor will expect you to provide – such as various masters and soundtracks – and the paperwork you'll need to have in place; including E&O Insurance, cast & crew agreements, clearances, MPAA certificates and guild documentation.
Not a Member? Join now!
Validated parking in the building garage after 5:30 pm.