Digital Intermediates: Crossing the Finishing Line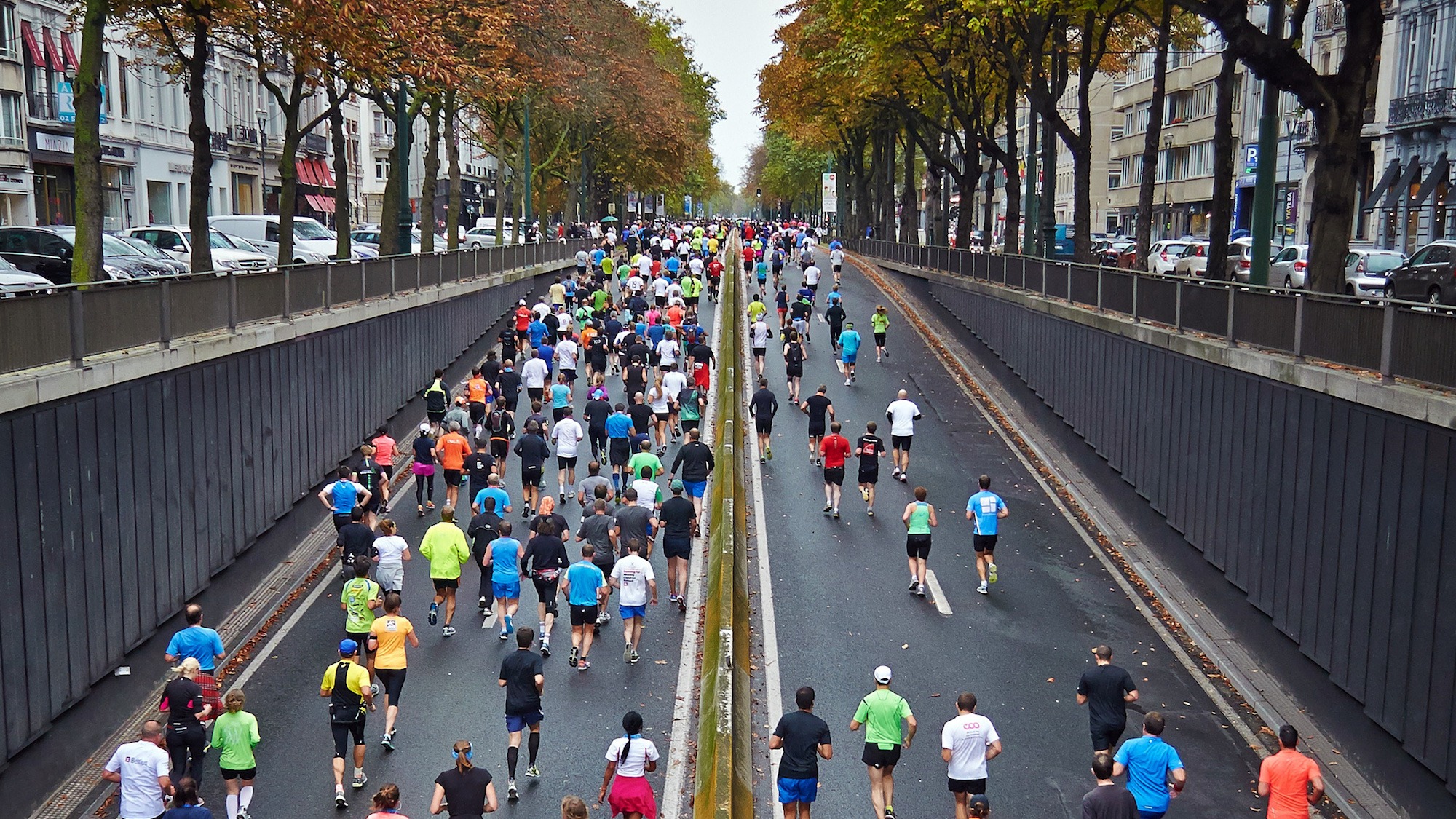 Digital Intermediates: Crossing the Finishing Line
Once your film is in the can, the race to complete it can be a stressful experience, especially with a festival premiere fast approaching. We're pleased to welcome back post producer Bill Macomber who will explain the workflow once you lock picture – from the digital intermediate to color correction and finishing, and the delivery requirements of streaming giants Netflix, Amazon and Hulu.
Bill will also address how to get into the right mindset for the post process so it can feel as stress-free as possible, in spite of the demands of a time crunch.
Not a Member? Join now!
Validated parking in the building garage after 5:30 pm.