Director's Toolkit '19: Directing Actors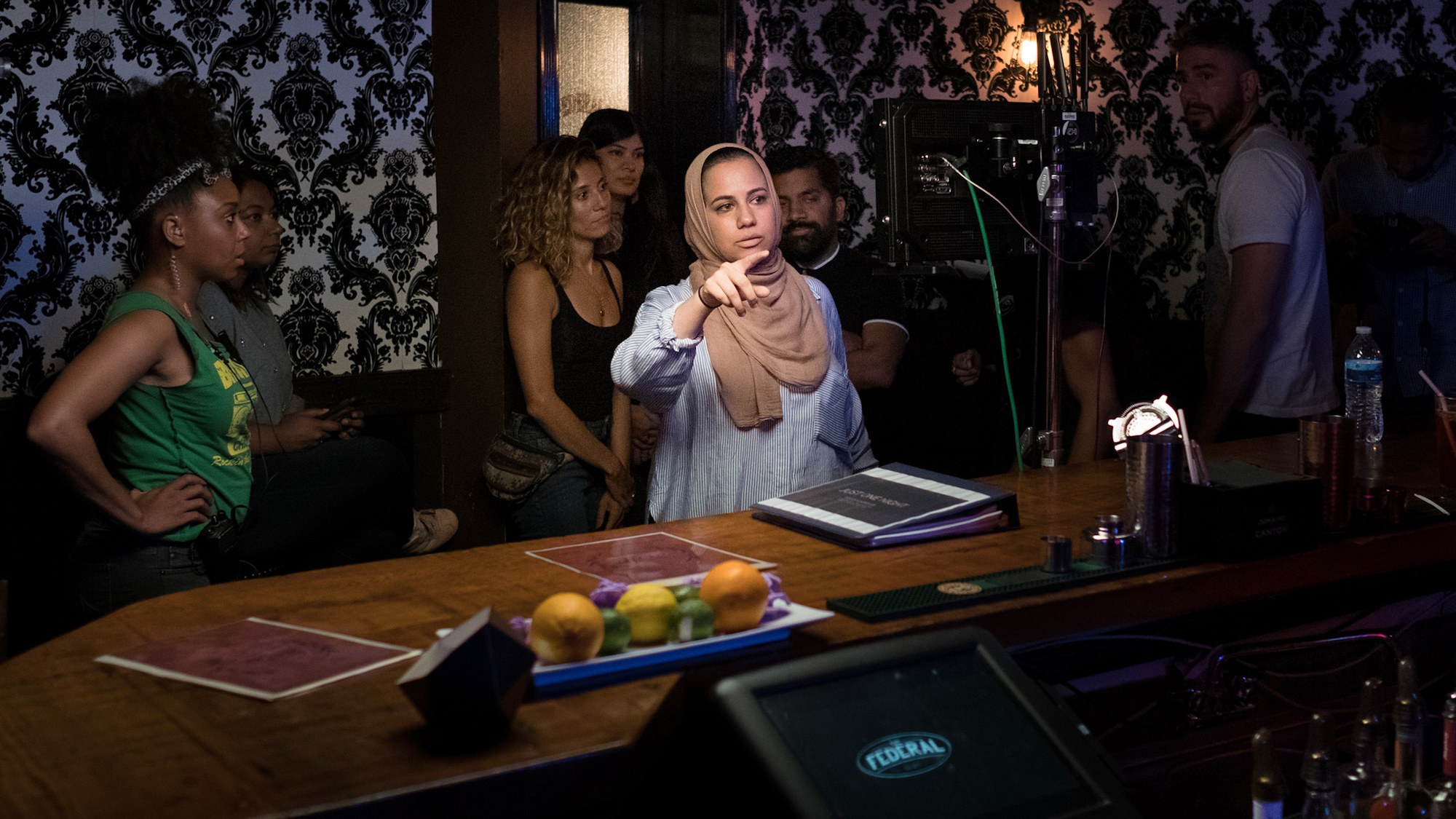 Director's Toolkit '19: Directing Actors
Demystify the process of working with actors with this practical, craft-based approach. Taught by Brad Barnes, this four-hour class will teach you how to get consistently fresh, natural performances while simultaneously realizing the directorial vision for your film.
About the instructor
Brad Barnes has taught "The Tools" in private workshops in the US and Europe, and in the graduate film program at Columbia University for 10 years. He has also taught in the grad program at NYU, and the undergrad programs at The New School and The Conservatory for Dramatic Arts in NYC. Brad's feature debut as a director, The Locksmith (a.k.a. Homewrecker), won the Best of NEXT Award at the 2010 Sundance Film Festival.
In addition to The Locksmith, Brad and his brother Todd have written, produced and directed two Sundance shorts: We Todd Did and Choked, as well as a short for Showtime starring Christopher Walken. The Barnes Brothers are in post on their second feature, Sex Guaranteed.
Before filmmaking and teaching Brad worked as director of exhibitions for White Cube Gallery in London, England.
Not a Member? Join now!
Validated parking in the building garage after 5:30 pm.