Film Lover Member Screening: Mickey and the Bear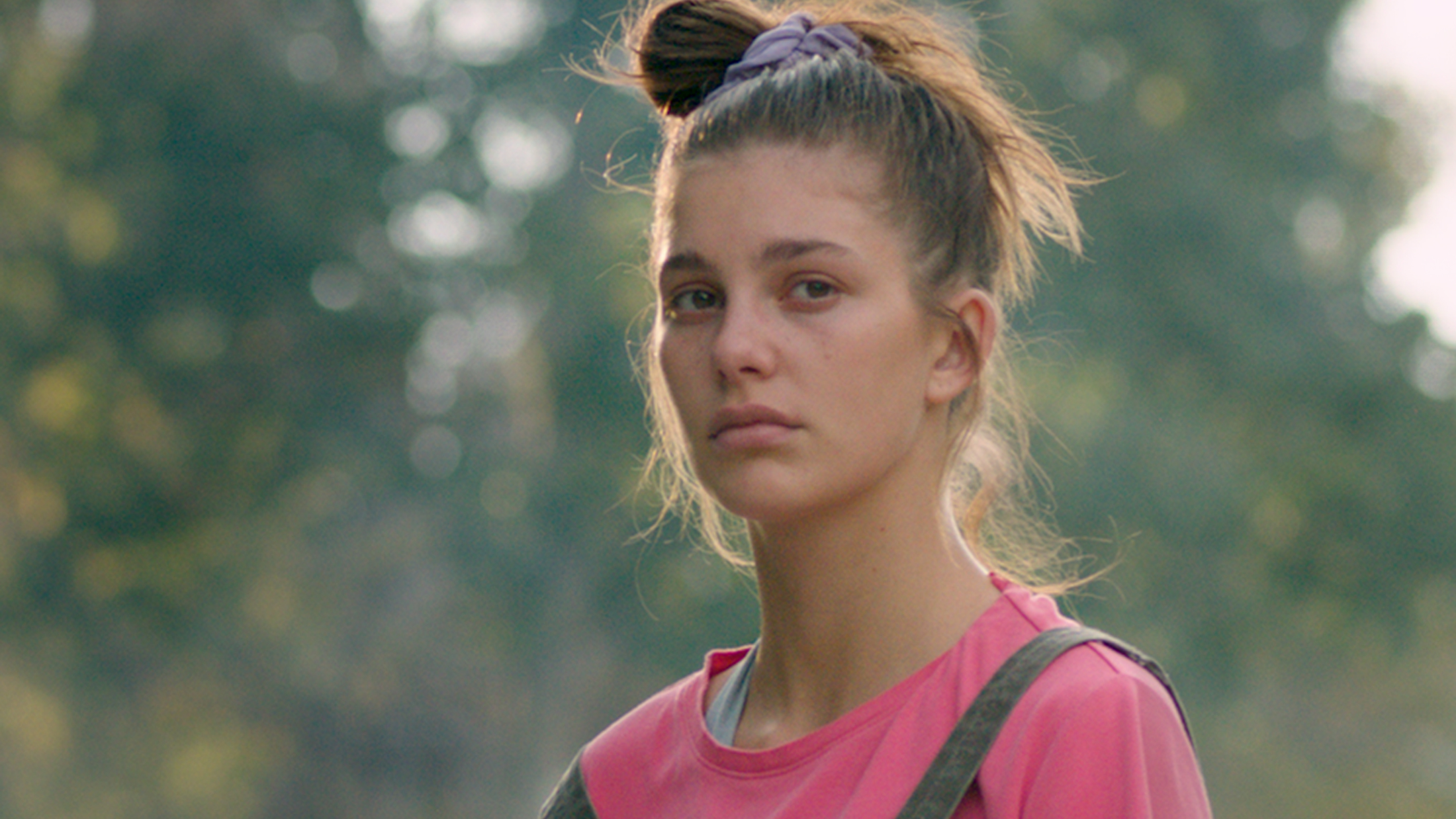 Film Lover Member Screening: Mickey and the Bear
Includes a conversation with writer/director Annabelle Attanasio and actor Camila Morrone
Exclusively for Film Lover and Arts Circle Members
Written and directed by Annabelle Attanasio, Mickey and the Bear features a breakout performance from Camila Morrone as Mickey. Faced with the responsibility of taking care of her addict, veteran father (James Badge Dale), headstrong teen Mickey Peck keeps her household afloat while navigating his mercurial moods, opioid addiction and grief over the loss of his wife. When Hank's controlling, jealous behavior turns destructive, Mickey must decide between familial obligation and personal fulfillment as she puts everything on the line to claim her own independence. Attanasio's debut feature premiered at SXSW earlier this year.
We at Film Independent are proud to have supported Mickey and the Bear and producer Lizzie Shapiro in our 2017 Producing Lab.
Mickey and the Bear opens in New York on November 13, 2019 and in Los Angeles on November 22, 2019. In theaters nationwide November 29, 2019.
2019, 89 minutes, color, DCP | Written and directed by Anna Attanasio; Camila Morrone, James Badge Dale, Calvin Demba
Ticketing/Parking Information
Film Independent Film Lover and Arts Circle Members can reserve screening tickets starting at 10:00 am on Monday, October 28. | Screening tickets are free; limit two per Membership. | Proof of Member status is required to reserve tickets during advance reservation period.
Not a Film Lover or Arts Circle Member? Join now.
Validated parking in the building garage after 5:30 pm.
PLEASE NOTE: Tickets are for general, unreserved theater seating. Ticketed guests must be in their seat(s) 15 minutes prior to the advertised start time or seat(s) may be released. Reservations do not guarantee entry, even with a ticket in hand. Entry/seating will be handled on a first come, first served basis. Tickets are nontransferable and can only be picked up by the individual who reserved them.
Member guests may not enter the venue without that Member being present. Members are responsible for ensuring that they and their guests follow all Film Independent rules and guidelines. Violation of written policies and staff instructions may result in suspension or termination of Membership.
Event details and guest participation are subject to change or cancellation without prior notice.