Free Member Screening: I Saw the Light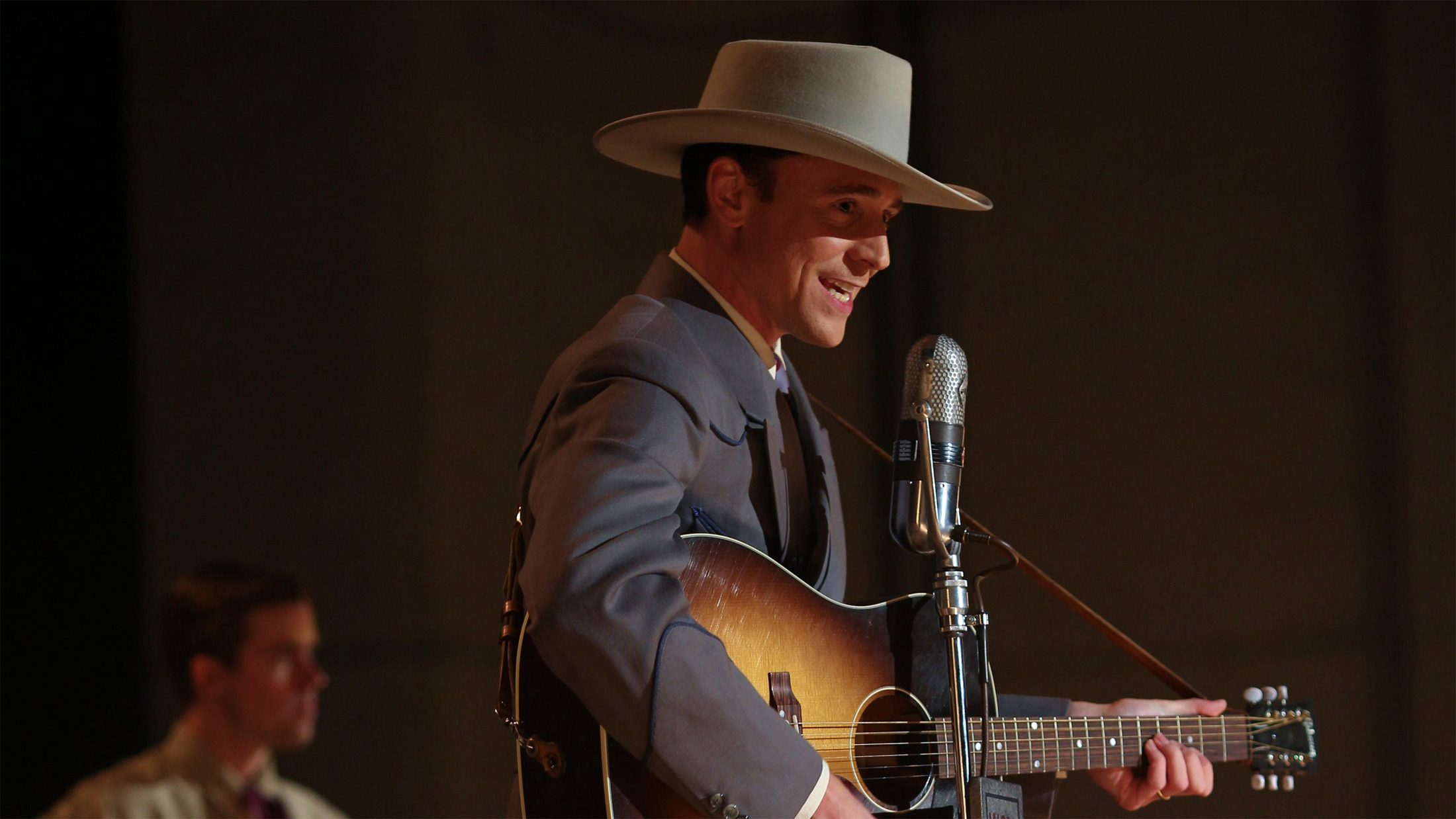 Free Member Screening: I Saw the Light
PLEASE NOTE: RSVPs for this event are now at capacity.
Los Angeles Premiere
Singer/songwriter Hank Williams (Tom Hiddleston) rises to fame in the 1940s, but alcohol abuse and infidelity take a toll on his career and marriage to fellow musician Audrey Mae Williams (Elizabeth Olsen).
Theater parking info available here.
Not a Member? Join now!
PLEASE NOTE: This screening will be overbooked to ensure a full house. Members who RSVP will receive priority check-in, however admittance is NOT guaranteed. Seating is assigned on a first-come, first-served basis. The theater will likely reach capacity quickly; plan your arrival to the event accordingly. Only current Film Independent Members with reservations may check in.