Free Members-Only Screening: Fatale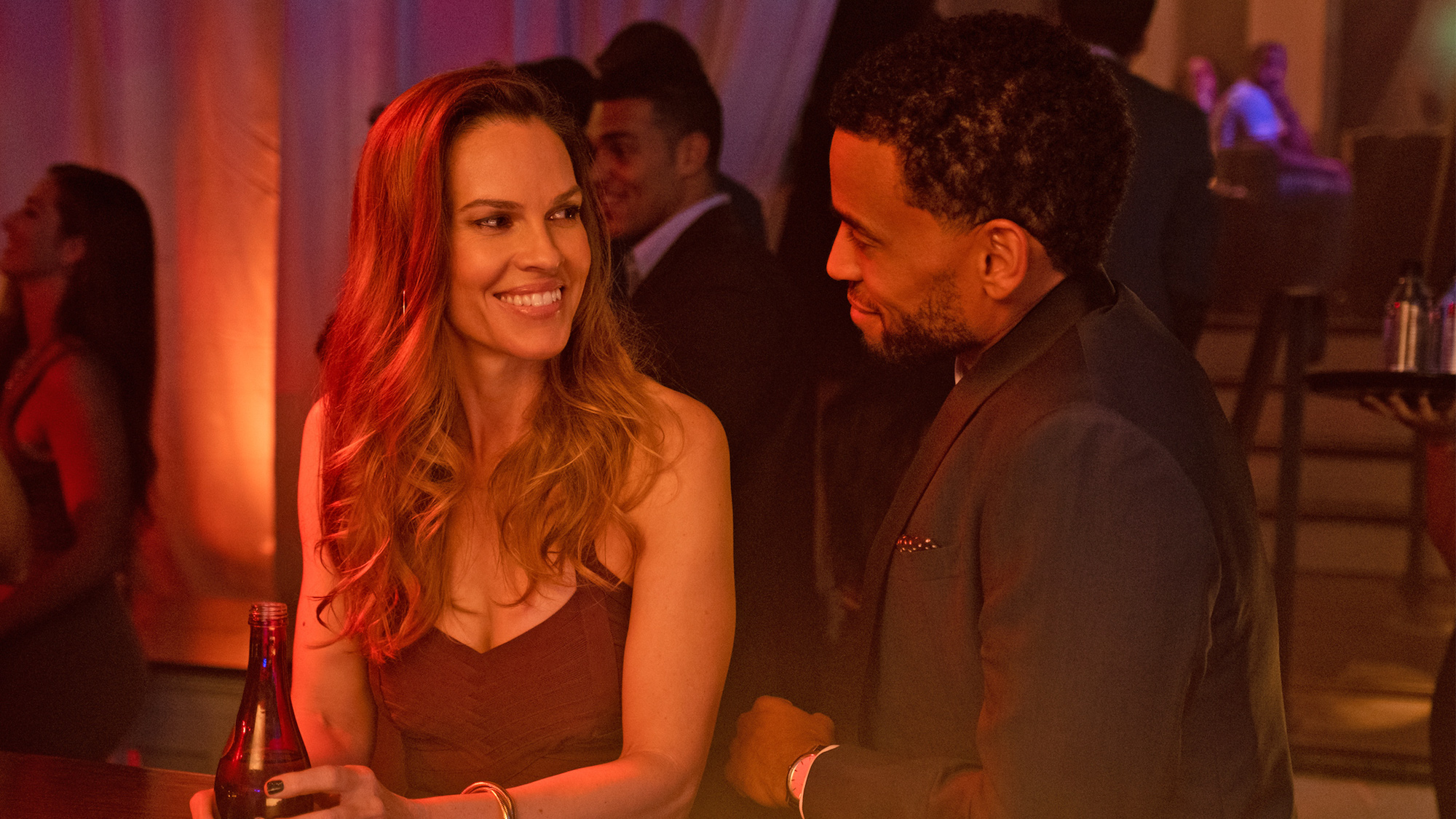 Free Members-Only Screening: Fatale
Please note…
This screening has reached its registration capacity.
Film Independent Members, you and a guest are invited to watch Fatale in our Film Independent Presents Online Screening Room, powered by Vision Media. A special pre-recorded conversation with director Deon Taylor, producer Roxanne Avent Taylor and actor Michael Ealy, moderated by Carla Renata (The Curvy Critic), is included as part of this screening experience.
After a wild one-night stand, Derrick (Michael Ealy), a successful sports agent, watches his perfect life slowly disappear when he discovers that the sexy and mysterious woman he risked everything for, is a determined police detective (Hilary Swank) who entangles him in her latest investigation. As he tries desperately to put the pieces together, he falls deeper into her trap, risking his family, his career, and even his life. Fatale is a suspenseful and provocative psychological thriller and an unpredictable game of cat and mouse where one mistake can change your life.

2020, 91 minutes, color | Directed by Deon Taylor | Written by David Loughery | Starring Hilary Swank, Michael Ealy, Mike Colter, Danny Pino, Tyrin Turner | Produced by Roxanne Avent Taylor p.g.a., Deon Taylor p.g.a., Hilary Swank
Registration Information
All Film Independent Members can register for this online screening starting at 5:00 pm on Thursday, January 7. | Registration is free; one registration per Membership. | Proof of Member status is required to complete registration.
Arts Circle and Film Lover Members are guaranteed access to this event; email membership@filmindependent.org for more information.
How to Watch
On the first day of screening availability, registered Members (and guests, when applicable) will be emailed a secure link by our partner Vision Media to watch this title in the Film Independent Presents Online Screening Room.
Online Screening Policies
Availability window and registration capacity may vary; always register as early as possible to ensure access. Links are watermarked, nontransferable and may only be used by the Member who completed the registration. Limit one link per Membership, per event.
Members are required to follow all rules and guidelines as laid out by Film Independent and/or its partners. If a guest has been registered for an event by a Member, these policies shall apply to that guest. Violation of policies may result in suspension or termination of Membership.
Event details and guest participation are subject to change or cancellation without prior notice.