Free Members-Only Screening: My Psychedelic Love Story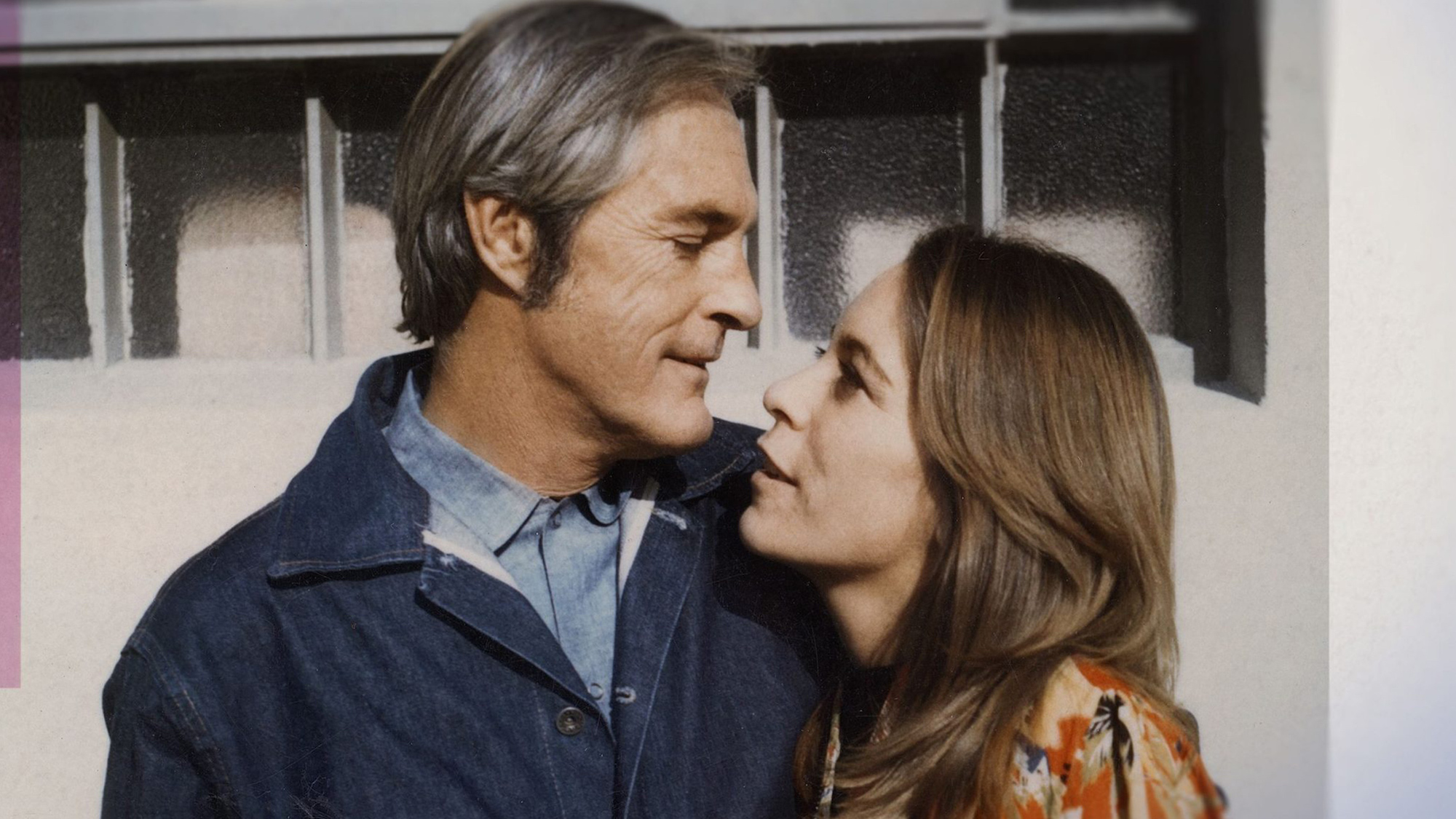 Free Members-Only Screening: My Psychedelic Love Story
Don't miss the Q&A…
After you register for this screening, be sure to register for the follow-up event, Members-Only Q&A: My Psychedelic Love Story, featuring a conversation with director/producer Errol Morris. (Wednesday, January 20 – 3:00pm PT)
Film Independent Members, you and a guest are invited to watch My Psychedelic Love Story in our Film Independent Presents Online Screening Room, powered by Vision Media.
From Academy Award®-winning filmmaker Errol Morris (The Fog of War: Eleven Lessons from the Life of Robert S. McNamara) comes a fascinating look at counterculture icon Timothy Leary as seen through the eyes of the European heiress who believed he was her soulmate. Joanna Harcourt-Smith met Leary in the fall of 1972 when he was a fugitive from justice, and the pair fell quickly, madly in love — but was their romance a matter of destiny? Or was she a CIA "sex spy" who manipulated him into becoming a government informant? Through a series of candid interviews, Morris and Harcourt-Smith re-examine this chaotic period and explore the mystery of Leary's saga: his exile, reimprisonment and subsequent cooperation with the authorities. Inspired by Harcourt-Smith's memoir Tripping the Bardo with Timothy Leary: My Psychedelic Love Story, My Psychedelic Love Story offers a singular snapshot of the early 1970s' cultural landscape — and its profound impact on the trajectory of one woman's life.

2020, 98 minutes, color | Directed by Errol Morris | Featuring Joanna Harcourt-Smith | Produced by Errol Morris, Robert Fernandez, Steven Hathaway
Registration Information
All Film Independent Members can register for this online screening starting at 6:00 pm on Saturday, January 9. | Registration is free; one registration per Membership. | Proof of Member status is required to complete registration.
Arts Circle and Film Lover Members are guaranteed access to this event; email membership@filmindependent.org for more information.
How to Watch
On the first day of screening availability, registered Members (and guests, when applicable) will be emailed a secure link by our partner Vision Media to watch this title in the Film Independent Presents Online Screening Room.
Online Screening Policies
Availability window and registration capacity may vary; always register as early as possible to ensure access. Links are watermarked, nontransferable and may only be used by the Member who completed the registration. Limit one link per Membership, per event.
Members are required to follow all rules and guidelines as laid out by Film Independent and/or its partners. If a guest has been registered for an event by a Member, these policies shall apply to that guest. Violation of policies may result in suspension or termination of Membership.
Event details and guest participation are subject to change or cancellation without prior notice.