Free Members-Only Screening: My Zoe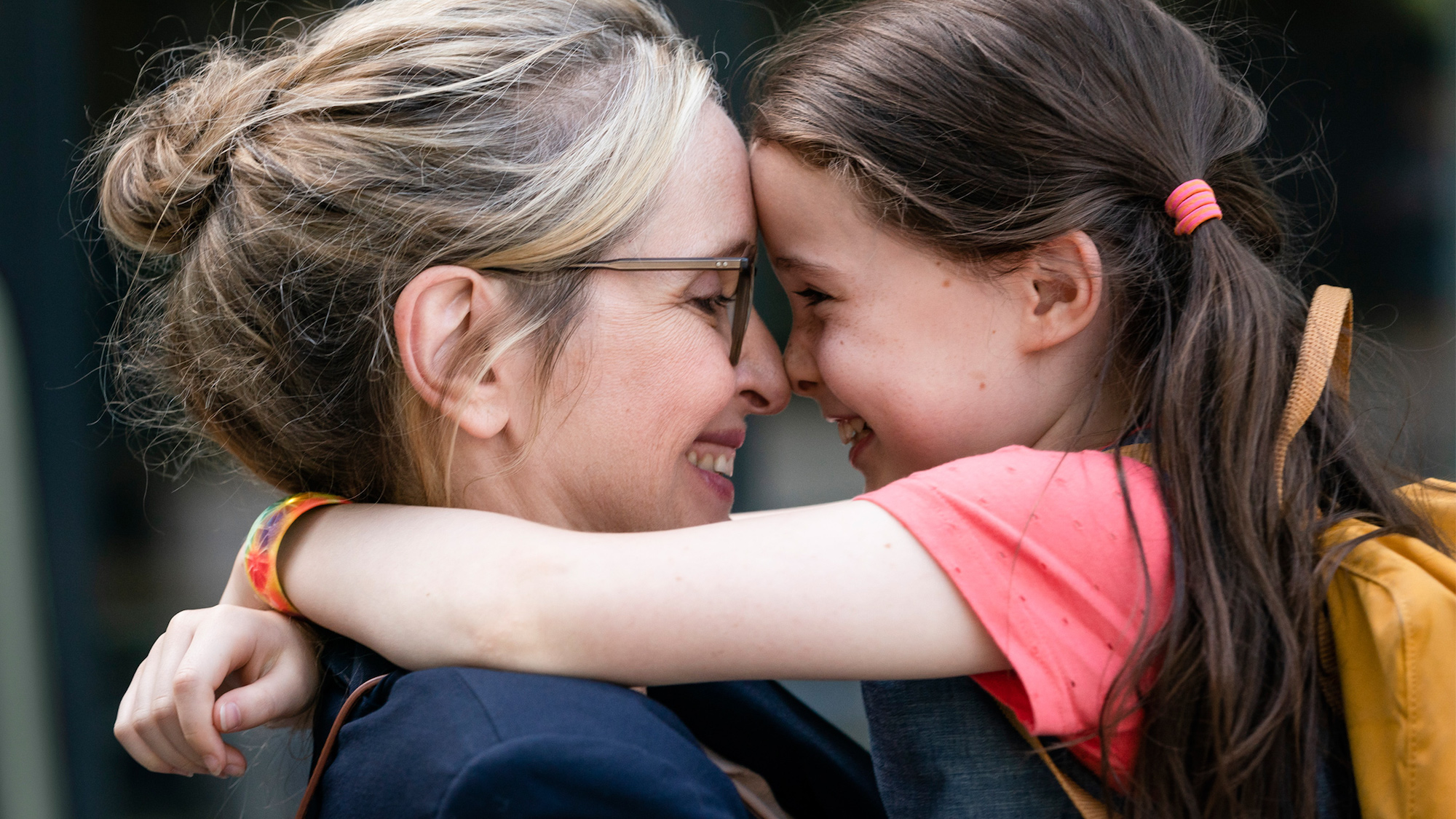 Free Members-Only Screening: My Zoe
Please note…
This screening has reached its registration capacity.
Film Independent Members, you are invited to watch My Zoe in our Film Independent Presents Online Screening Room, powered by Vision Media. A special pre-recorded conversation with writer/director/actor/producer Julie Delpy, moderated by Jenelle Riley (Deputy Awards & Features Editor, Variety), is included as part of this screening experience.
Recently divorced scientist Isabelle struggles to co-parent her daughter Zoe with her argumentative ex. But when Zoe suffers an unexpected brain hemorrhage and is put on life support, Isabelle comes up with an audacious plan to keep some version of her daughter alive. A meditation on loss, grief and technology's very human limits, My Zoe is the story of enduring love in a future that strikes close to our present.
My Zoe premieres from Blue Fox Entertainment on February 26.

2021, 93 minutes, color | Written and Directed by Julie Delpy | Starring Julie Delpy, Richard Armitage, Gemma Arterton, Daniel Brühl, Sophia Ally | Produced by Malte Grunert, Gabrielle Tana, Andrew Levitas, Julie Delpy, Hubert Caillard, Dominique Boutonnat | Executive Produced by Dave Bishop, Vanessa Saal, Steve Coogan, Carolyn Marks Blackwood, Marco Mehlitz, Alexander Schoeller, Harriet Von Ladiges, Daniel Brühl
Registration Information
All Film Independent Members can register for this online screening starting at 5:00 pm on Thursday, February 18. | Registration is free; one registration per Membership. | Proof of Member status is required to complete registration.
Arts Circle and Film Lover Members are guaranteed access to this event; email membership@filmindependent.org for more information.
How to Watch
On the first day of screening availability, registered Members (and guests, when applicable) will be emailed a secure link by our partner Vision Media to watch this title in the Film Independent Presents Online Screening Room.
Online Screening Policies
Availability window and registration capacity may vary; always register as early as possible to ensure access. Links are watermarked, nontransferable and may only be used by the Member who completed the registration. Limit one link per Membership, per event.
Members are required to follow all rules and guidelines as laid out by Film Independent and/or its partners. If a guest has been registered for an event by a Member, these policies shall apply to that guest. Violation of policies may result in suspension or termination of Membership.
Event details and guest participation are subject to change or cancellation without prior notice.