Free Members-Only Screening: Rebuilding Paradise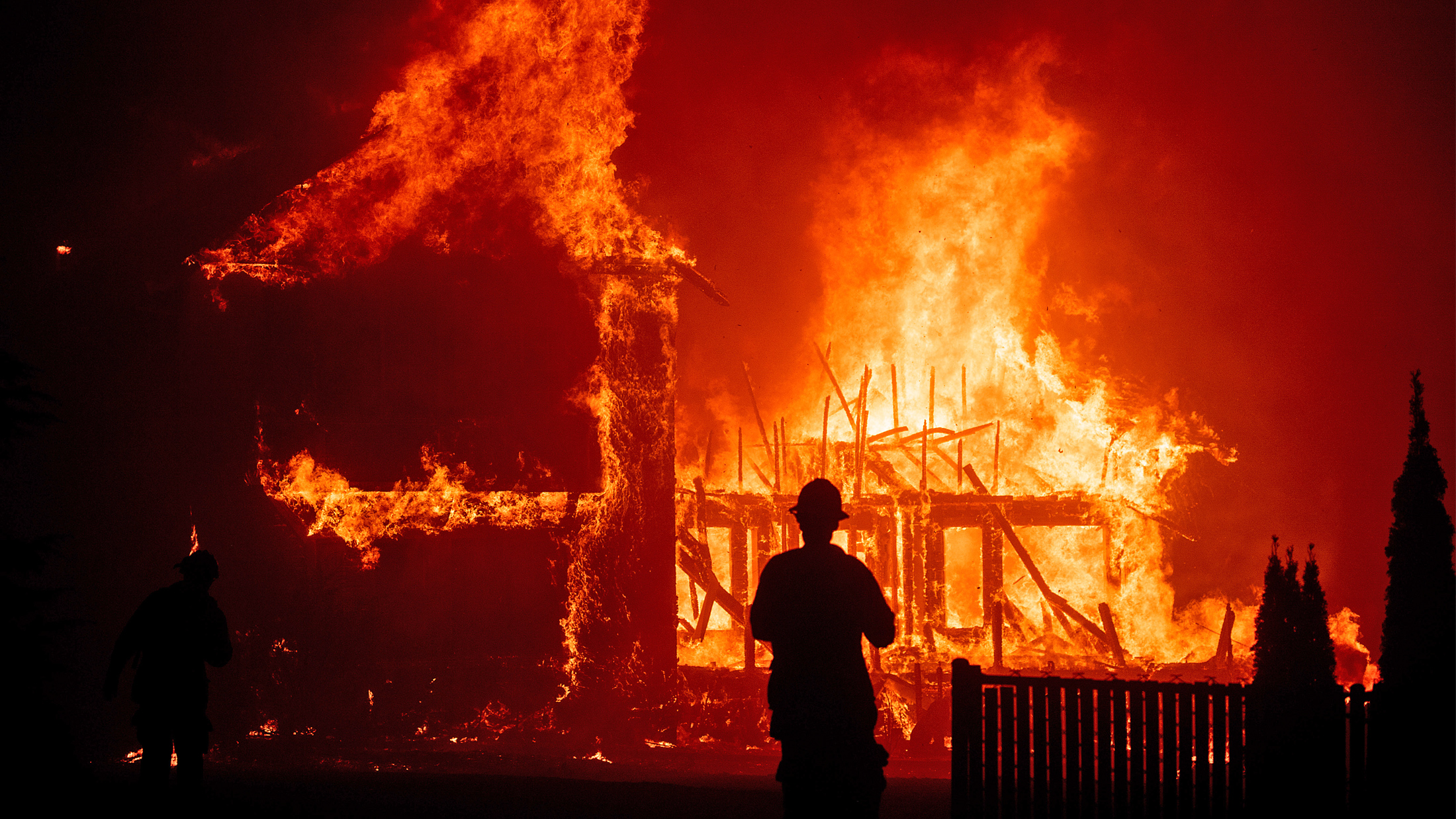 Free Members-Only Screening: Rebuilding Paradise
Please note…
This screening has reached its registration capacity.
Don't miss the Q&A…
After you register for this screening, be sure to register for the follow-up event, Members-Only Q&A: Rebuilding Paradise, featuring a conversation with director/producer Ron Howard. (Wednesday, October 21 – 12:00 pm PT)
Film Independent Members, you and a guest are invited to watch Rebuilding Paradise in our Film Independent Presents Online Screening Room, powered by Vision Media.
On the morning of November 8, 2018, a devastating firestorm engulfed the picturesque city of Paradise, California. By the time the Camp Fire was extinguished, it had killed 85 people, displaced 50,000 residents and destroyed 95% of local structures. It was the deadliest U.S. fire in 100 years — and the worst in California's history. Rebuilding Paradise, from Academy Award-winning director Ron Howard, is a moving story of resilience in the face of tragedy, as a community ravaged by disaster comes together to recover what was lost and begin the important task of rebuilding.

2020, 91 minutes, color | Directed by Ron Howard | Featuring Michelle John, Phil John, Steve "Woody" Culleton, Carly Ingersoll, Zach Boston, Brandon Burke and Matt Gates | Produced by Ron Howard, Brian Grazer, Xan Parker, Sara Bernstein and Justin Wilkes
Registration Information
All Film Independent Members can register for this online screening starting at 3:00 pm on Monday, October 12. | Registration is free; one registration per Membership. | Proof of Member status is required to complete registration.
Arts Circle and Film Lover Members are guaranteed access to this event; email membership@filmindependent.org for more information.
How to Watch
On the first day of screening availability, registered Members (and guests, when applicable) will be emailed a secure link by our partner Vision Media to watch this title in the Film Independent Presents Online Screening Room.
Online Screening Policies
Availability window and registration capacity may vary; always register as early as possible to ensure access. Links are watermarked, nontransferable and may only be used by the Member who completed the registration. Limit one link per Membership, per event.
Members are required to follow all rules and guidelines as laid out by Film Independent and/or its partners. If a guest has been registered for an event by a Member, these policies shall apply to that guest. Violation of policies may result in suspension or termination of Membership.
Event details and guest participation are subject to change or cancellation without prior notice.