Members-Only Q&A: Rebuilding Paradise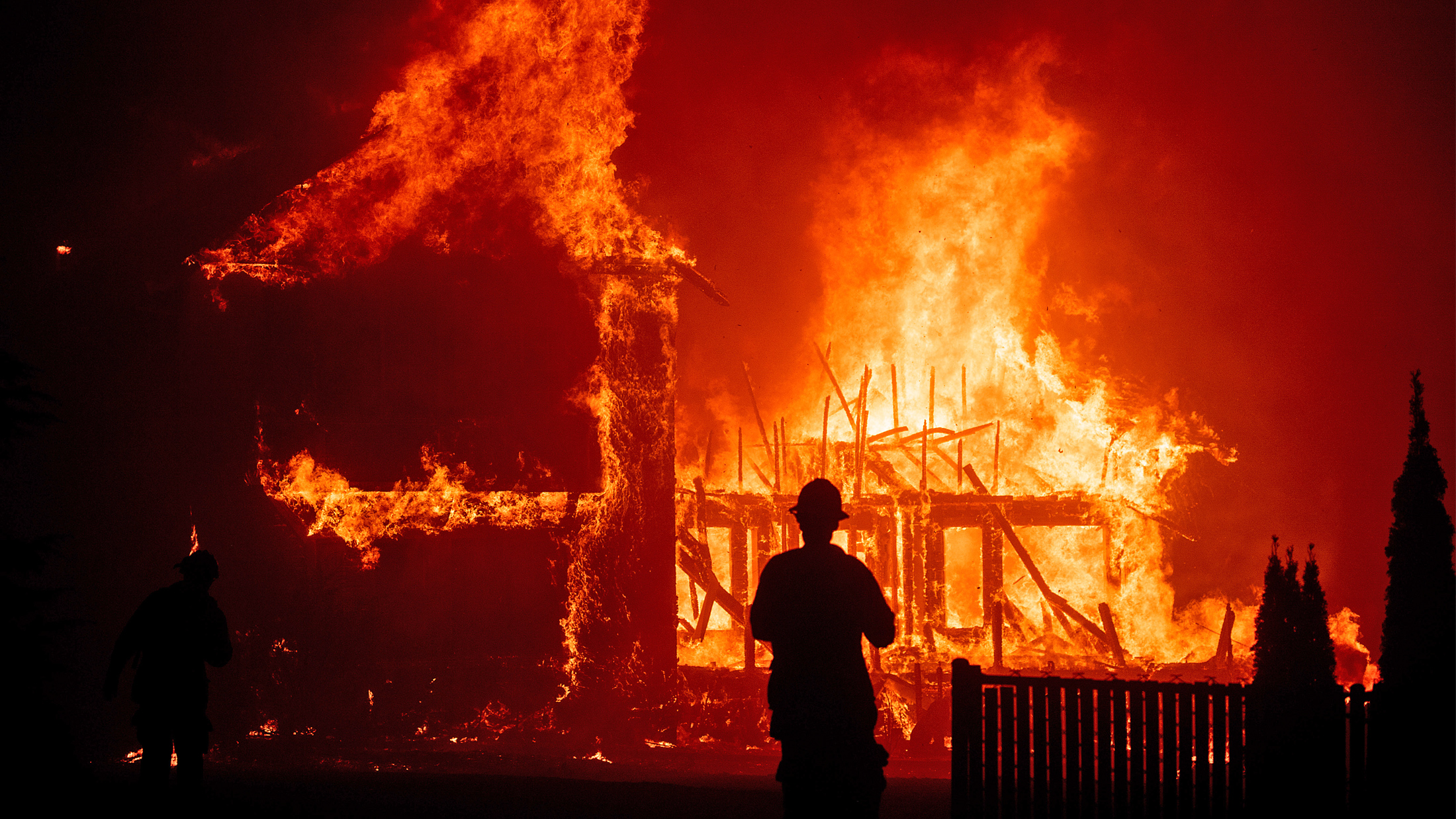 Members-Only Q&A: Rebuilding Paradise

Film Independent Members and guests are invited to join us for a live Q&A with Rebuilding Paradise director/producer Ron Howard. Moderated by Film Independent President Josh Welsh.
On the morning of November 8, 2018, a devastating firestorm engulfed the picturesque city of Paradise, California. By the time the Camp Fire was extinguished, it had killed 85 people, displaced 50,000 residents and destroyed 95% of local structures. It was the deadliest U.S. fire in 100 years — and the worst in California's history. Rebuilding Paradise, from Academy Award-winning director Ron Howard, is a moving story of resilience in the face of tragedy, as a community ravaged by disaster comes together to recover what was lost and begin the important task of rebuilding.
Rebuilding Paradise will premiere on National Geographic on November 8 at 9/8c.

2020, 91 minutes, color | Directed by Ron Howard | Featuring Michelle John, Phil John, Steve "Woody" Culleton, Carly Ingersoll, Zach Boston, Brandon Burke and Matt Gates | Produced by Ron Howard, Brian Grazer, Xan Parker, Sara Bernstein and Justin Wilkes
Event details and guest participation are subject to change or cancellation without prior notice.