Free Members-Only Screening: The Janes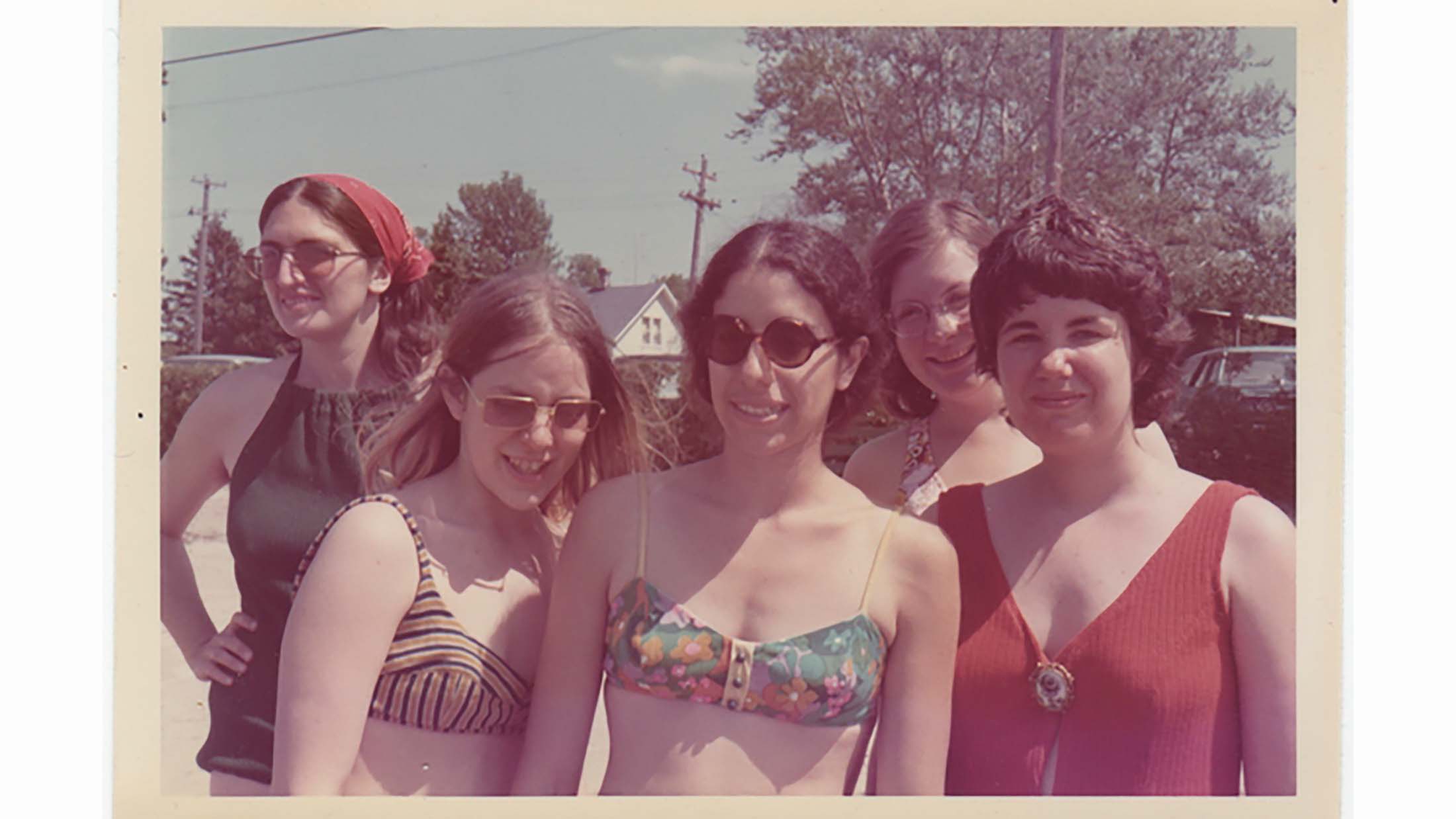 Free Members-Only Screening: The Janes
Please note…
This online screening has reached its registration capacity*.
* Except Arts Circle and Film Lover Members – see 'Registration Information' below.
Film Independent Members, you and a guest are invited to watch The Janes in our Film Independent Presents Online Screening Room, powered by Vision Media. A special pre-recorded conversation with directors Tia Lessin and Emma Pildes, and subject Diane Stevens, moderated by Jenn Wilson (Senior Programmer, Film Independent), is included as part of this screening experience.
In the spring of 1972, police raided an apartment on the South Side of Chicago where seven women who were part of a clandestine network were arrested and charged. Using code names, fronts and safe houses to protect themselves and their work, the accused had built an underground service for women seeking safe, affordable, illegal abortions. They called themselves Jane.
Directed by Oscar®-nominee Tia Lessin (HBO's Trouble the Water) and Emmy® nominee Emma Pildes (HBO's Jane Fonda in Five Acts), The Janes offers first-hand accounts from the women at the center of the group, many speaking on the record for the first time. The Janes tells the story of a group of unlikely outlaws. Defying the state legislature that outlawed abortion, the Catholic church that condemned it, and the Chicago mob that was profiting from it, the members of Jane risked their personal and professional lives to help women in need. In the pre-Roe v. Wade era – a time when abortion was a crime in most states and even circulating information about abortion was a felony in Illinois – the Janes provided low-cost and free abortions to an estimated 11,000 women.

2022, 102 minutes, color | Directed by Tia Lessin, Emma Pildes | Starring Heather Booth, Eleanor Oliver, Marie Leaner, Judith Arcana, Diane Stevens | Produced by Emma Pildes, Daniel Arcana, Jessica Levin | Executive Produced by Susan Lacy

Registration Information
All Film Independent Members can register for this online screening starting at 5:30 pm on Wednesday, September 21. | Registration is free; one registration per Membership. | Proof of Member status is required to complete registration.
Arts Circle and Film Lover Members are guaranteed access to this event; email membership@filmindependent.org for more information.
How to Watch
On the first day of screening availability, registered Members (and guests, when applicable) will be emailed a secure link by our partner Vision Media to watch this title in the Film Independent Presents Online Screening Room.
Online Screening Policies
Availability window and registration capacity may vary; always register as early as possible to ensure access. Links are watermarked, nontransferable and may only be used by the Member who completed the registration. Limit one link per Membership, per event.
Members are required to follow all rules and guidelines as laid out by Film Independent and/or its partners. If a guest has been registered for an event by a Member, these policies shall apply to that guest. Violation of policies may result in suspension or termination of Membership.
Event details and guest participation are subject to change or cancellation without prior notice.