Free Members-Only Screening: Topside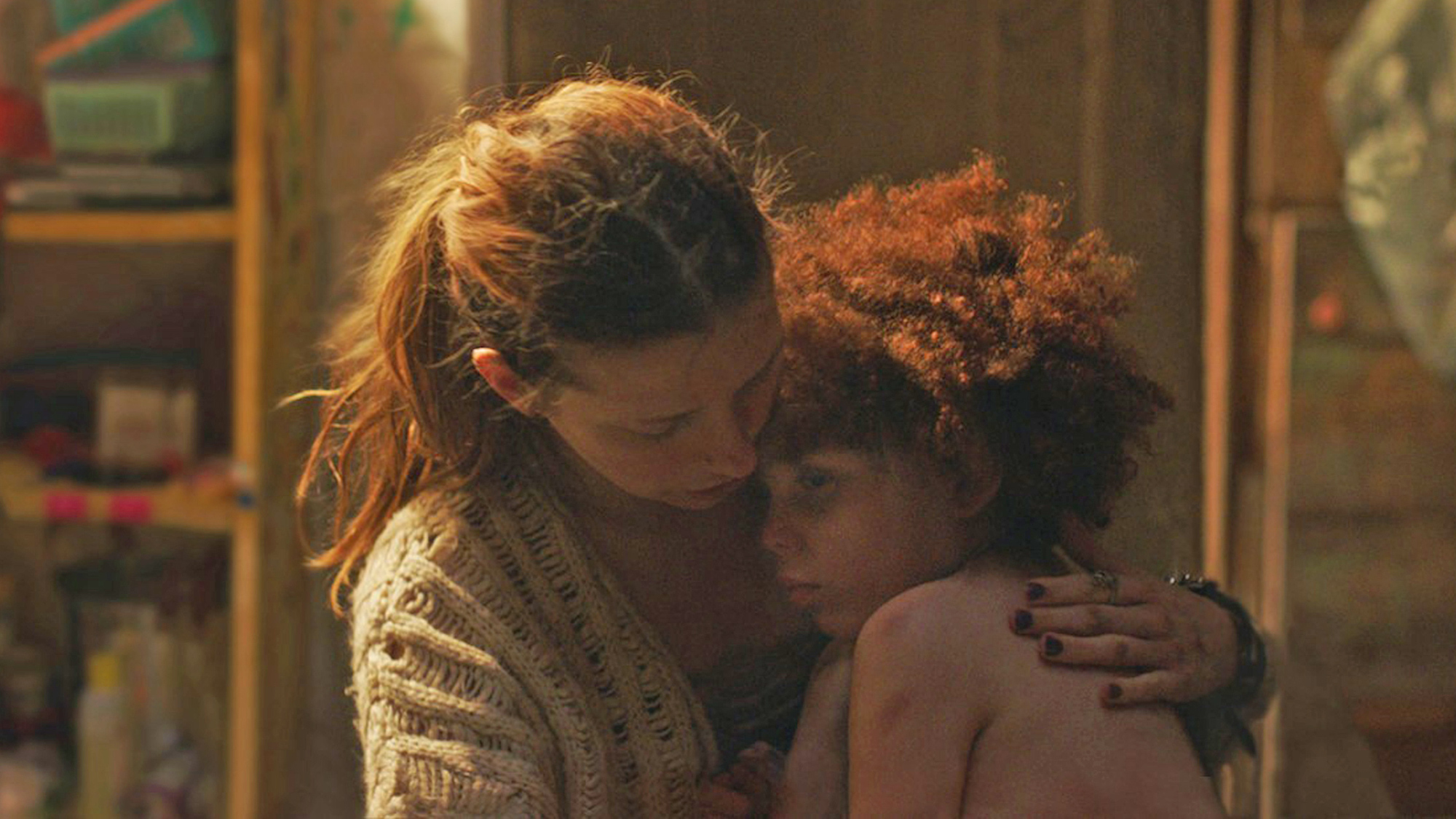 Free Members-Only Screening: Topside
Don't miss the Q&A…
After you register for this screening, be sure to register for the follow-up event, Members-Only Q&A: Topside, featuring a conversation with co-writers/co-directors Celine Held and Logan George, moderated by filmmaker Ira Sachs (Frankie, Little Men). (Wednesday, January 20 – 12:00pm PT)
Film Independent Members, you and a guest are invited to watch Topside in our Film Independent Presents Online Screening Room, powered by Vision Media.
Deep in the underbelly of New York City, a five-year-old girl and her mother have claimed the abandoned tunnels as their home. After a sudden police-mandated eviction, the pair are forced to flee aboveground into a brutal winter night.

2020, 90 minutes, color | Witten and Directed by Celine Held, Logan George | Starring Zhaila Farmer, Celine Held, Jared Abrahamson, Fatlip | Produced by Anthony Bregman, Peter Cron, Kara Durrett, Jonathan Montepare, Melina Lizette, Josh Godfrey, Dan Crown
Registration Information
All Film Independent Members can register for this online screening starting at 1:00 pm on Thursday, January 7. | Registration is free; one registration per Membership. | Proof of Member status is required to complete registration.
Arts Circle and Film Lover Members are guaranteed access to this event; email membership@filmindependent.org for more information.
How to Watch
On the first day of screening availability, registered Members (and guests, when applicable) will be emailed a secure link by our partner Vision Media to watch this title in the Film Independent Presents Online Screening Room.
Online Screening Policies
Availability window and registration capacity may vary; always register as early as possible to ensure access. Links are watermarked, nontransferable and may only be used by the Member who completed the registration. Limit one link per Membership, per event.
Members are required to follow all rules and guidelines as laid out by Film Independent and/or its partners. If a guest has been registered for an event by a Member, these policies shall apply to that guest. Violation of policies may result in suspension or termination of Membership.
Event details and guest participation are subject to change or cancellation without prior notice.