Members-Only Q&A: Topside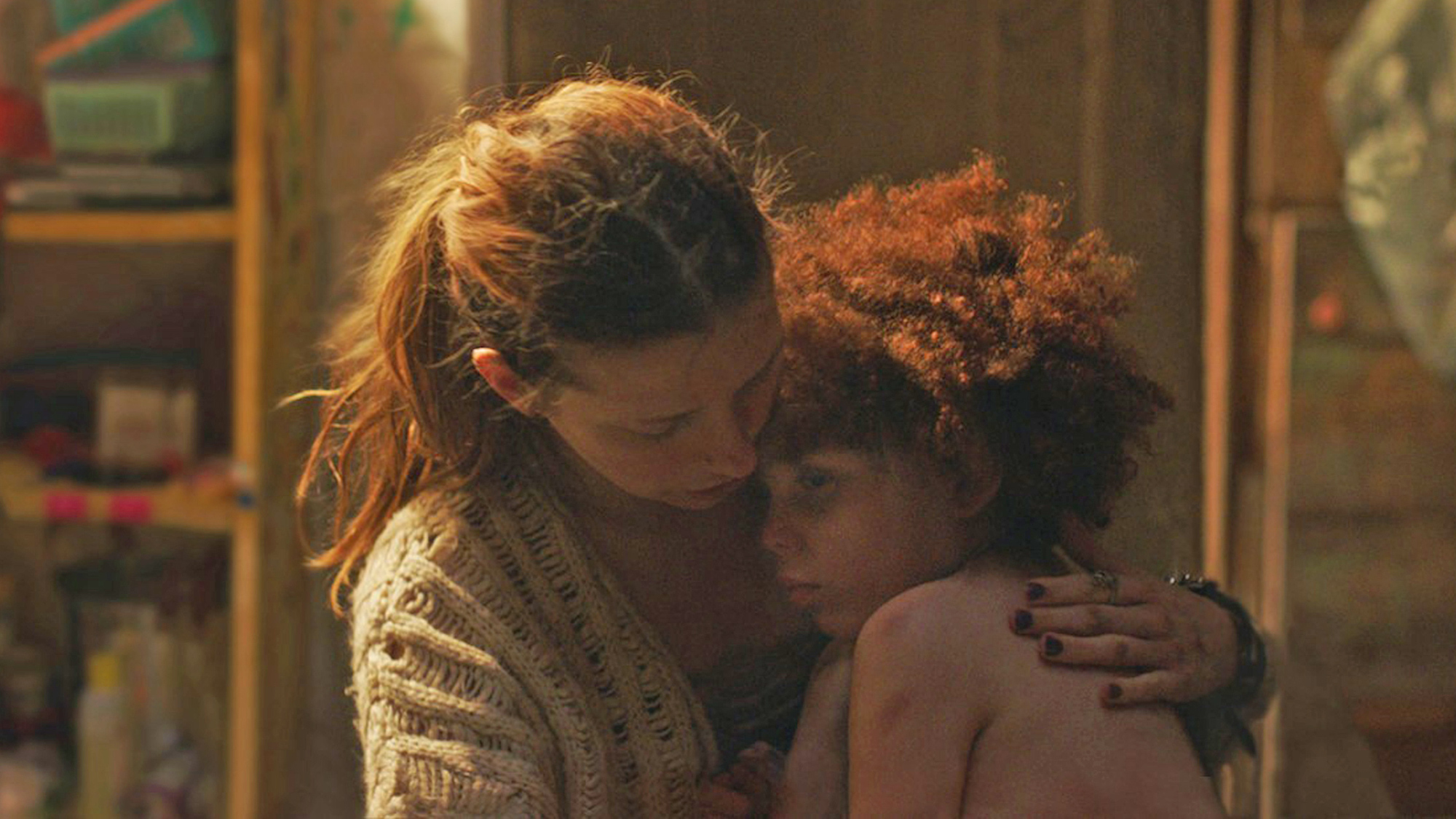 Members-Only Q&A: Topside
Just checking…
You registered for the free, Members-Only screening of Topside (January 18–19), right? If you haven't, register now.
Film Independent Members and guests are invited to join us for a live Q&A with Topside co-writers/co-directors Celine Held and Logan George. Moderated by filmmaker Ira Sachs (Frankie, Little Men).
Deep in the underbelly of New York City, a five-year-old girl and her mother have claimed the abandoned tunnels as their home. After a sudden police-mandated eviction, the pair are forced to flee aboveground into a brutal winter night.

2020, 90 minutes, color | Witten and Directed by Celine Held, Logan George | Starring Zhaila Farmer, Celine Held, Jared Abrahamson, Fatlip | Produced by Anthony Bregman, Peter Cron, Kara Durrett, Jonathan Montepare, Melina Lizette, Josh Godfrey, Dan Crown
Event details and guest participation are subject to change or cancellation without prior notice.