Free Members-Only Screening: Trial by Fire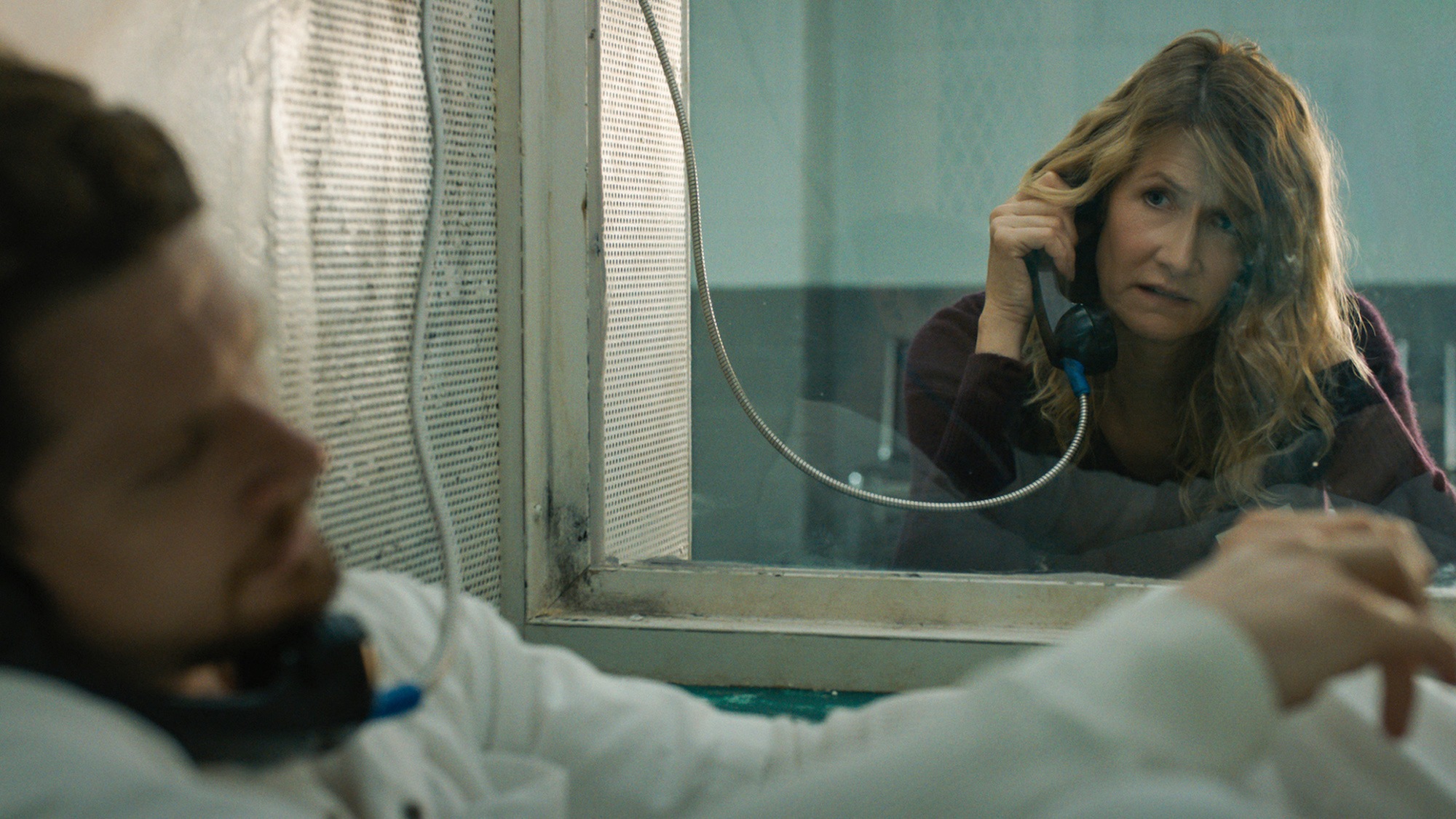 Free Members-Only Screening: Trial by Fire
Includes a conversation with director Edward Zwick
Film Independent Presents – in partnership with KCRW
Trial by Fire is the true Texas story of the unlikely bond between an imprisoned death row inmate (Jack O'Connell) and a mother of two from Houston (Laura Dern) who, though facing staggering odds, fights mightily for his freedom. Cameron Todd Willingham, a poor, uneducated heavy metal devotee with a violent streak and a criminal record, is convicted of arson-related triple homicide in 1992. During his 12 years on death row, Elizabeth Gilbert, an improbable ally, uncovers questionable methods and illogical conclusions in his case, and battles with the state to expose suppressed evidence that could save him. Her efforts ultimately fail and, since Willingham's execution, the disturbing question remains: Did Texas execute an innocent man?
2019, 127 minutes, color, DCP | Written by Geoffrey Fletcher; directed by Edward Zwick; with Laura Dern, Jack O'Connell, Emily Meade, Chris Coy, Jeff Perry, Mckinley Belcher III
Ticketing/Parking Information
Film Independent Members can reserve screening tickets starting at 12:00 pm on Tuesday, April 16. | Screening tickets are free; limit two per Membership. | Proof of Member status is required to reserve tickets during advance reservation period.
Parking available in theater garage; first 90 minutes free. $2.00 for the first two hours, $1.50 every half hour thereafter, up to a maximum of $20.00.
PLEASE NOTE: Tickets may be picked up on the day of the event, as early as 6:00 pm – look for Film Independent signage. Tickets are for general, unreserved theater seating. Ticketed guests must be in their seat(s) 15 minutes prior to the advertised start time or seat(s) may be released. Reservations do not guarantee entry, even with a ticket in hand. Entry/seating will be handled on a first come, first served basis. Tickets are nontransferable and can only be picked up by the individual who reserved them.
Event details and guest participation are subject to change or cancellation without prior notice.