Free Members-Only Screening: Val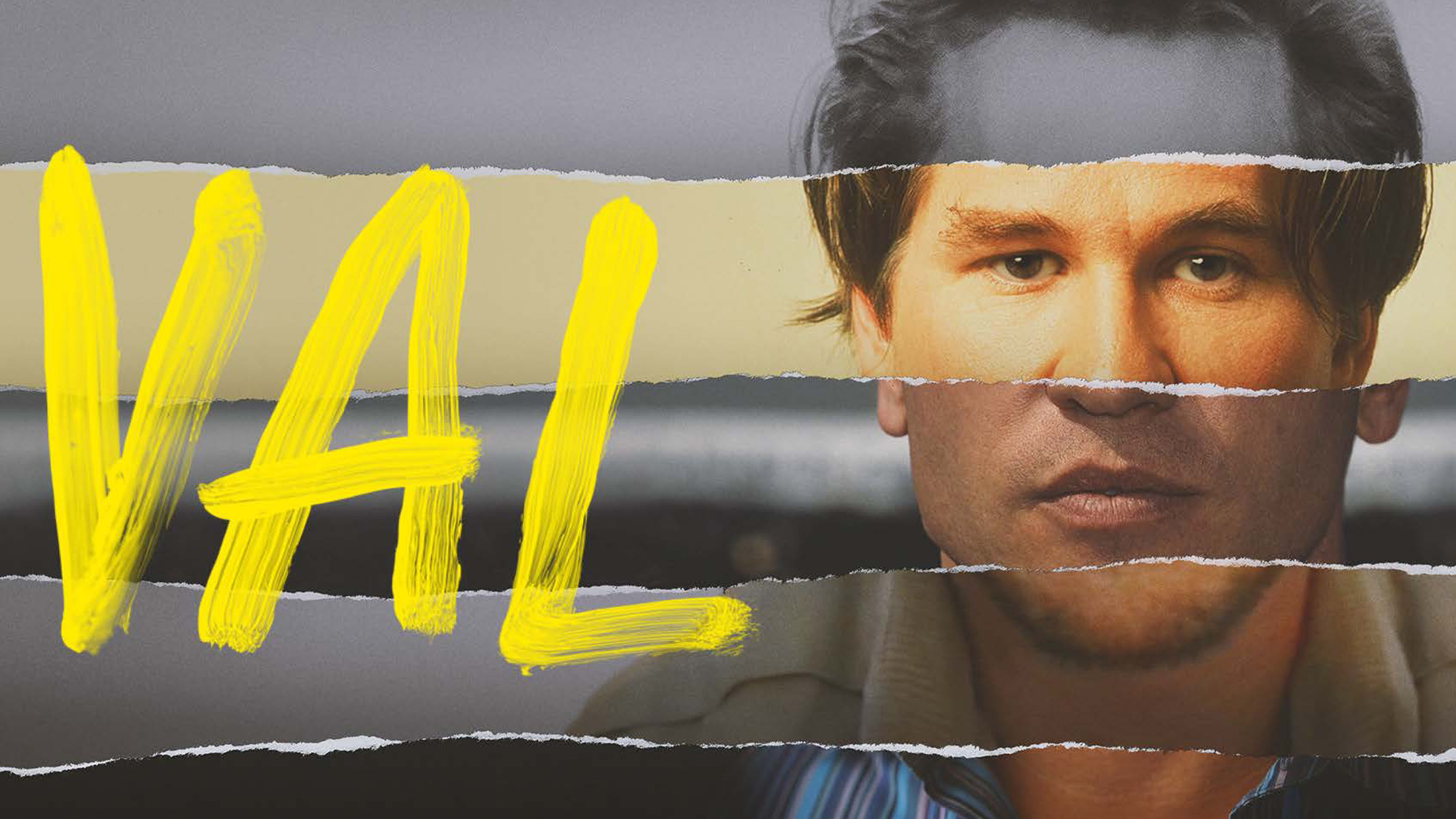 Free Members-Only Screening: Val

Film Independent Members, you and a guest are invited to watch Prime Video's Val in our Film Independent Presents Online Screening Room, powered by Vision Media. A special pre-recorded conversation with directors/producers Ting Poo and Leo Scott, moderated by Dave Karger (Host, Turner Classic Movies), is included as part of this screening experience.
For over 40 years, Val Kilmer, one of Hollywood's most mercurial and misunderstood actors, has been documenting his own life and craft through film and video. He has amassed thousands of hours of footage, from 16mm home movies made with his brothers, to time spent in iconic roles for blockbuster movies like Top Gun, The Doors, Tombstone and Batman Forever.
This raw, wildly original and unflinching documentary reveals a life lived to extremes and a heart-filled, sometimes hilarious look at what it means to be an artist and a complex man.
Val is now streaming on Amazon Prime Video.
2021, 108 minutes, color | Directed by Ting Poo, Leo Scott | Featuring Val Kilmer | Produced by Ting Poo, Leo Scott, Val Kilmer, Andrew Fried, Dane Lillegard, Jordan Wynn, Brad Koepenick, Ali Alborzi | Executive Produced by Ben Cotner, Emily Osbourne, Sarba Das
Registration Information
All Film Independent Members can register for this online screening starting at 5:00 pm on Tuesday, October 19. | Registration is free; one registration per Membership. | Proof of Member status is required to complete registration.
Arts Circle and Film Lover Members are guaranteed access to this event; email membership@filmindependent.org for more information.
How to Watch
On the first day of screening availability, registered Members (and guests, when applicable) will be emailed a secure link by our partner Vision Media to watch this title in the Film Independent Presents Online Screening Room.
Online Screening Policies
Availability window and registration capacity may vary; always register as early as possible to ensure access. Links are watermarked, nontransferable and may only be used by the Member who completed the registration. Limit one link per Membership, per event.
Members are required to follow all rules and guidelines as laid out by Film Independent and/or its partners. If a guest has been registered for an event by a Member, these policies shall apply to that guest. Violation of policies may result in suspension or termination of Membership.
Event details and guest participation are subject to change or cancellation without prior notice.