Free Members-Only Screening: Isle of Dogs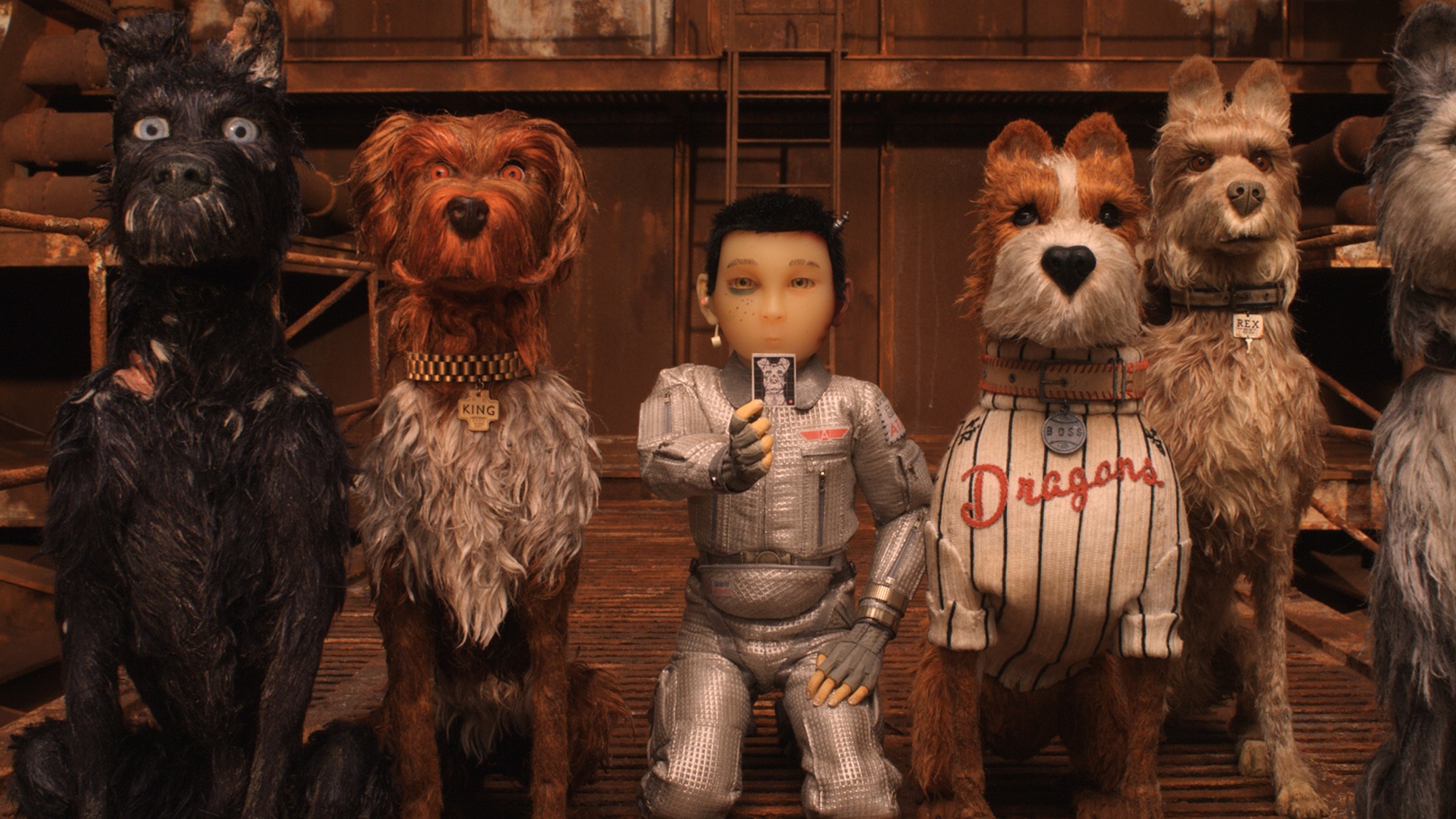 Free Members-Only Screening: Isle of Dogs
Includes a conversation with producer Jeremy Dawson and actors Courtney B. Vance and Jason Schwartzman
Additional tickets now available!
Please note: Film Independent at LACMA ticketing is no longer handled by Eventbrite. All ticket purchases/reservations are now routed through the LACMA box office online ticketing system.
Isle of Dogs tells the story of Atari Kobayashi, the 12-year-old ward to corrupt Mayor Kobayashi. When by executive decree all the canine pets of Megasaki City are exiled to a vast garbage-dump, Atari sets off alone in a miniature Junior-Turbo Prop and flies to Trash Island in search of his bodyguard dog, Spots. There, with the assistance of a pack of newfound mongrel friends, he begins an epic journey that will decide the fate and future of the entire Prefecture.
2018, 107 minutes, Color, DCP | Written by Wes Anderson; directed by Wes Anderson; with Bryan Cranston, Koyu Rankin, Edward Norton, Liev Schreiber, Kunichi Nomura, Bill Murray, Jeff Goldblum, Bob Balaban, Scarlett Johansson, Greta Gerwig, Frances McDormand, Courtney B. Vance, F. Murray Abraham, Harvey Keitel, Akira Ito, Yoko Ono, Akira Takayama, Ken Watanabe, Fisher Stevens, Mari Natsuki, Tilda Swinton, Nijiro Murakami, Yojiro Noda, Frank Wood
Ticketing Information
Film Independent and LACMA Film Club members can reserve screening tickets starting at 12 pm on Thursday, February 15. | Screening tickets are free; limit two tickets per membership. | Proof of member status is required to reserve tickets during advance reservation period.
PLEASE NOTE: Pre-reserved tickets for this event can be picked up at LACMA's Ticket Office, located in the Hammer Building, on the day of the event—as early as 11 am. Tickets are for general, unreserved Bing Theater seating. Ticketed guests must be in their Bing Theater seat 15 minutes prior to the advertised start time or seat(s) may be released. Reservations do not guarantee entry, even with a ticket in hand. Entry is first come, first served, so please arrive early. Program and guest participation subject to change or cancellation without prior notice. Tickets are nontransferable and can only be picked up by the individual who purchased or reserved them.