Free Members-Only Screening: Manchester by the Sea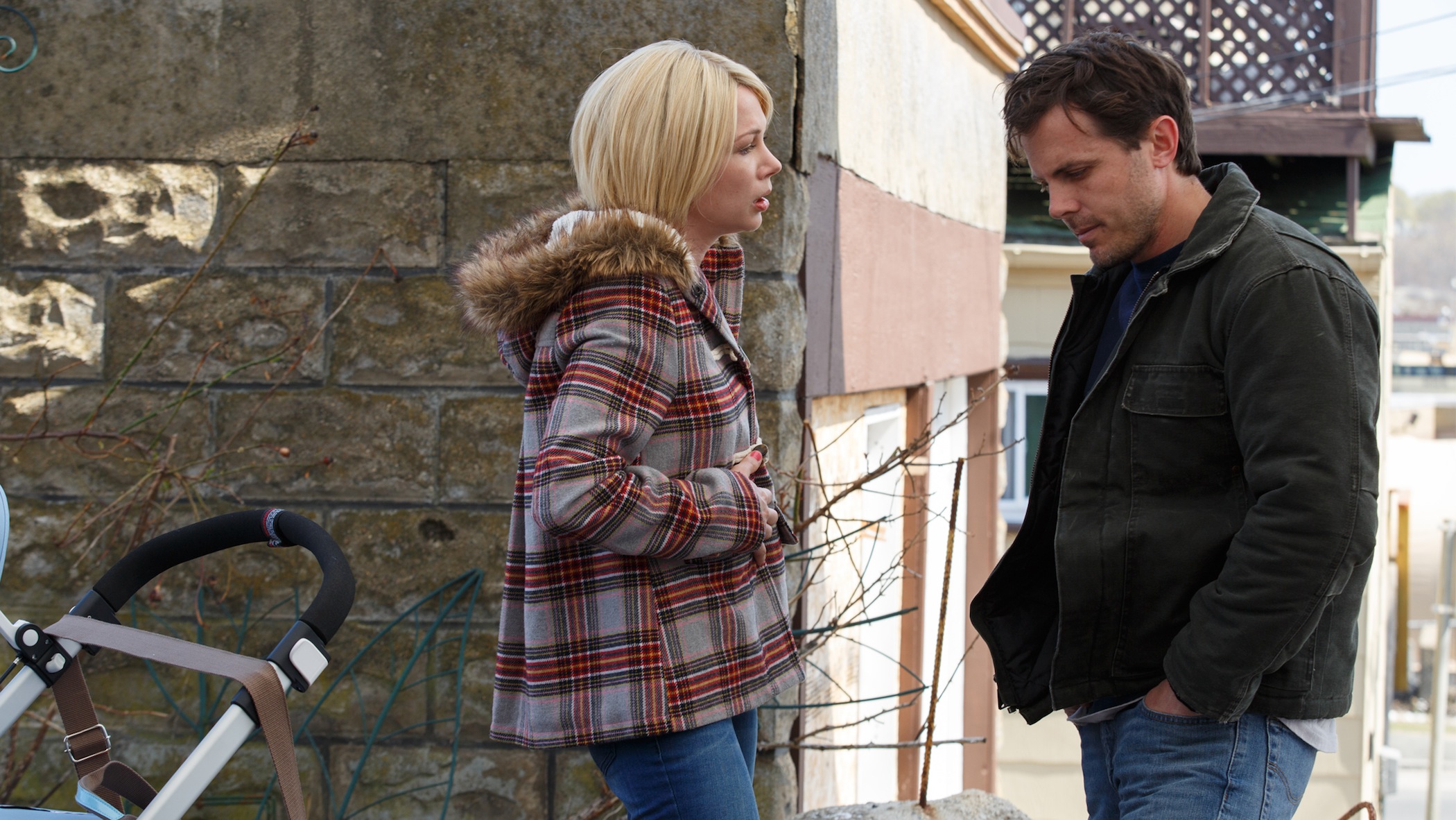 Free Members-Only Screening: Manchester by the Sea
Advance tickets are no longer available for this event.
A limited number of tickets will be available at the door two hours before the published start time of the event for Film Independent and LACMA Film Club members.
Includes a conversation with writer/director Kenneth Lonergan and actor Casey Affleck
Writer/director Kenneth Lonergan (You Can Count on Me, Margaret) returns to the big screen with a new emotionally packed melodrama. This one, set in the small Massachusetts town that gives the film its title, follows another family disintegrating before our very eyes as tragedy wallops the Chandler clan. Lee (Casey Affleck), still suffering from the hurt surrounding his crumbling marriage to Randi (Michelle Williams), has to step up in a way that he could never have imagined. His older brother, Joe (Kyle Chandler), has recently passed away and Lee in now in the position of having to raise Joe's son, Patrick (Lucas Hedges), while trying to figure what he wants to do with his own life and getting his arms around his own responsibilities. Lonergan has crafted a story that often plays out in wordless scenes, and Affleck's wresting with truths he's spent his life avoiding have a power that has become the actor's trademark over the past few years. Lonergan talks about his most recent production in a question-and-answer session following the screening.
2016, 137 min, color, DCP | Written by Kenneth Lonergan; directed by Kenneth Lonergan; with Casey Affleck, Michelle Williams, Kyle Chandler, Lucas Hedges, Gretchen Mol, C. J. Wilson
Ticketing Information
Film Independent and LACMA Film Club members can reserve tickets starting at 12 pm on Thursday, October 20. | Free; limit two tickets per membership. | Proof of member status is required to reserve tickets during advance reservation period.
PLEASE NOTE: Pre-reserved tickets for this event can be picked up at LACMA's Ticket Office, located in the Hammer Building, on the day of the event—as early as 11 am. Tickets are for general, unreserved Bing Theater seating. Ticketed guests must be in their Bing Theater seat 15 minutes prior to the advertised start time or seat(s) may be released. Reservations do not guarantee entry, even with a ticket in hand. Entry is first come, first served, so please arrive early. Program and guest participation subject to change or cancellation without prior notice. Tickets are nontransferable and can only be picked up by the individual who purchased or reserved them.