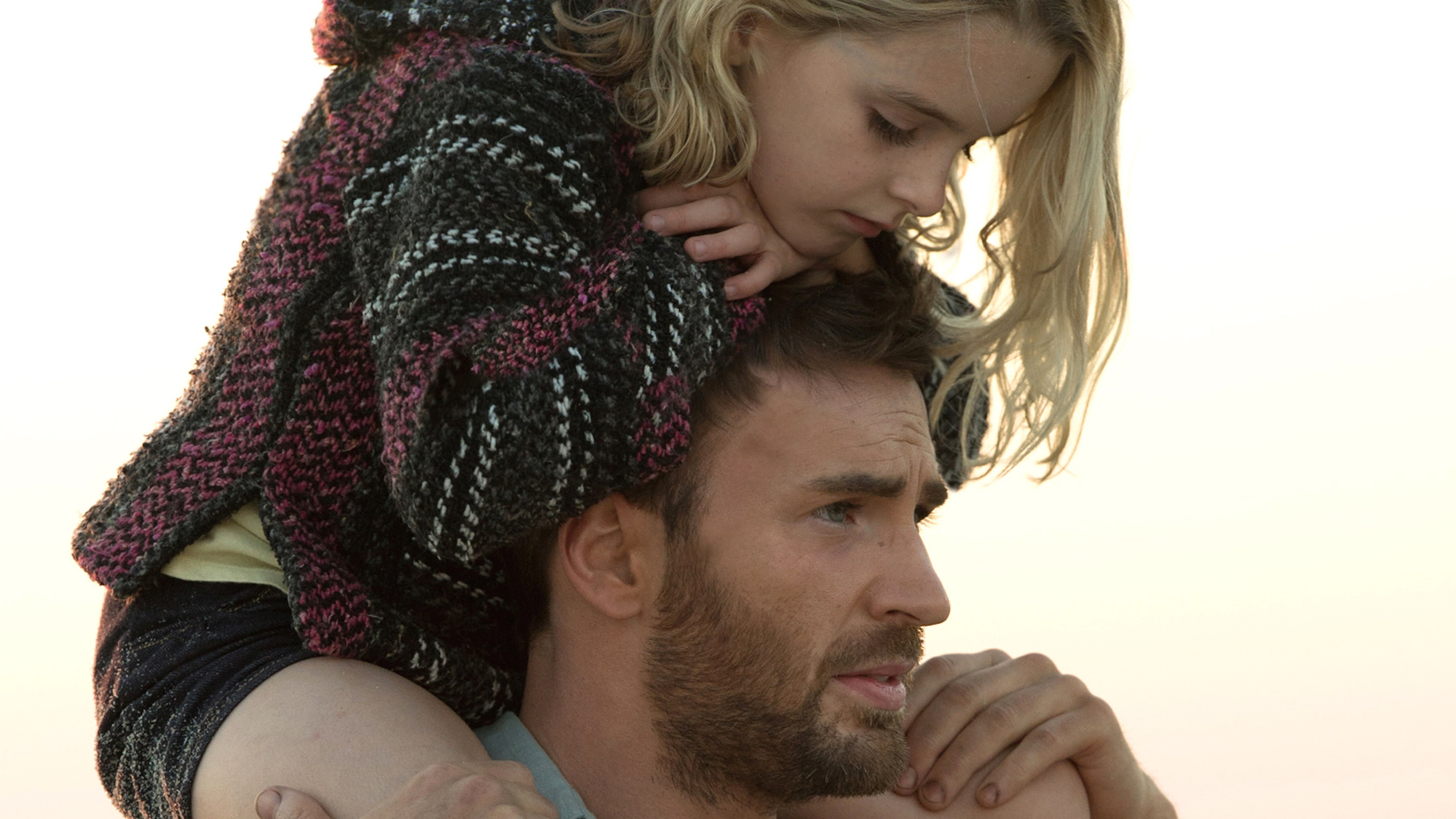 Includes a conversation with director Marc Webb and actor Mckenna Grace
Frank Adler (Chris Evans) is a single man raising a child prodigy—his spirited young niece Mary (Mckenna Grace)—in a coastal town in Florida. Frank's plans for a normal school life for Mary are foiled when the seven-year-old's mathematical abilities come to the attention of Frank's formidable mother Evelyn (Lindsay Duncan) whose plans for her granddaughter threaten to separate Frank and Mary. Octavia Spencer plays Roberta, Frank and Mary's landlady and best friend. Jenny Slate is Mary's teacher, Bonnie, a young woman whose concern for her student develops into a connection with her uncle as well.
2017, 101 minutes, color, DCP | Written by Tom Flynn; directed by Marc Webb; with Chris Evans, Mckenna Grace, Lindsay Duncan, Jenny Slate, Octavia Spencer
Ticketing Information
UPDATE (3/30/2017): This screening is now open to the general public.
Film Independent and LACMA Film Club members can reserve tickets starting at 12 pm on Thursday, March 16. | Free; limit two tickets per membership. | Proof of member status is required to reserve tickets during advance reservation period.
LACMA and general admission tickets can be reserved starting at 12 pm on Thursday, March 30. | Free; limit two tickets.
PLEASE NOTE: Pre-reserved tickets for this event can be picked up at LACMA's Ticket Office, located in the Hammer Building, on the day of the event—as early as 11 am. Tickets are for general, unreserved Bing Theater seating. Ticketed guests must be in their Bing Theater seat 15 minutes prior to the advertised start time or seat(s) may be released. Reservations do not guarantee entry, even with a ticket in hand. Entry is first come, first served, so please arrive early. Program and guest participation subject to change or cancellation without prior notice. Tickets are nontransferable and can only be picked up by the individual who purchased or reserved them.