Free Screening: Lean on Pete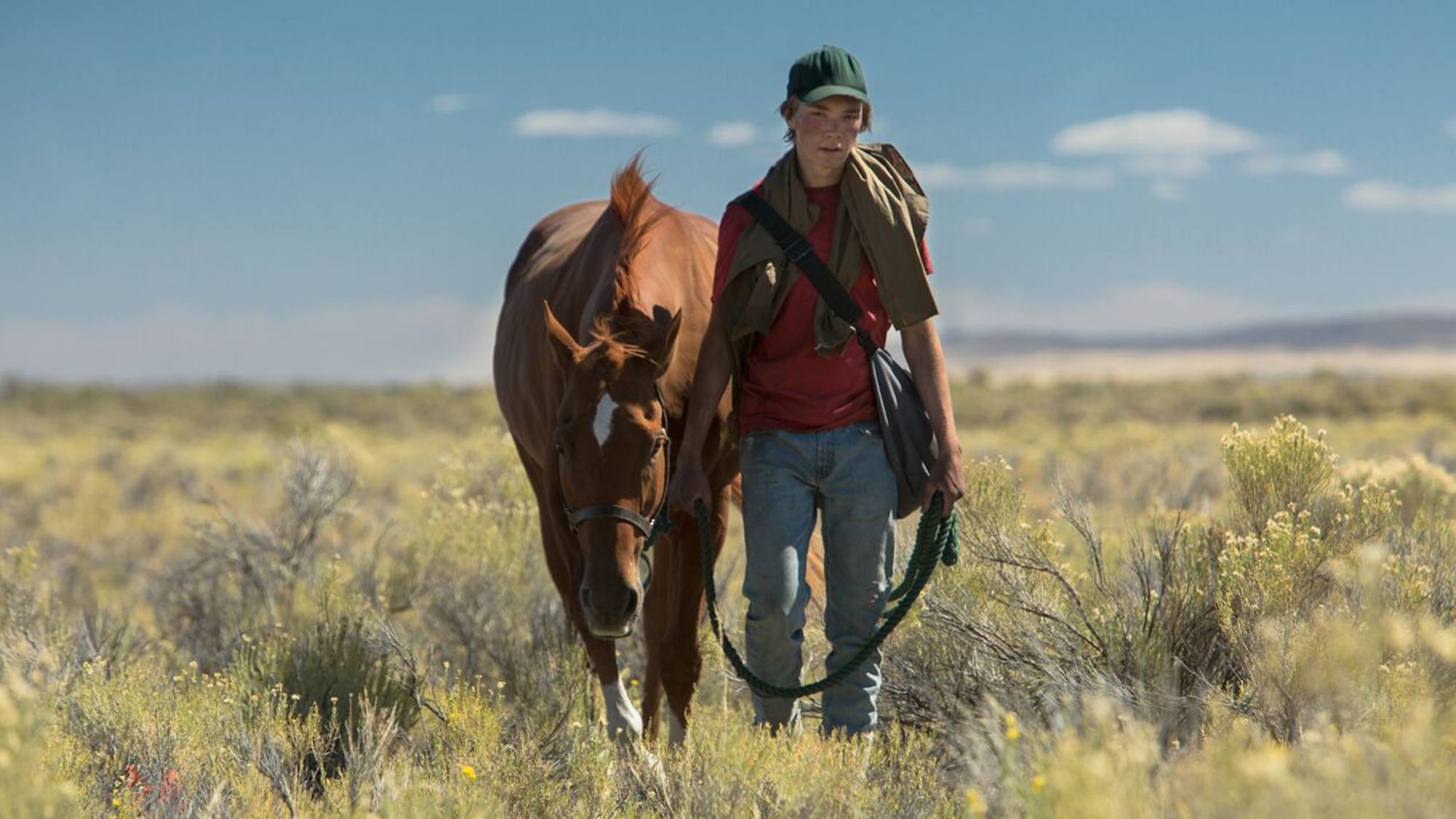 Free Screening: Lean on Pete
Includes a conversation with writer/director Andrew Haigh
Please note: Film Independent at LACMA ticketing is no longer handled by Eventbrite. All ticket purchases/reservations are now routed through the LACMA box office online ticketing system.
Director Andrew Haigh (45 Years, Looking) shifts from the urbane to something more laconic with his newest film Lean on Pete, which follows unhappy teenager Charley (Charlie Plummer) who suffers in a small place made even more claustrophobic by his angry dad. When the at-loose-ends young man finds his way into the race horse circuit and develops an attachment to a particular – and peculiar – animal, he finds a path to the previously unimaginable: satisfaction. Haigh's able cast also includes Chloe Sevigny and Steve Buscemi. The director will discuss the motivation behind his latest work in a Q&A after the screening.
2018, 119 minutes, color, DCP | Written by Andrew Haigh; directed by Andrew Haigh; with Charlie Plummer, Steve Buscemi and Chloe Sevigny
Ticketing Information
Film Independent and LACMA Film Club members can reserve tickets starting at 12:00 pm on Thursday, February 15. | Free; limit two tickets per membership. | Proof of member status is required to reserve tickets during advance reservation period.
LACMA member and general-admission tickets can be reserved starting at 12:00 pm on Thursday, February 22. | Free; limit two tickets.
PLEASE NOTE: Pre-reserved tickets for this event can be picked up at LACMA's Ticket Office, located in the Hammer Building, on the day of the event—as early as 11 am. Tickets are for general, unreserved Bing Theater seating. Ticketed guests must be in their Bing Theater seat 15 minutes prior to the advertised start time or seat(s) may be released. Reservations do not guarantee entry, even with a ticket in hand. Entry is first come, first served, so please arrive early. Program and guest participation subject to change or cancellation without prior notice. Tickets are nontransferable and can only be picked up by the individual who purchased or reserved them.