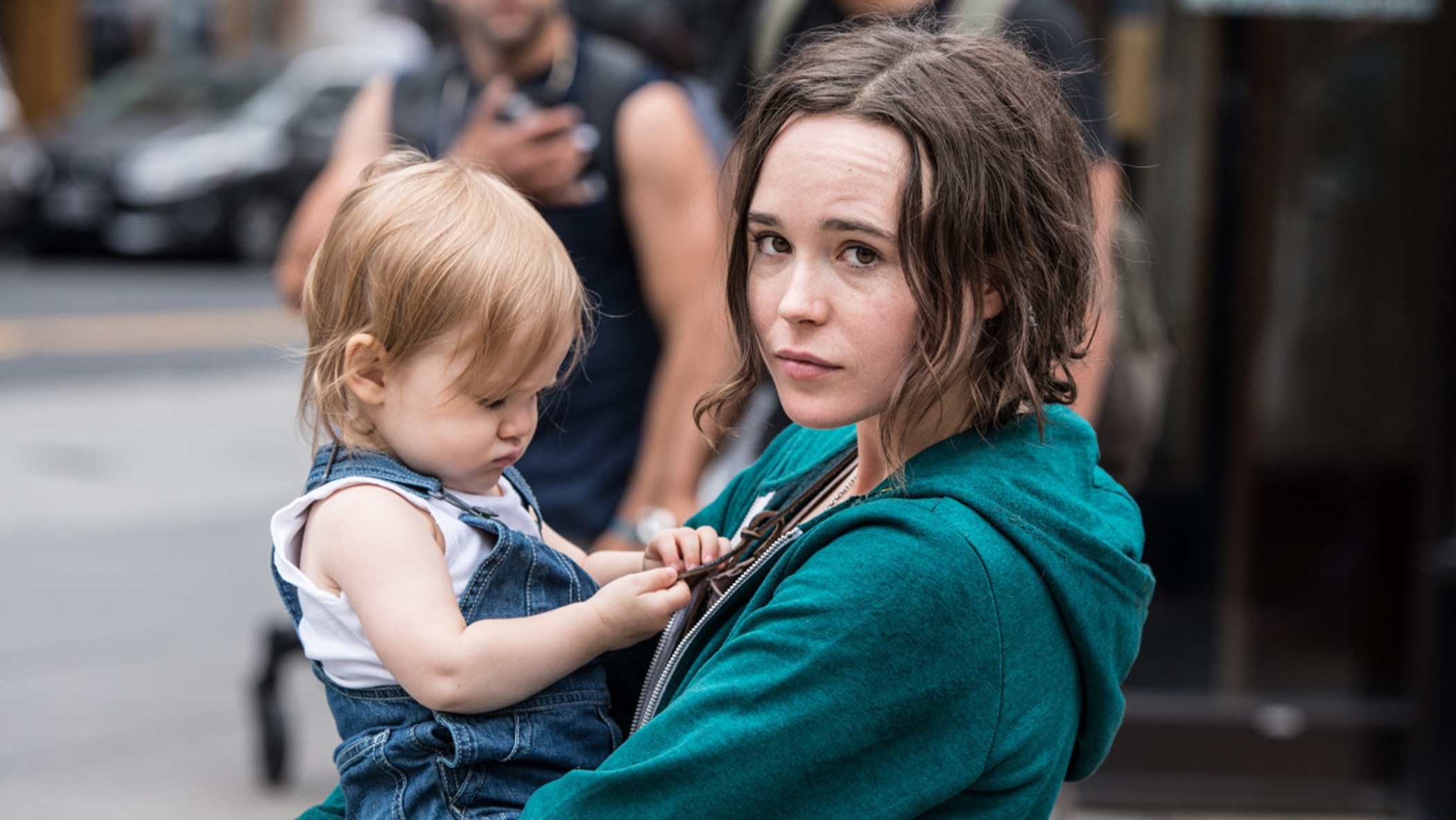 Includes a conversation with writer/director Sian Heder and producer Heather Rae
Ellen Page produces and stars in this drama about the reinvention of family, which was part of the Dramatic Competition at the 2016 Sundance Film Festival. Page plays the title character, and her Tallulah is a tough and resourceful young woman living on the outskirts of society in a van with her boyfriend. When he disappears and she seems to be without options, Tallulah performs what she thinks is a rescue operation, grabbing a baby girl from her shallow, uncaring mom. Tallulah uses the baby to force her way into the life of her ex-boyfriend's professor mom (Alison Janney). Writer/director Sian Heder uses the story as a way of asking pertinent questions about the ever-changing definition of family—is it defined by blood, or by need? Heder and producer Heather Rae will be in attendance for a conversation following the screening.
Followed by a reception.
2016, 111 min, color, DCP | Written by Sian Heder; directed by Sian Heder; with Ellen Page, Allison Janney, Tammy Blanchard, Uzo Aduba, Zachary Quinto, John Benjamin Hickey
Ticketing Information
UPDATE (7/12/16): This screening is now open to the general public.
Film Independent, LACMA Film Club, and the New York Times Film Club members can reserve tickets starting at 12 pm on Thursday, June 16. | Free; limit two tickets per membership. | Proof of member status is required to reserve tickets during advance reservation period.
PLEASE NOTE: Pre-reserved tickets for this event can be picked up at LACMA's Ticket Office, located in the Hammer Building, on the day of the event—as early as 11 am. Tickets are for general, unreserved Bing Theater seating. Ticketed guests must be in their Bing Theater seat 15 minutes prior to the advertised start time or seat(s) may be released. Reservations do not guarantee entry, even with a ticket in hand. Entry is first come, first served, so please arrive early. Program and guest participation subject to change or cancellation without prior notice. Tickets are nontransferable and can only be picked up by the individual who purchased or reserved them.