Free Screening: United Shades of America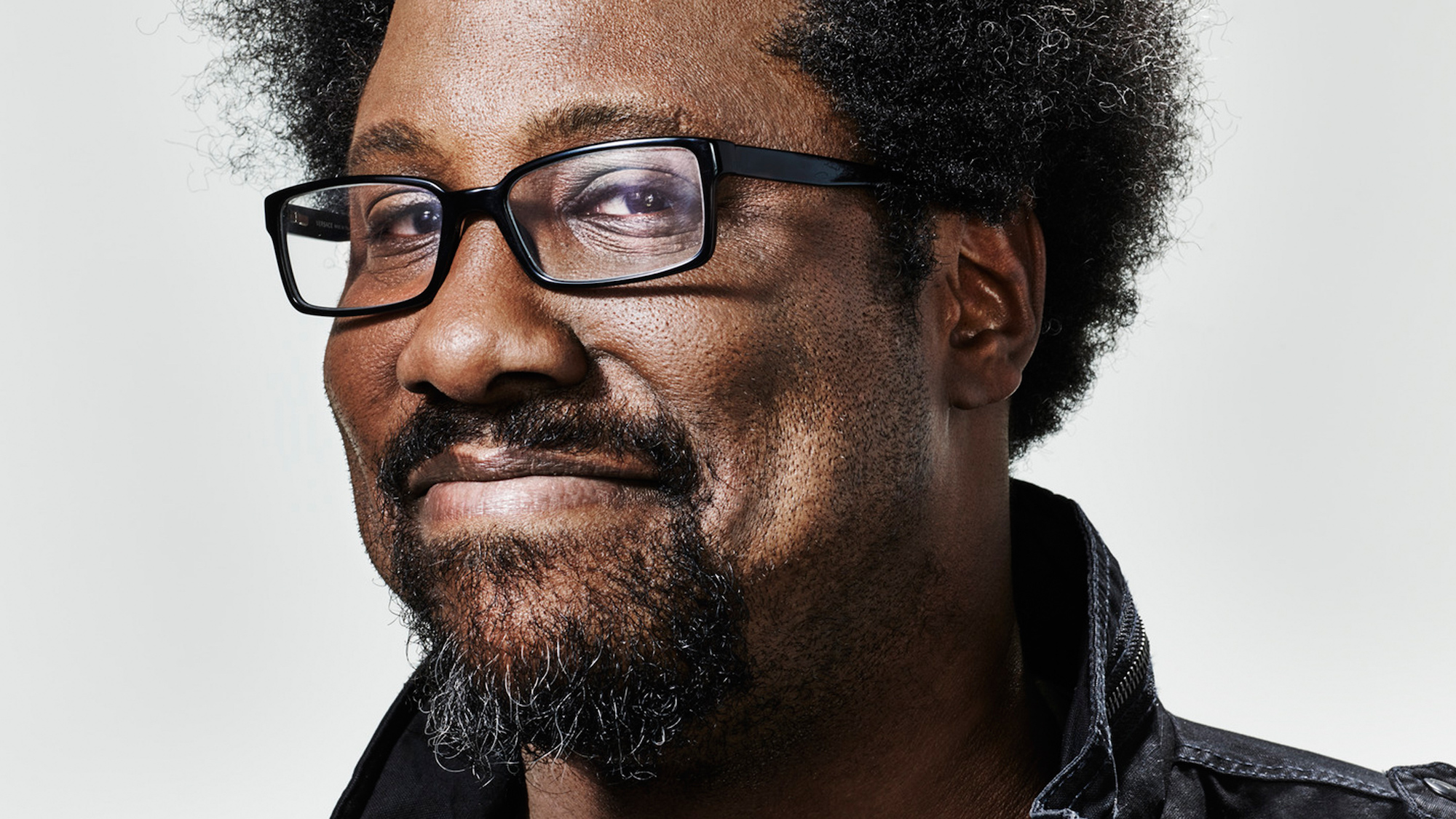 Free Screening: United Shades of America
Includes a conversation with host W. Kamau Bell
Please note: Film Independent at LACMA ticketing is no longer handled by Eventbrite. All ticket purchases/reservations are now routed through the LACMA box office online ticketing system.
The critically acclaimed, Emmy Award-winning CNN Original Series United Shades of America with W. Kamau Bell returns for its third season this April. The eight episode docuseries follows sociopolitical comedian W. Kamau Bell as he explores subcultures across the country, using humor to start conversations about race and how our differences divide and unite us. Each hour-long episode strives to show that our country is built upon not just one, but many diverse and colorful definitions of America.
Kamau travels to the U.S./Mexico border to find out what life is really like for the people living there. Kamau visits with friend and artist/activist Favianna Rodriguez and sits down with an engineer who talks about the proposed new wall and the ethics behind building such a permanent structure. After taking a trip with the border patrol and touring the pre-existing wall, Kamau meets with the people who deal with the misfortune that comes from migrants trying to cross these incredibly dangerous deserts. He wraps up his journey by sitting down with the people who were here way before the border existed, the indigenous Tohono O'odham tribe.
2018, 42 minutes, color
Ticketing Information
Film Independent and LACMA Film Club members can reserve tickets starting at 12:00 pm on Thursday, March 15. | Free; limit two tickets per membership. | Proof of member status is required to reserve tickets during advance reservation period.
LACMA member and general-admission tickets can be reserved starting at 12:00 pm on Thursday, March 22. | Free; limit two tickets.
PLEASE NOTE: Pre-reserved tickets for this event can be picked up at LACMA's Ticket Office, located in the Hammer Building, on the day of the event—as early as 11 am. Tickets are for general, unreserved Bing Theater seating. Ticketed guests must be in their Bing Theater seat 15 minutes prior to the advertised start time or seat(s) may be released. Reservations do not guarantee entry, even with a ticket in hand. Entry is first come, first served, so please arrive early. Program and guest participation subject to change or cancellation without prior notice. Tickets are nontransferable and can only be picked up by the individual who purchased or reserved them.