Getting Your Foot in the Door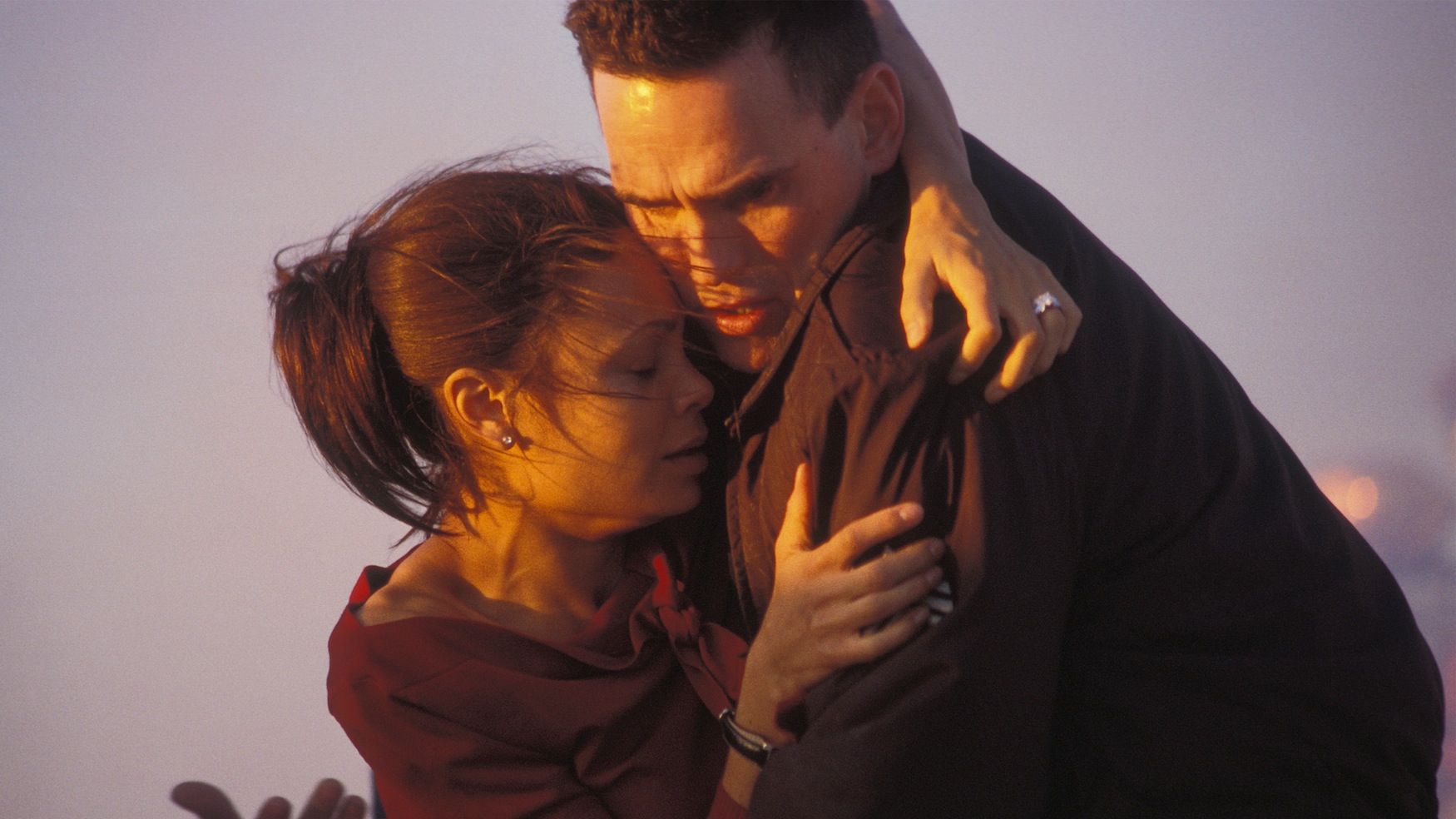 Getting Your Foot in the Door
Bonus! This event will be available for Members to Watch On Demand. You can read all about this brand new Member benefit in our blog and register to watch the event below.
Ready to jump right in? RSVP here or click the button at the top of this page.
---
Life for the independent filmmaker can be a constant hustle. After you've raised financing to make your short or feature, you hustle to get into a festival, hustle to find a buyer and then it's back to square one. So, how can you take it to the next level? If you're a tyro writer, what's the best route to securing an agent or getting into a writer's room? How do you leverage that Best Short Film award into a gig as a director for hire? If you've managed to raise $75K, what use of those funds will best propel your career forward?
Film Independent is pleased to welcome former studio and network president Tom Nunan, who is now a successful feature and TV producer (Executive Producer of the Best Picture Oscar winner Crash, among many others). Nunan will answer these burning questions and many more in an open discussion format.
About the speaker
Tom Nunan is a former network and studio president, Oscar-winning producer (Crash; Best Picture, 2005) and lecturer at his alma mater: The Graduate School of Theater, Film and TV at UCLA. Tom has helped build three networks, his own production company and helped discover and promote the careers of some of today's most sought-after TV creators and filmmakers. Tom oversees his company, Bull's Eye Entertainment, an independent film and TV company, while focusing on writing and creating feature films, scripted cable shows and reality formats. Tom also provides expert consulting services for all of the leading studios, networks and streaming companies.
Validated parking in the building garage after 5:30 pm.
Watch On Demand
Registering to Watch On Demand is easy – in fact, it's just like registering to attend the event in person. All you have to do is RSVP here. You'll find important details there, so make sure to read the provided information carefully.
Also, if you'd simply like to attend this event in person, nothing has changed! Just head to the top of this page and click the 'Register to Attend' button.
Not a Member? Join now!