IndieLink 2016: Cinematographers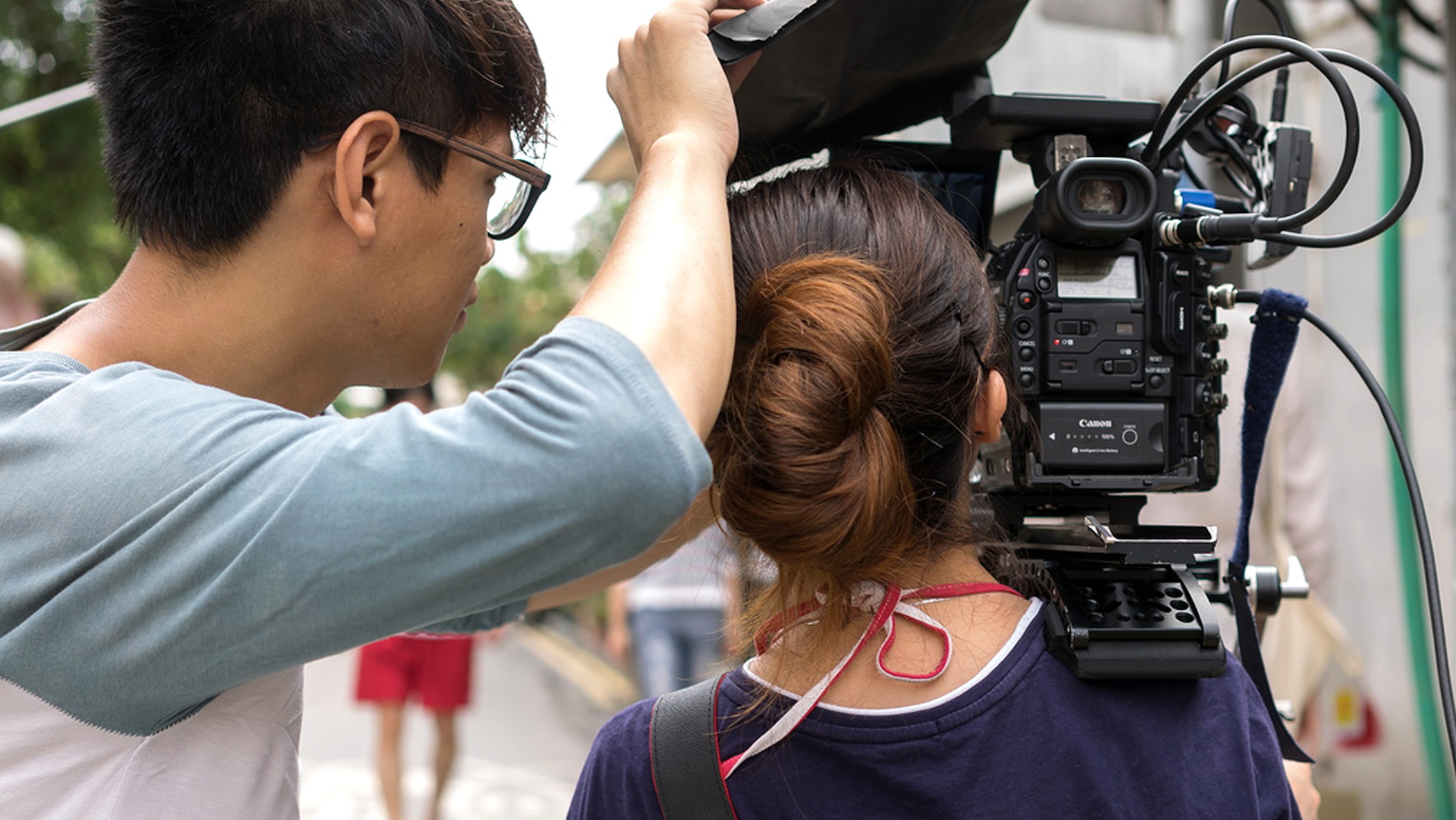 IndieLink 2016: Cinematographers
How can you find a fantastic cinematographer for your next project? Come to IndieLink to meet and watch reels from a variety of talented cinematographers. If you are a producer or director, whether your project is a short or a narrative feature; this is a unique opportunity to get to know a diverse group of cinematographers in just one night. All you have to do is reserve a spot to attend.
Following the event, there will be a networking reception. This event happens only once a year!
Calling all cinematographers! If you are a cinematographer wanting to show your work and meet working producers and directors, this is a great opportunity to showcase your talent. The first 15 cinematographers who request to show their work will be allowed to make a three minute presentation. Details on presenting your reel at the event will be included in the confirmation email you receive after you complete your RSVP. Click the 'Register' button at the top of this page to get started.
Not a Member? Join now!
Validated parking in the building garage after 5:30 pm.