IndieLink 2018: Cinematographers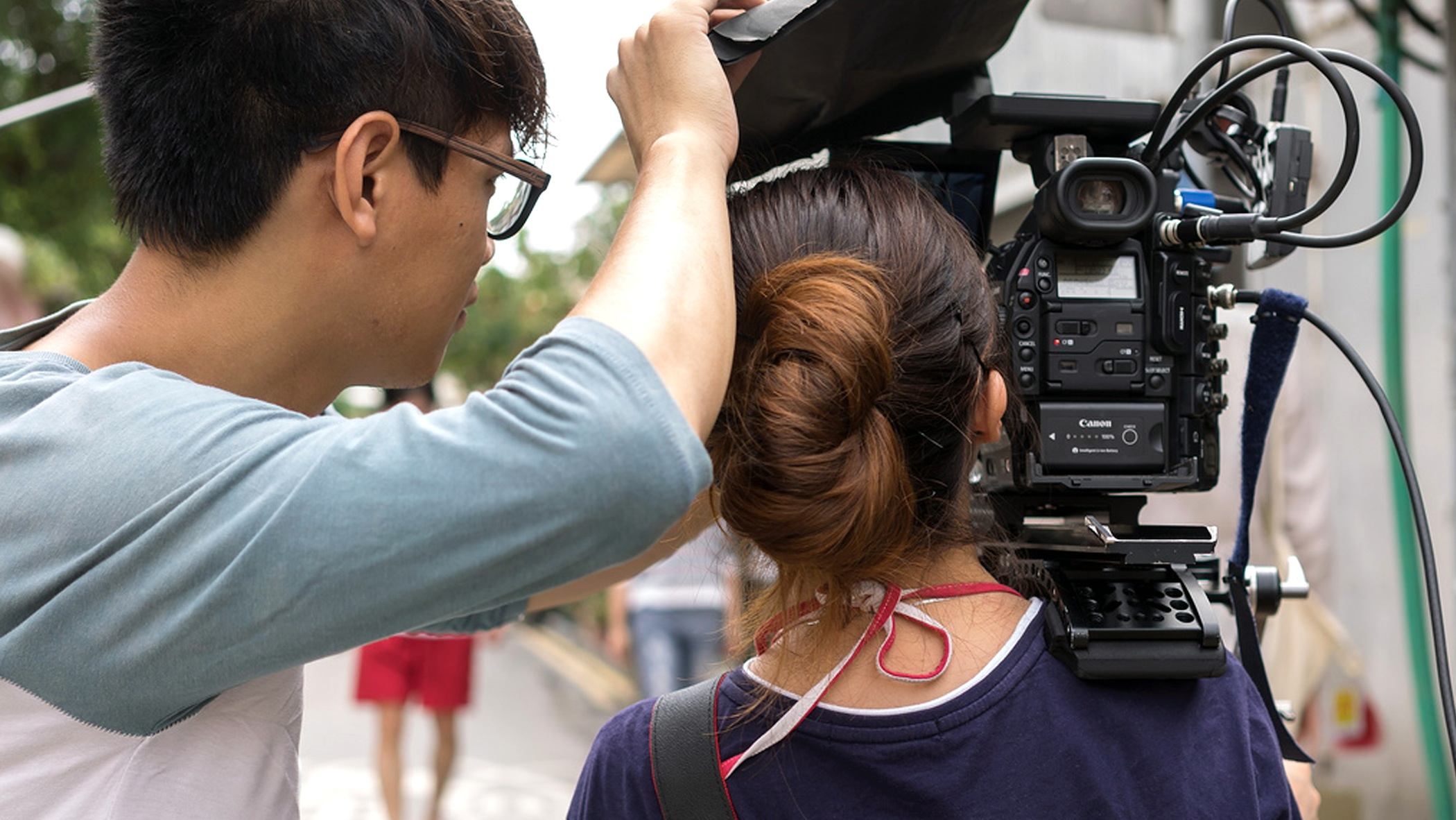 IndieLink 2018: Cinematographers
Please note: All presentation spots have been filled for this event.
How can you find a fantastic cinematographer for your next project? Come to IndieLink to meet and watch reels from a variety of talented cinematographers. If you are a producer or director, whether your project is a short or a narrative feature, this is a unique opportunity to get to know a diverse group of cinematographers in just one night. All you have to do is reserve a spot to attend.
Following the event, there will be a networking reception. Register now!
Not a Member? Join now!
Validated parking in the building garage after 5:30 pm.