IndieLink 2019: Composers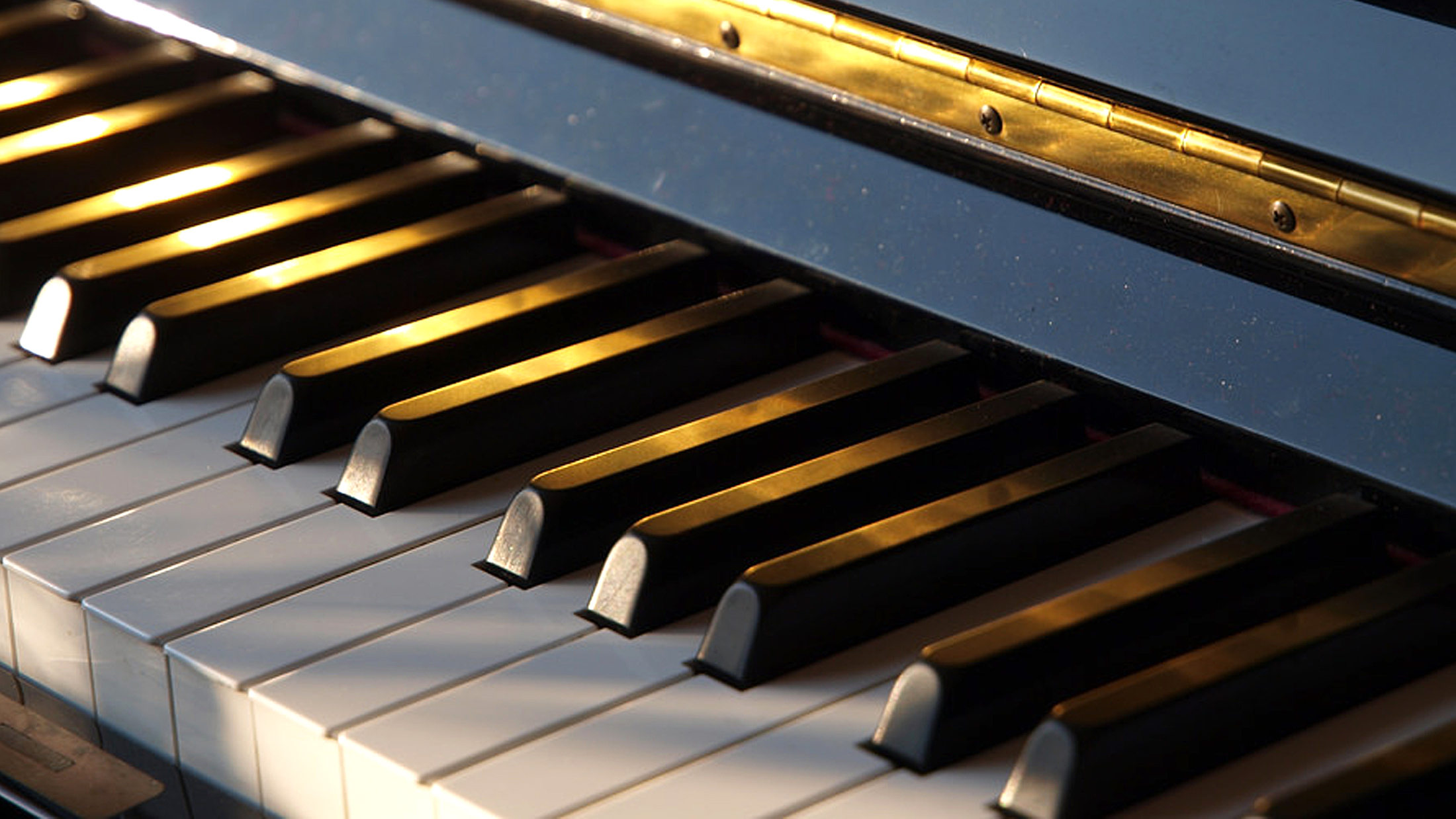 IndieLink 2019: Composers
How can you find the perfect composer for your next project? Come to IndieLink to watch reels from – and meet – a variety of talented composers. If you are a producer or director; whether your project is a short, doc or narrative feature, this is a unique opportunity to get to know a diverse group of composers in just one night. All you have to do is reserve a spot to attend.
Following the event, there will be a networking reception. This event happens only once a year, so register now!
Calling all composers: If you are a composer wanting to show your work and meet working filmmakers, this is a great opportunity to showcase your talent. The first 15 composers who request to show their work will be allowed to make a four-minute presentation of their reel. Quicktime files only; they must play without requiring any plug-ins, etc. Details on how to be selected to present your reel will be included in the confirmation email you receive after you complete your registration.
There will be a limited number of audience spaces for composers who wish to attend but not present.
Not a Member? Join now!
Validated parking in the building garage after 5:30 pm.
Sponsored by