Live Read: Bringing Up Baby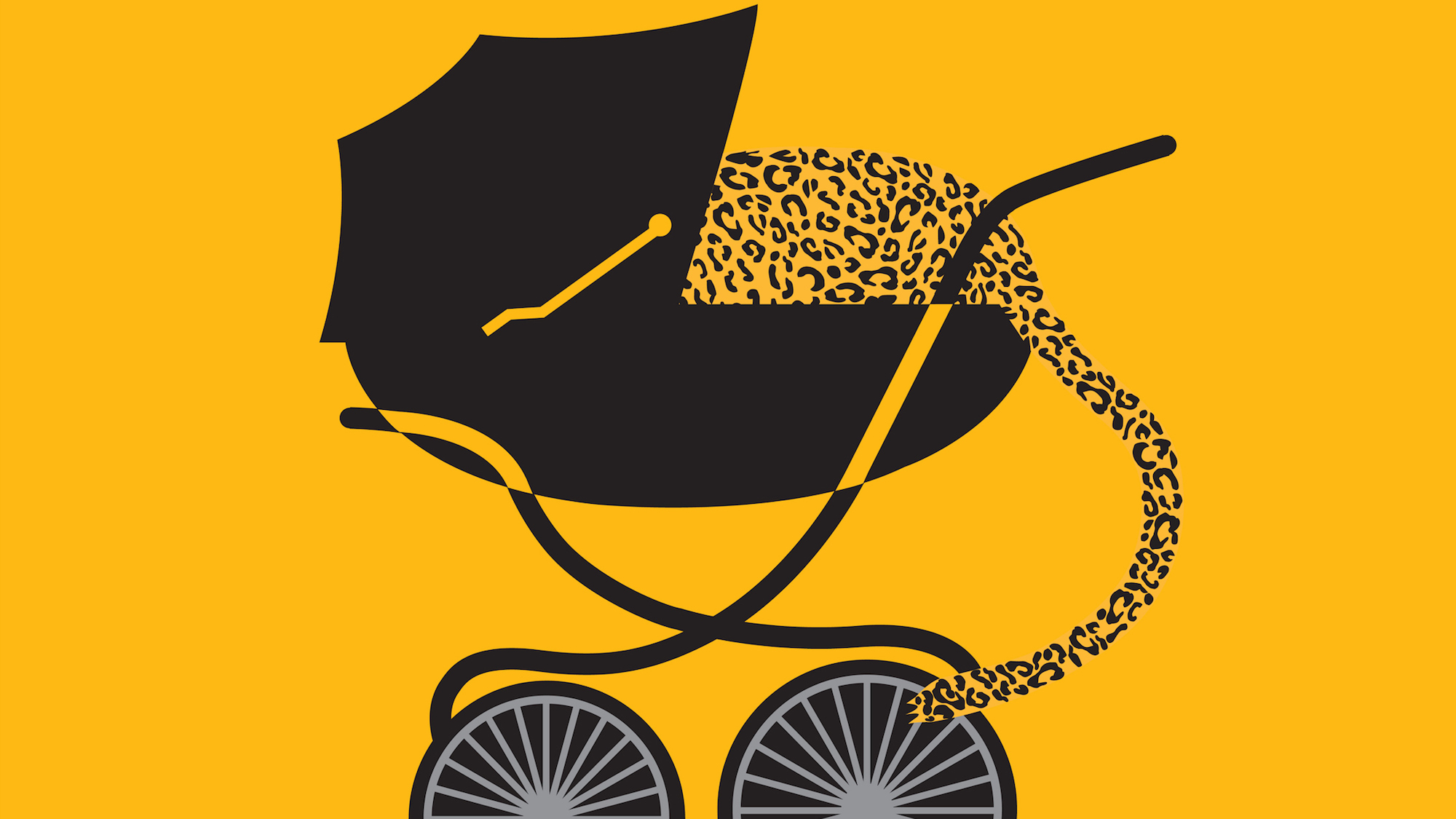 Live Read: Bringing Up Baby
Directed by Paul Feig
Streaming live on January 13
Registration is free – donations are welcome and appreciated
There are no leopards in Connecticut. Well, except for the one from Brazil. And the other one from the circus. OK, so there happen to be two leopards in Connecticut – also home to one of the greatest screwball comedies of the 1930s and the second pairing of Katherine Hepburn and Cary Grant; the sharp-witted and charismatic pair from Hollywood's Golden Age. Bringing Up Baby, Howard Hawks' absurdist comedy, remains a master class in comedic timing and heightening stakes through humor, as each scene becomes more far-fetched than the one before.
Though a flop on its initial release, the film's snappy, witty banter between Hepburn's Susan Vance and Grant's David Huxley found new life on subsequent TV airings and continues to resonate with audiences 83 years later. On January 13th, Film Independent Presents will live stream a brand new take on the banter (and the leopards) to viewers not just in Connecticut, but around the world.
Script graciously provided by The Walt Disney Company.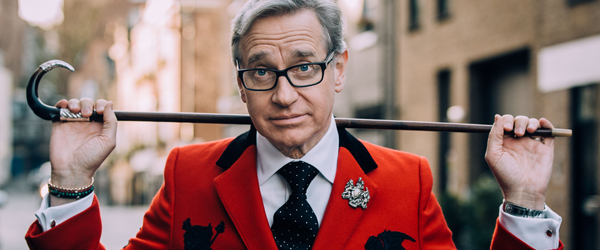 Paul Feig (Bridesmaids, Spy, A Simple Favor) will direct our first Live Read of 2021, reimagining the words of screenwriters Dudley Nichols and Hagar Wilde, with a cast that includes Jane Levy, Alex Newell, Skylar Astin, John Clarence Stewart, Mary Steenburgen, Marc Evan Jackson and Jessica Rothe.
For anyone who has attended a Film Independent Live Read in the past, you know each is an exciting, one-of-a-kind event filled with surprises that can only be achieved through the magic of live theater. While our "stage" is now your computer screen, this promises to be another in a long line of Film Independent Live Reads filled with can't-miss moments. So, practice your loon call and join us as David and Susan spend the afternoon tracking their missing leopard and a stolen dinosaur bone, and navigating their impulses and fixations in this classic comedy of errors.
Excited for Bringing Up Baby? Revisit our past Live Reads, including Eternal Sunshine of the Spotless Mind and When Harry Met Sally while you wait for January 13.

Pricing
Film Independent is proud to provide this Live Read completely free of charge. If you believe independent artists and their work is critical to our culture and to the future of cinema, we invite you to support our mission with a donation.


Lead Sponsor