Meet the Casting Directors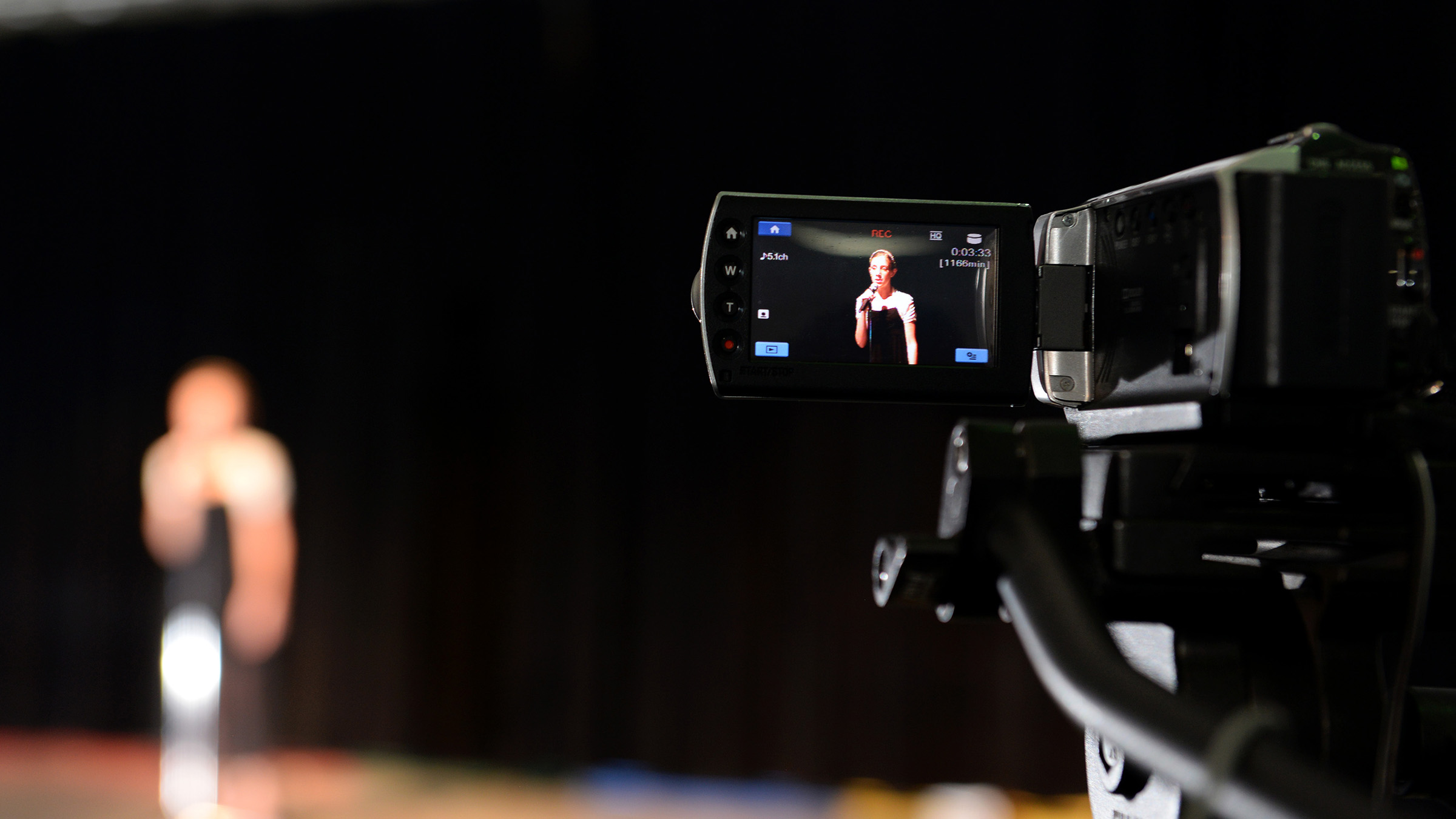 Meet the Casting Directors
Please note: This event has reached capacity.
A great casting director should be one of the first relationships you forge when you set out in pre-production on your feature. The right casting director will add legitimacy to your project, and help you access the best talent to assemble a cast that is right for your story and will appeal to investors.
We're pleased to present our annual panel and networking event featuring some of the top casting directors working in independent film.
The panel will offer tips on when and how best to approach a casting director; some dos and don'ts to observe; and ways to get around the Catch-22 that faces many indie filmmakers: you can't get money without a cast and you can't attach talent without money. They'll also talk about the growing field of webseries and original internet content.
Confirmed panelists include Nicole Arbusto (Room 104, The Lovers, C.O.G.), Tracy 'Twinkie' Byrd (Southside With You, Black Nativity, Fruitvale Station) and Jenny Jue (Okja, Kaboom, Inglorious Basterds). Moderated by Vice-President of the Casting Society of America, Rich Mento (Ashes in the Snow, Warm Bodies, Cedar Rapids).
The event will conclude with a reception to give members a chance to meet and chat with all the panelists.