Meet the Casting Directors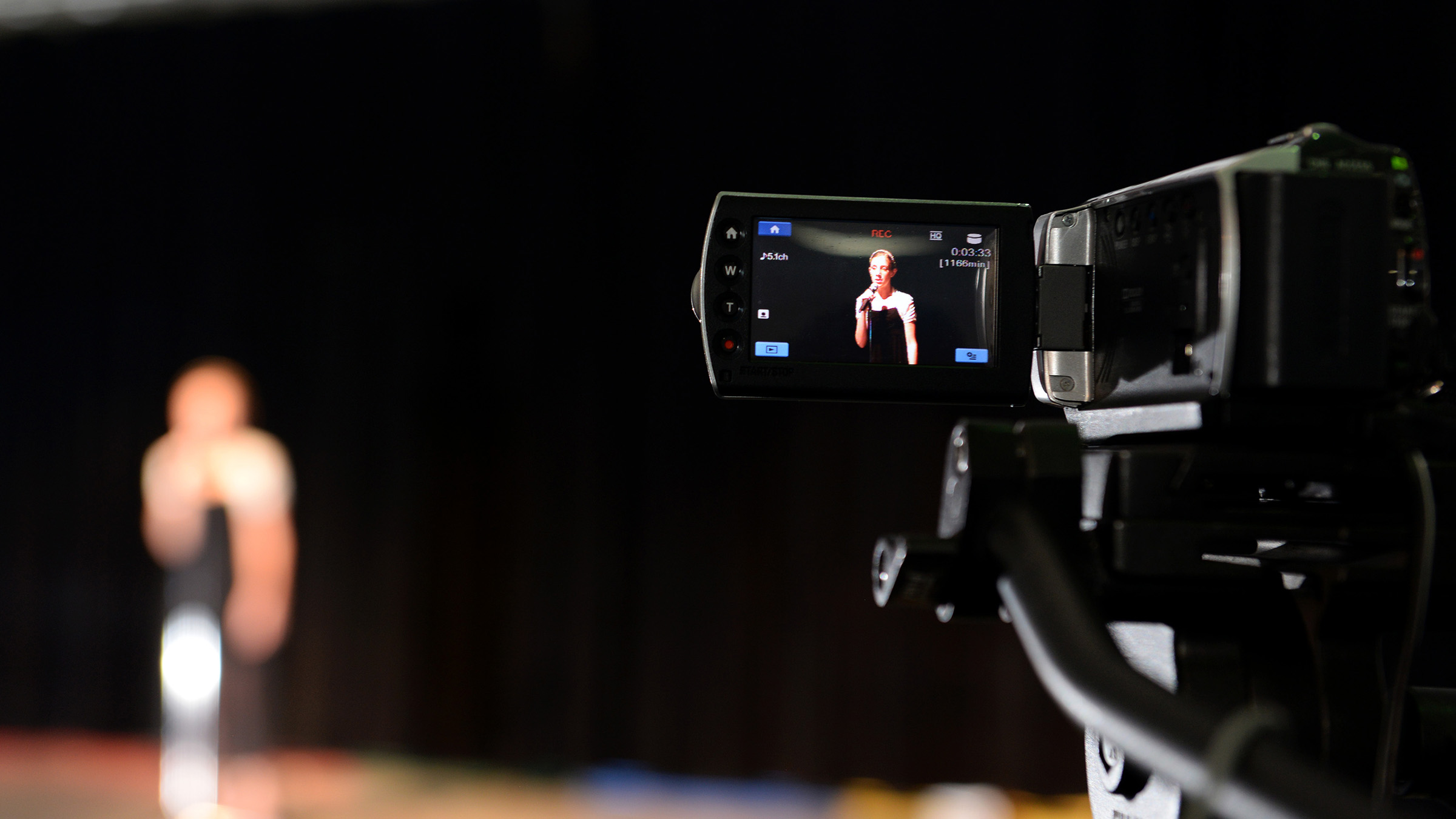 Meet the Casting Directors

A great casting director should be one of the first partners you hire when you set out in pre-production on your feature. The right casting director will add legitimacy to your project and help you assemble a cast that is perfect for your story, and appeals to investors.
We're pleased to present our annual panel and networking event featuring some of the top casting directors working in independent film.
The panel will offer tips on when and how best to approach a casting director; some dos and don'ts to observe; and ways to get around the Catch-22 that faces many indie filmmakers: you can't get money without a cast and you can't attach talent without money.
With Casting Directors Rich Delia (Black Adam, King Richard), Mike Page (The Storied Life of A.J. Fikry, Paulie Go!) and others to be announced. Moderated by casting director Sunny Boling (Vice President of Membership & Governance, Casting Society of America).
The evening will conclude with a reception, giving Members a chance to meet and chat with all the panelists.

Not a Member? Join now.

Accessibility
Film Independent is committed to hosting events that are accessible to everyone. For inquiries regarding accessibility, or to request an accommodation, please contact us at accessibility@filmindependent.org or 323 556 9305.