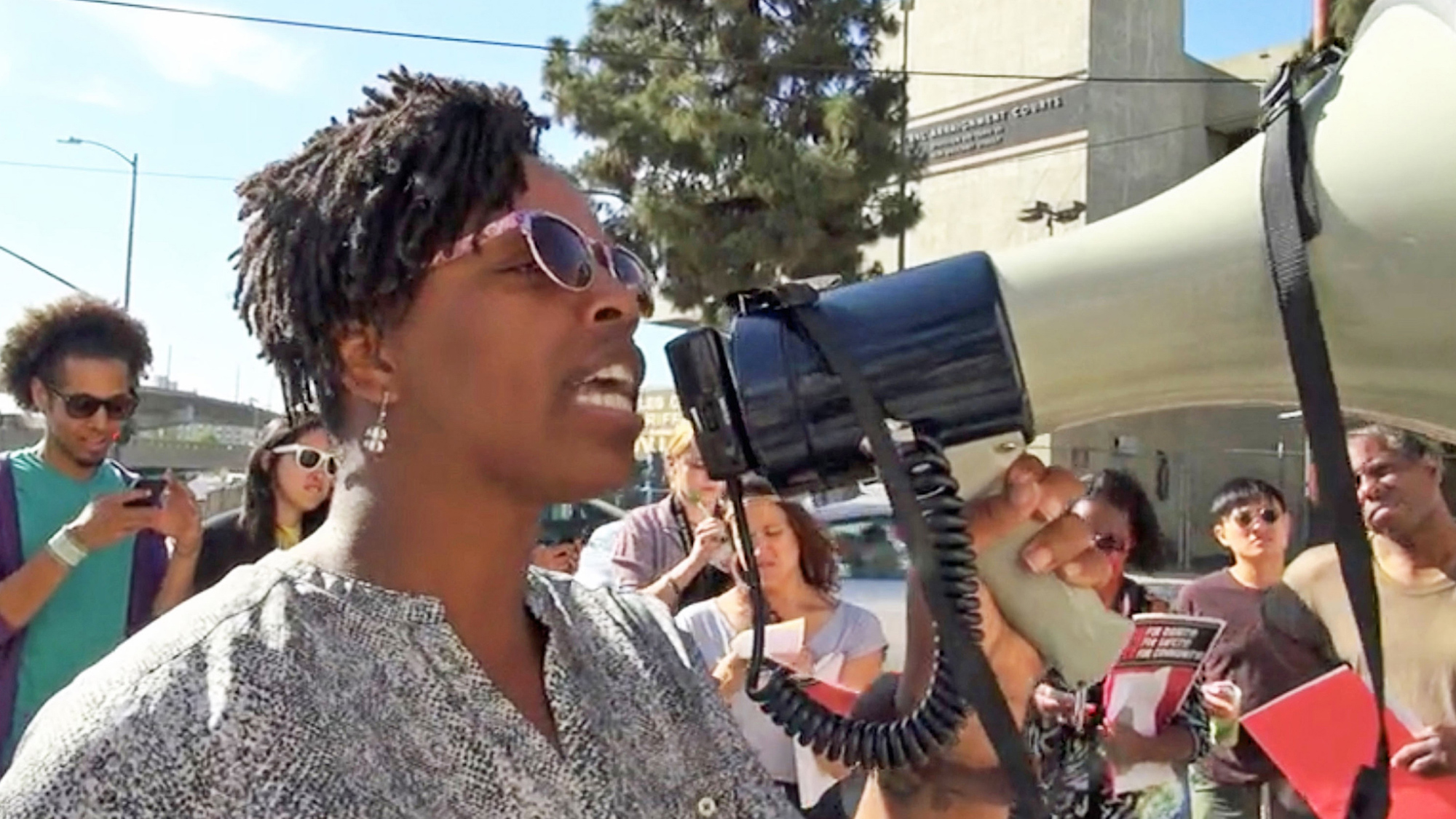 Film Independent Members and guests are invited to join us for a live Q&A with Bedlam writer/director/producer Kenneth Paul Rosenberg; writer/producer Peter Miller; co-producer/director of photography Joan Churchill, ASC; co-producer/location sound Alan Barker; additional cinematography and project development Buddy Squires, ASC and cinematographer Bob Richman. Moderated by Caroline Libresco (curator, producer, consultant).
Through intimate stories of patients, families, and medical providers, Bedlam is a feature-length documentary that immerses us in the national crisis surrounding care of the severely mentally ill. Filmed over five years, it brings us inside one of America's busiest psychiatric emergency rooms, into jails where psychiatric patients are warehoused, and to the homes – and homeless encampments – of mentally ill members of our communities, where silence and shame often compound personal suffering. The story is told in part by director Kenneth Paul Rosenberg, MD, whose own life journey has been profoundly impacted by a severely mentally ill family member.
Registrants for this live Q&A event will receive access to Bedlam in their registration confirmation email, courtesy of PBS.

2020, 85 minutes, color | Directed by Kenneth Paul Rosenberg | Written by Peter Miller, Kenneth Paul Rosenberg | Featuring Patrisse Cullors, Dalilah Marie Hudson | Produced by Kenneth Paul Rosenberg, Peter Miller | Co-produced by Joan Churchill, Alan Barker, Buddy Squires
Event details and guest participation are subject to change or cancellation without prior notice.