Members-Only Q&A: Farewell Amor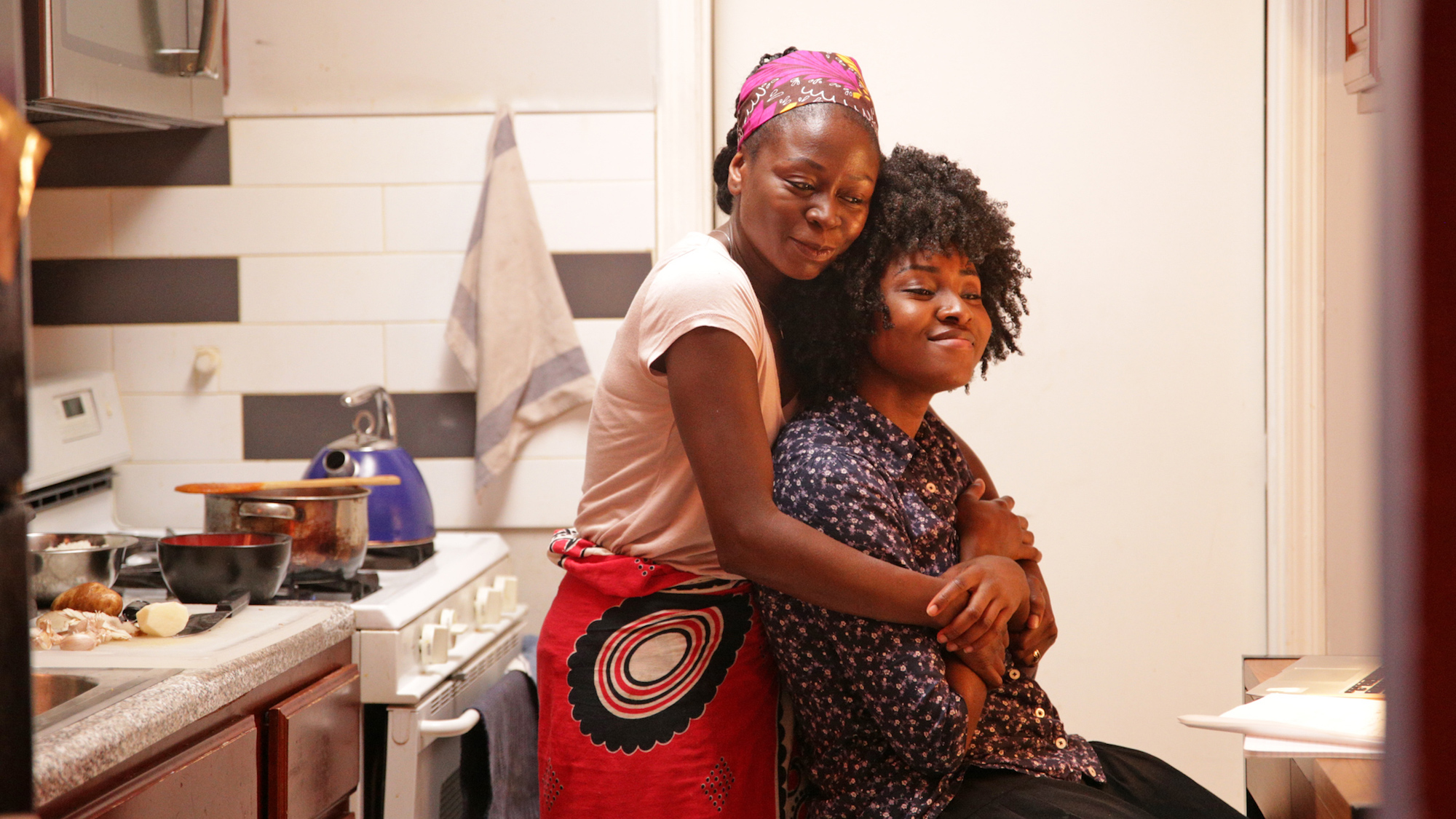 Members-Only Q&A: Farewell Amor
Just checking…
You registered for the free, Members-Only screening of Farewell Amor (December 7–8), right? If you haven't, register now.
Film Independent Members and guests are invited to join us for a live Q&A with Farewell Amor writer/director/producer Ekwa Msangi, and actors Ntare Guma Mbaho Mwine, Zainab Jah and Jayme Lawson.
After 17 years in exile, Walter finally reunites with his family after being forced to leave Angola for New York City. We meet the family as Walter is picking up his wife, Esther, and daughter, Sylvia, from the airport to bring them home to his one-bedroom Brooklyn apartment. They quickly discover how the years of separation have turned them into absolute strangers. As they attempt to overcome the personal and political hurdles amongst them, they rely on the muscle memory of dance to find their way back "home." Farewell Amor is an immigrant story that has come to define the American landscape since its inception.

2020, 101 minutes, color | Written and Directed by Ekwa Msangi | Starring Ntare Guma Mbaho Mwine, Zainab Jah, Jayme Lawson, Nana Mensah, Joie Lee, Marcus Scribner | Produced by Ekwa Msangi, Josh Penn, Huriyyah Muhammad, Sam Bisbee
Event details and guest participation are subject to change or cancellation without prior notice.