Members-Only Q&A: Feels Good Man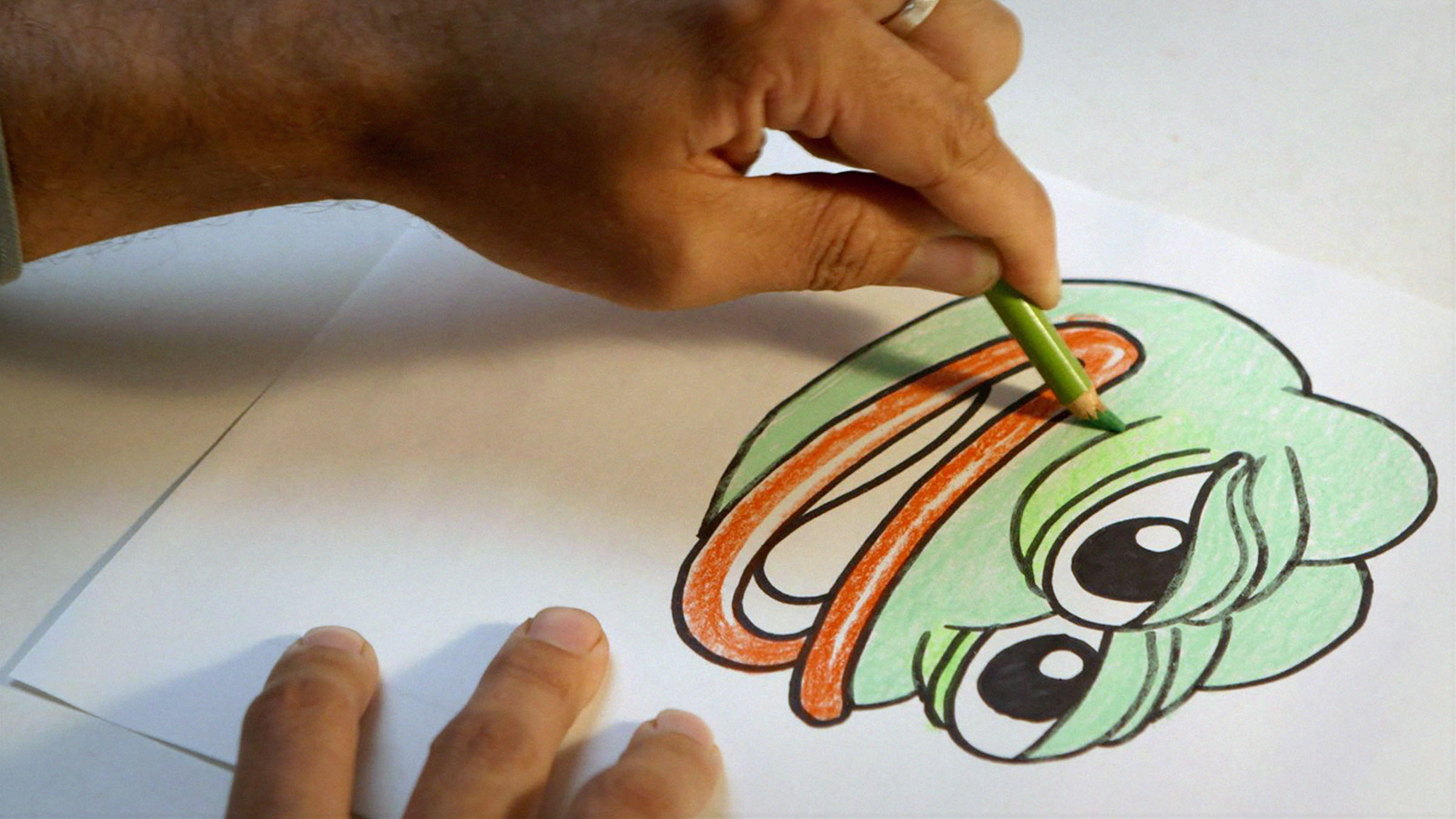 Members-Only Q&A: Feels Good Man

Film Independent Members and guests are invited to join us for a live Q&A with Feels Good Man writer/director/animator Arthur Jones, writer/producer/senior editor Aaron Wickenden, writer/producer/cinematographer Giorgio Angelini and producer Caryn Capotosto. Moderated by Katie Rife (Senior Writer, The A.V. Club)
In November 2016, a nasty election cycle had exposed a seismic cultural rift, and the country suddenly felt like a much different place. For underground cartoonist Matt Furie, that sensation was even more surreal. Furie's comic creation "Pepe the Frog," conceived more than a decade earlier as a laid-back humanoid amphibian, had unwittingly become a grotesque political pawn. Feels Good Man is a Frankenstein-meets-Alice in Wonderland journey of an artist battling to regain control of his creation, while confronting a disturbing cast of characters who have their own peculiar attachments to Pepe. Now, as Pepe continues to morph around the world, Feels Good Man offers a vivid, moving portrait of one man, one frog and the very strange reality we've all found ourselves living in.

2020, 93 minutes, color | Directed by Arthur Jones | Written by Arthur Jones, Aaron Wickenden, Giorgio Angelini | Featuring Matt Furie | Produced by Caryn Capotosto, Aaron Wickenden, Giorgio Angelini
Event details and guest participation are subject to change or cancellation without prior notice.