Members-Only Q&A: Mucho Mucho Amor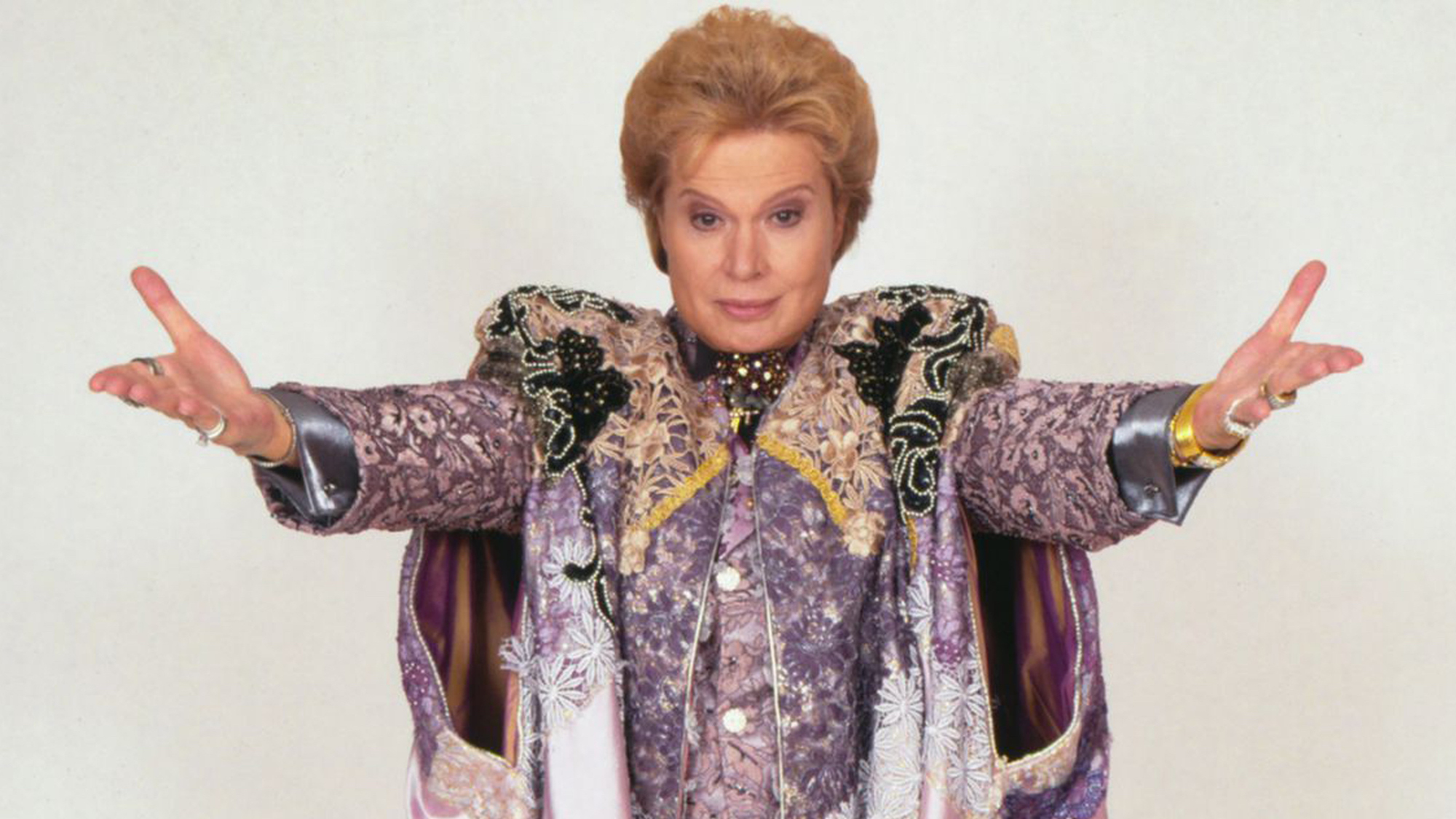 Members-Only Q&A: Mucho Mucho Amor
Film Independent Members, you and a guest are invited to join us for a live Q&A with Mucho Mucho Amor: The Legend of Walter Mercado director Kareem Tabsch.
Every day for decades, Walter Mercado — the iconic, gender non-conforming astrologer — mesmerized 120 million Latinx viewers with his extravagance and positivity… then he vanished from the public eye. From award-winning documentarians Cristina Costantini (​Science Fair​) and Kareem Tabsch (The Last Resort, Dolphin Lover)​, produced by Alex Fumero.
Mucho Mucho Amor: The Legend of Walter Mercado is available on Netflix.

2020, 96 minutes, color | Directed by Cristina Costantini, Kareem Tabsch | Featuring Walter Mercado, Lin-Manuel Miranda, Eugenio Derbez and Raul de Molina | Produced by Alex Fumero
Event details and guest participation are subject to change or cancellation without prior notice.