Members-Only Q&A: Settlers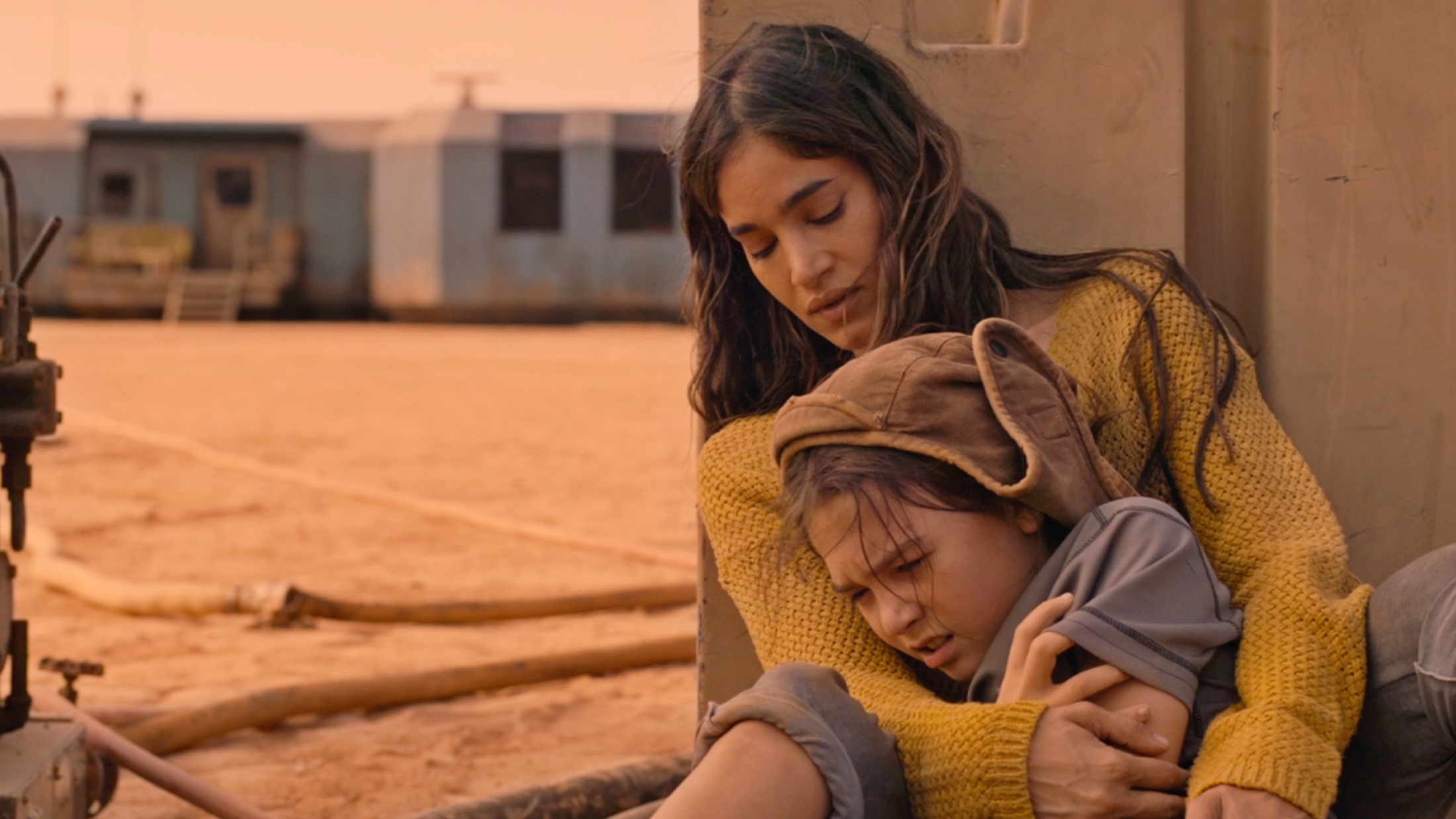 Members-Only Q&A: Settlers
Film Independent Members and guests are invited to join us for a live Q&A with Settlers writer/director Wyatt Rockefeller and actor Brooklynn Prince, moderated by Jenn Wilson (Senior Programmer, Film Independent).
Settlers takes place on a remote homestead amongst the Martian frontier, as a refugee family from Earth clings to hope for a better life. But when strangers appear in the surrounding hills and attempt to run them off, nine-year-old Remmy (Brooklynn Prince) is faced with a desperate reality her mother (Sofia Boutella) and father (Jonny Lee Miller) have tried so hard to keep from her.
From IFC Midnight, Settlers will be available in theaters and On Demand July 23.

2021, 104 minutes, color | Written and Directed by Wyatt Rockefeller | Starring Sofia Boutella, Ismael Cruz Cordova, Brooklynn Prince, Nell Tiger Free and Jonny Lee Miller | Produced by Julie Fabrizio, Joshua Horsfield, Johan Kruger | Executive Produced by Ben Pugh
Event details and guest participation are subject to change or cancellation without prior notice.