Members-Only Q&A: Unpregnant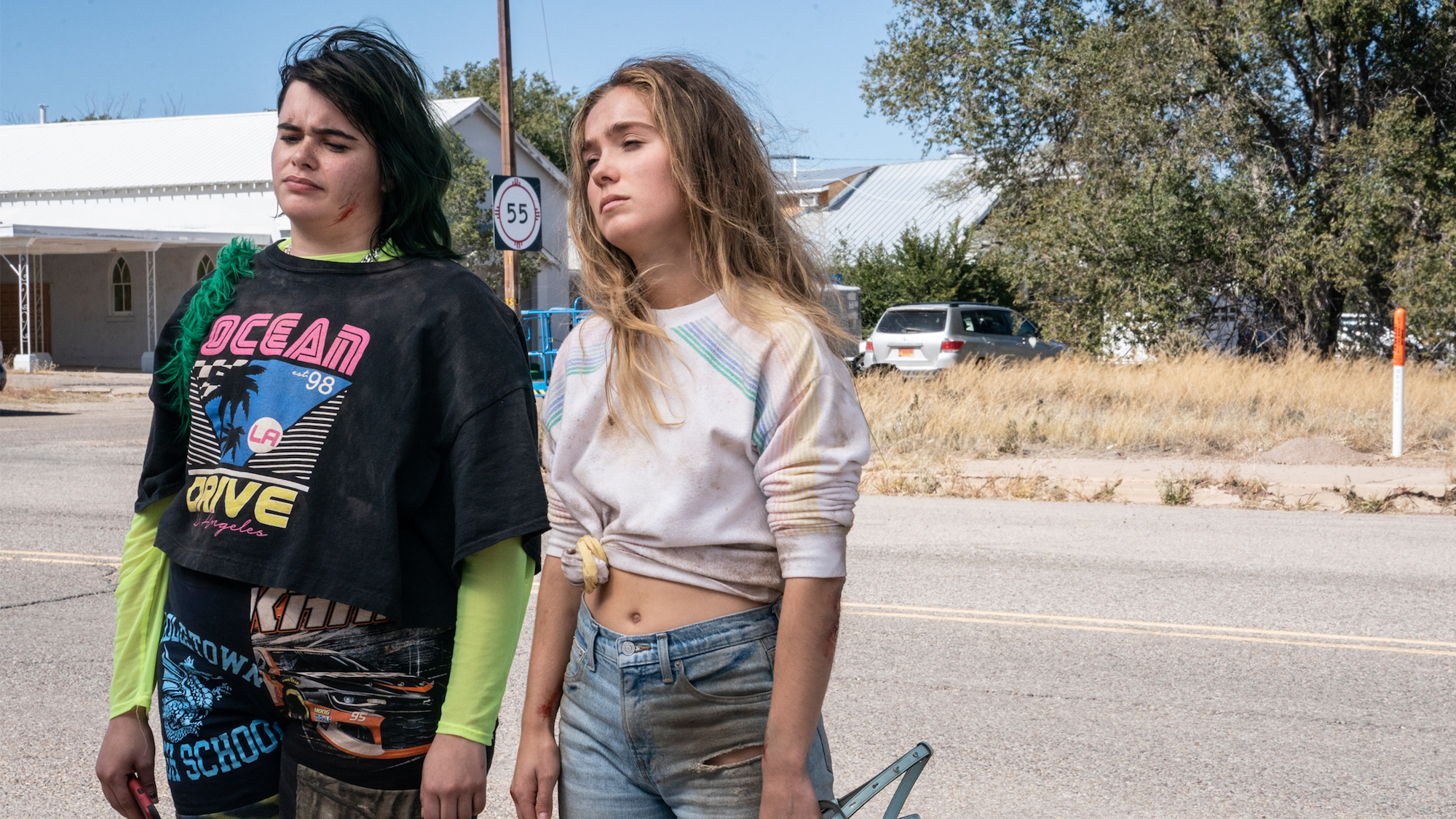 Members-Only Q&A: Unpregnant
Film Independent Members and guests are invited to join us for a live Q&A with Unpregnant writer/director Rachel Lee Goldenberg. Moderated by Carla Renata.
Seventeen-year-old Veronica (Haley Lu Richardson) never thought she'd want to fail a test – that is, until she finds herself staring at a piece of plastic with a blue plus sign. With a promising college-bound future now disappearing before her eyes, Veronica considers a decision she never imagined she'd have to make. This never-taken-lightly decision leads her on a hilarious 1,000 mile road trip to New Mexico over three days with her ex-best friend, Bailey (Barbie Ferreira), where they discover that sometimes the most important choice you'll make in life is who your friends are.
Unpregnant is available on HBO Max on September 10.

2020, 98 minutes, color | Directed and Written by Rachel Lee Goldenberg | Starring Haley Lu Richardson, Barbie Ferreira | Produced by Greg Berlanti, Sarah Schechter, Erik Feig | Executive Produced by Michael McGrath, Lucy Kitada, Jessica Switch | Based on the book by Jenni Hendriks, Ted Caplan
Event details and guest participation are subject to change or cancellation without prior notice.