Members-Only Q&A: I'm No Longer Here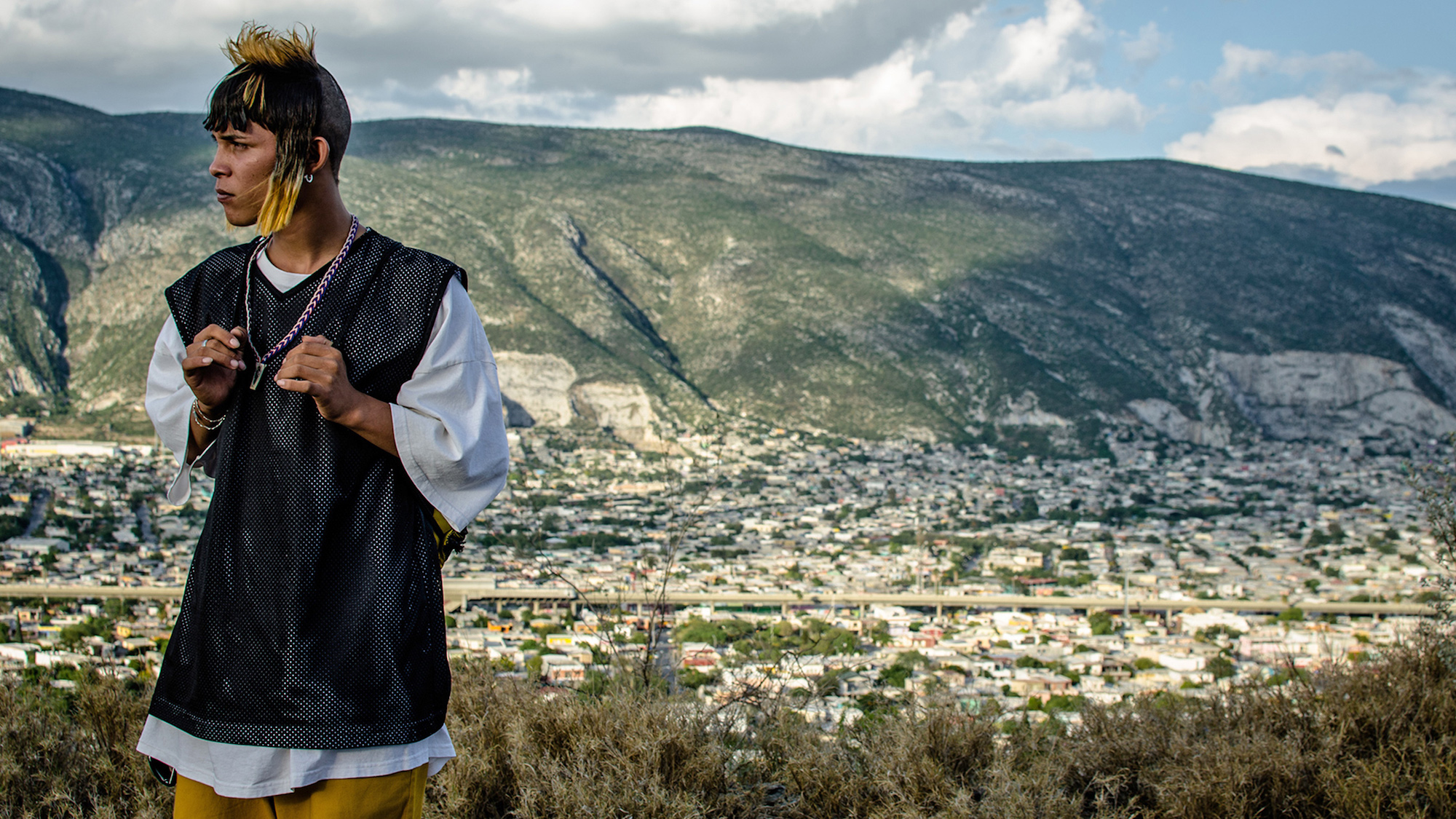 Members-Only Q&A: I'm No Longer Here
Film Independent Members and guests are invited to join us for a live Q&A with I'm No Longer Here (Ya no estoy aquí) writer/director Fernando Frías de la Parra. Moderated by Film Independent Senior Director of Education & International Initiatives, María Raquel Bozzi.
In the mountains of Monterrey, Mexico, a small street gang named "Los Terkos" spend their days listening to slowed down cumbia music and attending dance parties, showing off their outfits, hairstyles and gang alliances. Ulises Samperio (17), the leader of Los Terkos, tries to protect his friends from the nefarious elements of a quickly evolving drug/political war, but after a misunderstanding with a local cartel, he is forced to leave for Jackson Heights, Queens, a diverse immigrant community in New York City. Ulises tries to assimilate, but when he learns that his gang and the whole Kolombia culture is under threat, he questions his place in America and longs to return home.
I'm No Longer Here is available on Netflix.

2020, 112 minutes, color | Written and Directed by Fernando Frías de la Parra | Produced by Alberto Muffelmann, Fernando Frías de la Parra, Gerry Kim, Gerardo Gatica | Starring Juan Daniel García, Coral Puente, Leonardo Garza, Luis Leonardo Zapata "Leillo", Fanny Tovar, Yocelin Coronado, Deyanira Coronado, Yahir Alday, Tania Alvarado, Jonathan Espinoza, Yesica Abigail Silva Ríos, Angelina Chen, Adriana Arbelaes
Event details and guest participation are subject to change or cancellation without prior notice.