Members-Only Screening: Pretty Baby: Brooke Shields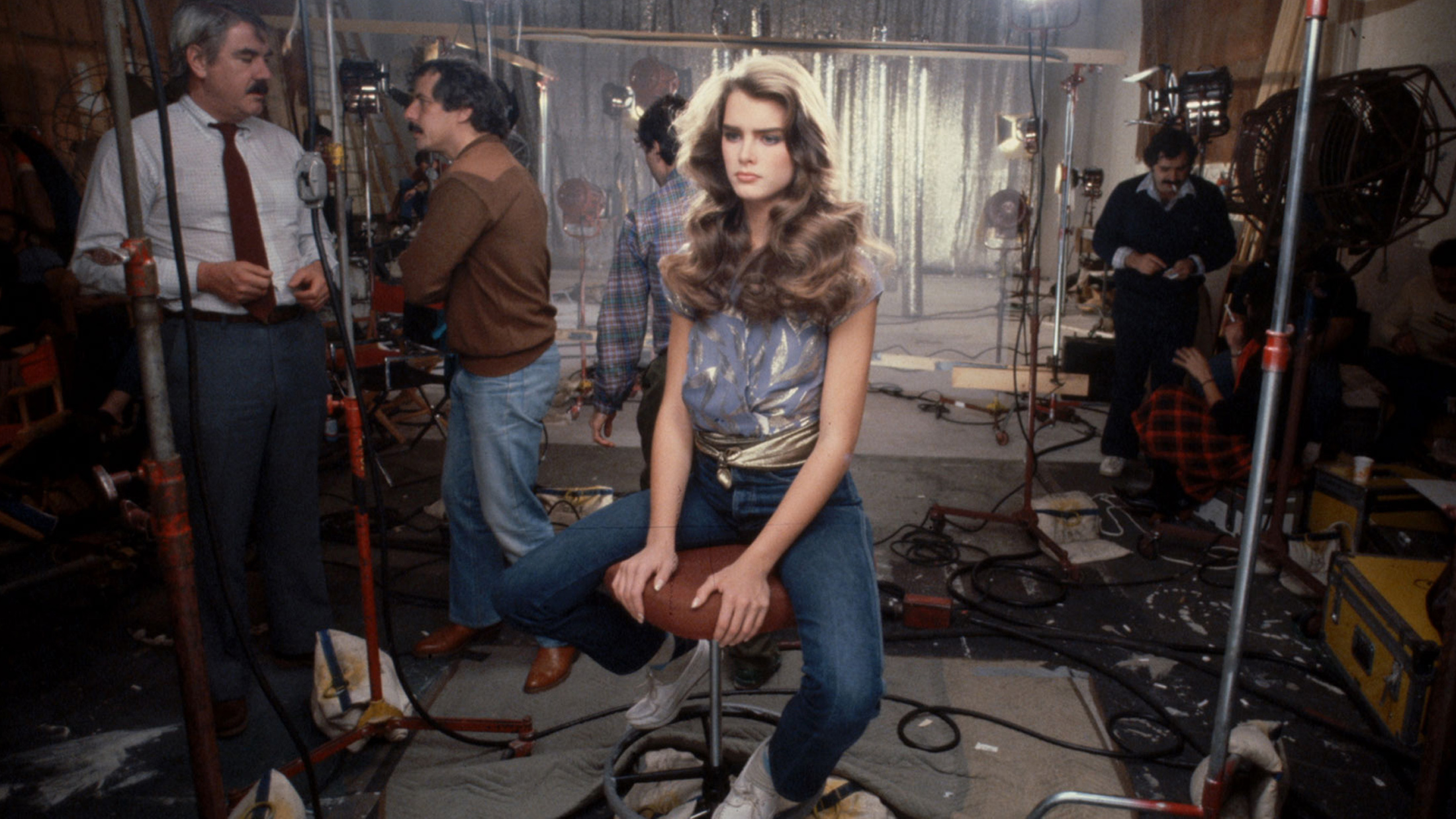 Members-Only Screening: Pretty Baby: Brooke Shields

Arts Circle and Film Lover Members, you and a guest are invited to join us for a special screening of Pretty Baby: Brooke Shields, followed by an in-person conversation with director Lana Wilson and producer Christine O'Malley, moderated by Angela Lee (Director of Artist Development, Film Independent).
Beverages will be served prior to the screening, starting at 7:00 pm PT.
Lana Wilson and Christine O'Malley are both Film Independent Fellows, having participated in our Fast Track program in 2015 and 2012, respectively. Pretty Baby: Brooke Shields was an official selection of the 2023 Sundance Film Festival.
This year we're celebrating #AD30, in recognition of our three-decade journey working with and for independent artists. Join the celebration and donate today to support our next 30 years of Artist Development.
Brooke Shields, 80s icon and household name, was a child model before she came to prominence in Louis Malle's controversial film Pretty Baby at age 12. With a series of provocative Calvin Klein jeans ads and leading roles in 1980s teensploitation hits The Blue Lagoon and Endless Love, Shields' early career was defined by a sexuality that she could neither claim nor comprehend.
In this two-part documentary, director Lana Wilson (Miss Americana, 2020 Sundance Film Festival) reveals Shields' story through media appearances and archival footage, bringing full context to the time when Shields was coming of age in public. Wilson creates space for the adult Shields to share her intelligence, vulnerability and humanity while reflecting on her career and life, including her complex relationship with her mother, Teri, her marriage to Andre Agassi, and her own struggles with motherhood. Honest and incisive, Pretty Baby: Brooke Shields critiques a toxic culture and power structure that perpetuates misogyny and is complicit in the sexualization and objectification of young girls. But, above all, it tells the moving story of Brooke Shields discovering and embracing her own identity and agency.
Pretty Baby: Brooke Shields is now streaming on Hulu.

2023, 136 minutes, color | Directed by Lana Wilson | Featuring Brooke Shields | Produced by Christine O'Malley, Jack Turner | Executive Produced by Lana Wilson, Ali Wentworth, Alyssa Mastromonaco, George Stephanopoulos, Jay Peterson, Todd Lubin, Jacqueline Glover, Jennifer Joseph

Registration Information
For information about Arts Circle, learn more, or contact Jennifer Murby at jmurby@filmindependent.org.

Arts Circle and Film Lover Members can register for this event starting at 2:00 pm on Wednesday, May 3. | Registration is free; one registration per Membership. | Proof of Member status is required to complete registration.

Tickets/Parking
On the day of the event, registered Members may pick up tickets as early as one hour prior to the scheduled start time – look for Film Independent signage. Tickets are nontransferable and for general, unreserved theater seating only (except for Arts Circle Members). Attendees must be in their seat(s) at least 15 minutes prior to the advertised start time or seat(s) may be released. Entry/seating will be handled on a first-come, first-served basis. Guests may not enter the venue without the Member who registered them present. Registration does not guarantee entry, even with a ticket in hand.
Masks are recommended, but not required. This is subject to change as we continue to monitor public health guidance.
Complimentary parking provided with validation. Garage entrance on Masselin.

Accessibility
Film Independent is committed to hosting events that are accessible. For inquiries regarding accessibility, or to request an accommodation, please contact us at accessibility@filmindependent.org or 323 556 9305.

Screening Policies
Availability window and registration capacity may vary; always register as early as possible. Limit one registration per Membership, per event.
Members are required to follow all rules and guidelines as laid out by Film Independent and/or its partners. If a guest has been registered for an event by a Member, these policies shall apply to that guest. Violation of policies may result in suspension or termination of Membership.
Event details and guest participation are subject to change or cancellation without prior notice.