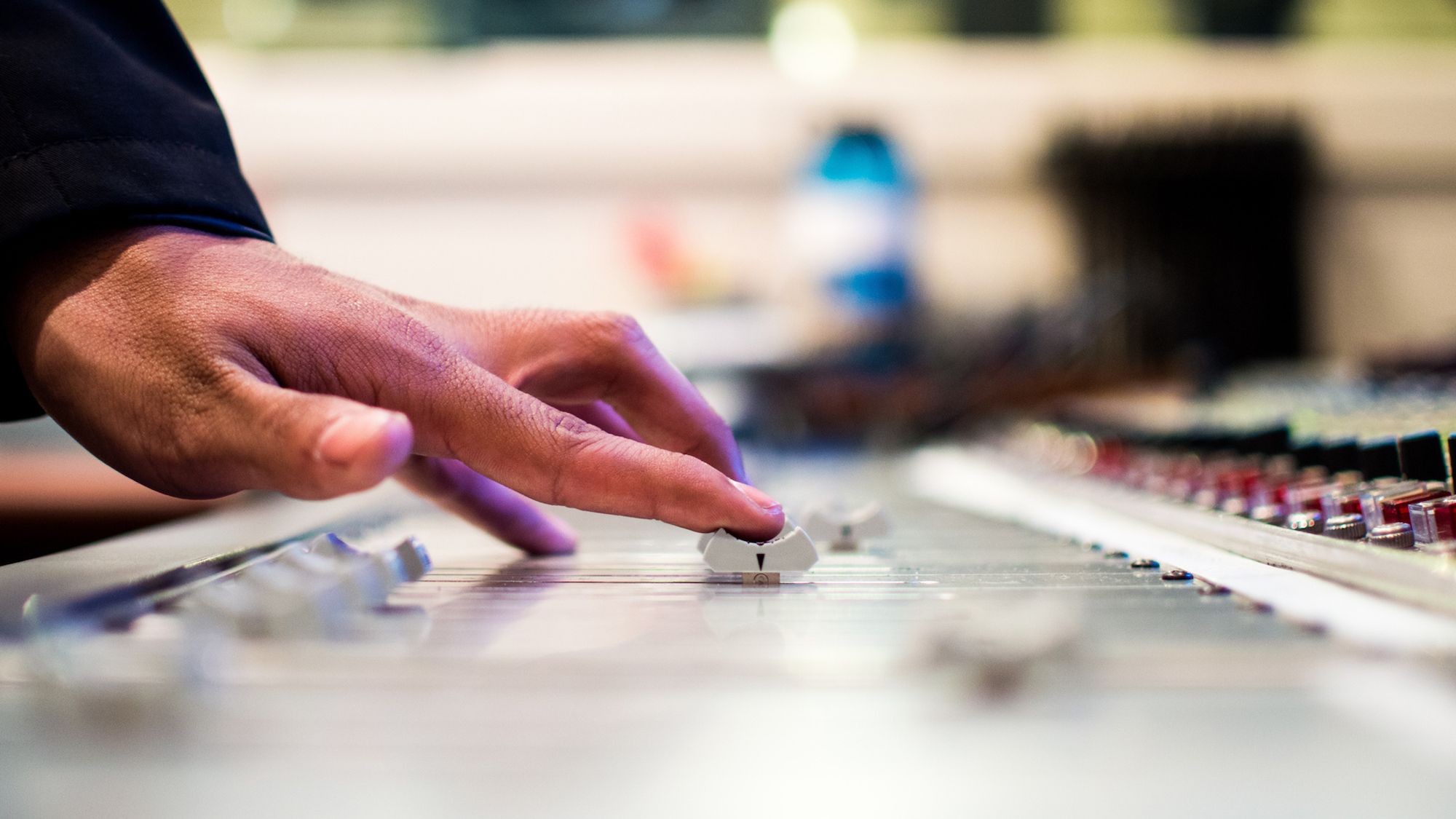 Bonus! This event will be available for Members to Watch On Demand. You can read all about this brand new Member benefit in our blog or, if you're ready to jump right in, you can RSVP here or click the button at the top of this page.
---
Clearing music rights for film can be a frustrating legal headache, especially for the first-time producer. Film Independent is pleased to welcome back Music Supervisor Brooke Wentz for a primer on licensing music for your drama or documentary.
Brooke will cover such topics as copyright clearance, synchronization and master use licensing, music supervision, public domain and cue sheets. Ideal for composers and producer/directors, this seminar will give an in-depth, frank look at the difficulties and perceptions of music publishers and labels and how not to land a cease-and-desist letter.
About the speaker
Award-winning music supervisor Brooke Wentz is the founder of The Rights Workshop, a leading music supervision and licensing firm, and Seven Seas Music, a curated music discovery platform. She has worked on numerous documentary and independent films including Meet the Patels, Dolores, Last Chance U, Glen Campbell: I'll Be Me, Bully, and Bill Cunningham New York.
As the former music director of ESPN, Brooke was pivotal in connecting musicians with directors and later authored two books: Hey! That's My Music: Music Supervision, Licensing and Content Acquisition and Music Rights Unveiled. She is a Billboard Award-winning producer for one of the best-selling world music recordings and a former public radio host.
Validated parking in the building garage after 5:30 pm.
Watch On Demand
Registering to Watch On Demand is easy – in fact, it's just like registering to attend the event in person. All you have to do is RSVP here. You'll find important details there, so make sure to read the provided information carefully.
Also, if you'd simply like to attend this event in person, nothing has changed! Just head to the top of this page and click the 'Register to Attend' button.
Not a Member? Join now!