Project Involve Showcase Q&A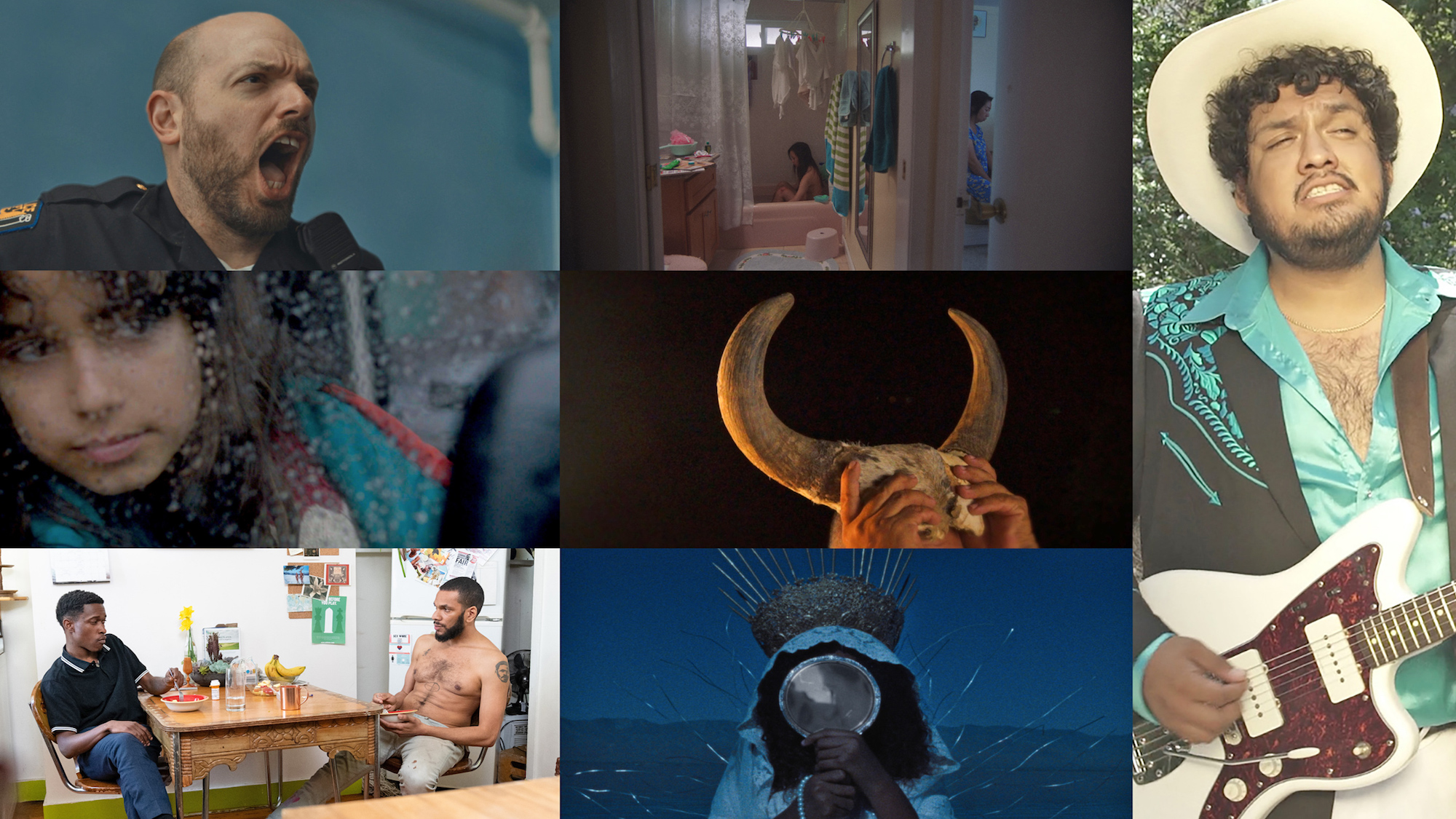 Project Involve Showcase Q&A
Just checking…
You registered for the free Project Involve Showcase screening (June 8–9), right? If you haven't, register now. You can even invite a guest!
On Wednesday, June 10 at 5:30 pm PT, join us for a live Q&A with filmmakers from the 2020 Project Involve Showcase, including:
Felipe H. Caro (director, PI 2012)
Mary Evangelista (director, PI 2019)
Frances Kroon (cinematographer, PI 2020)
Andrew Yuyi Truong (cinematographer, PI 2020)
Andrew Vasquez (director, PI 2020)
Zamarin Wahdat (cinematographer, PI 2018)
Moderated by Ana Souza (PI 2016)

Participants will have the opportunity to submit questions during the conversation.