Publicity Tips for Indie Films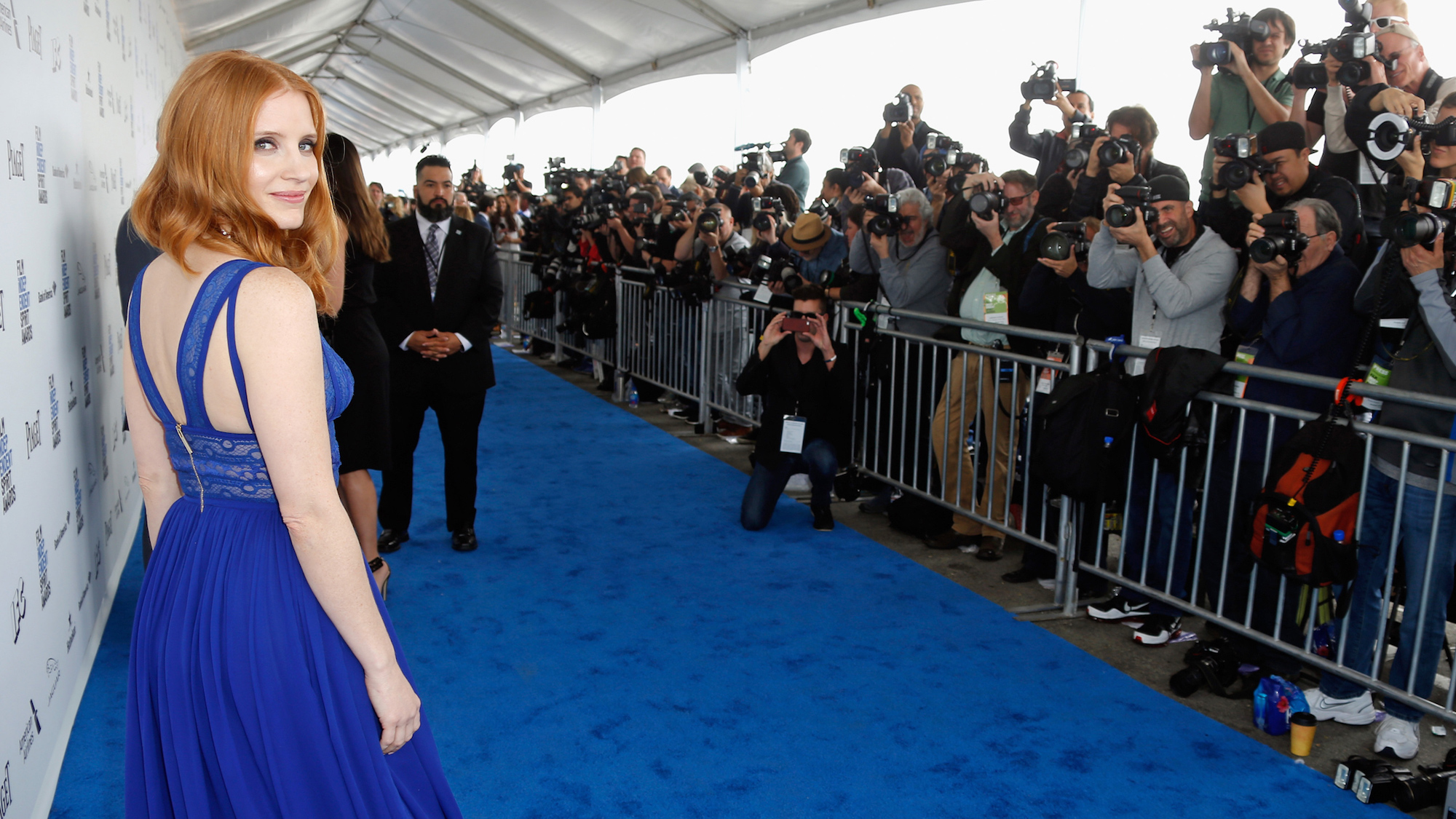 Publicity Tips for Indie Films
As the fall/winter festival season fast approaches, we present a special session with film publicist Annie Jeeves (Cinematic Red) who will offer tips for indie filmmakers as they prepare to launch their films into the festival circuit. Topics covered will include: the pros and cons of casting a name actor, the benefits of hiring a unit publicist, steps to take once you're accepted into festivals, and what makes a good press kit and press release.
Cinematic Red was founded by publicist Annie Jeeves as a full service public relations company to further bridge both the publicity and producing worlds, utilizing years of expertise and a unique ability to apply inventive and innovative strategy on behalf of filmmakers and their films. Jeeves spent four and a half years as head of the Film Division at Howard Bragman's Fifteen Minutes, and prior to that worked nearly eight years at IPG owned giant PMK/HBH working in both film and talent. Previous film festival campaigns include: Inheritance, Becoming Chaz, Chapter 27, The Comedy, The Perfect Host, Beyond Conviction, Join Us, Bitter Feast, New Low, Delirious, The Deal, Expired, Come Early Morning, Forgiven, Stay, Dreamer, Modus Operandi and The Hawk Is Dying.
Not a Member? Join now!
Validated parking in the building garage after 5:30 pm.