Scheduling & Budgeting Best Practices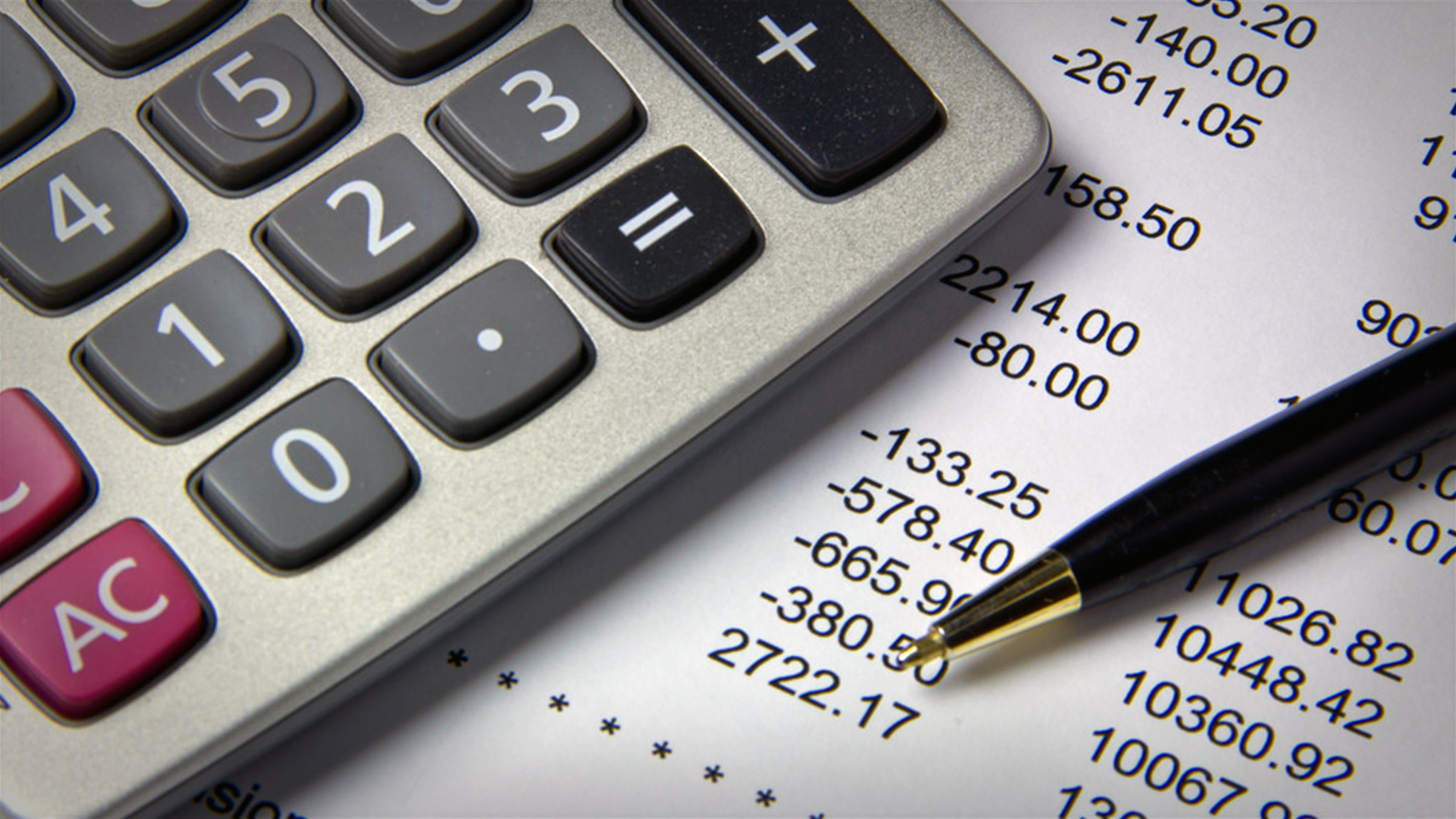 Scheduling & Budgeting Best Practices

All productions start with a great script. Once you've got one, you'll need a schedule and budget before you can begin the search for financing. Honing the skills to budget a film can take years, which is why it helps to hire a seasoned line producer, but all producers should have a grasp of the fundamentals of production.
This workshop will cover, step-by-step, the key tools and best practices for breaking down a script, and building a production schedule and practical budget for feature films. We'll cover elements of script analysis, scheduling theory and budgeting techniques – all necessary for a successful production plan.
About the speaker
Charles Howard is an executive producer with 25 years of knowledge in cross-platform media strategies, graphic web design, production management, analytics, technical and creative writing, presentation design, game development, CMS programs, mobile apps, VR development and social media marketing.
Currently, Charles is an executive producer/account director for Inhance Digital, specializing in delivering dynamic interactive experiences across multiple platforms, and account supervision for a number of their Fortune 500 clients.
Charles is the Chair of both the PGA Diversity Committee and the PGA Motion Picture Technology Committee.
Please note: This event is non-refundable – no credit or exchanges.
Not a Member? Join now.