Shop Talk: Where's the Money?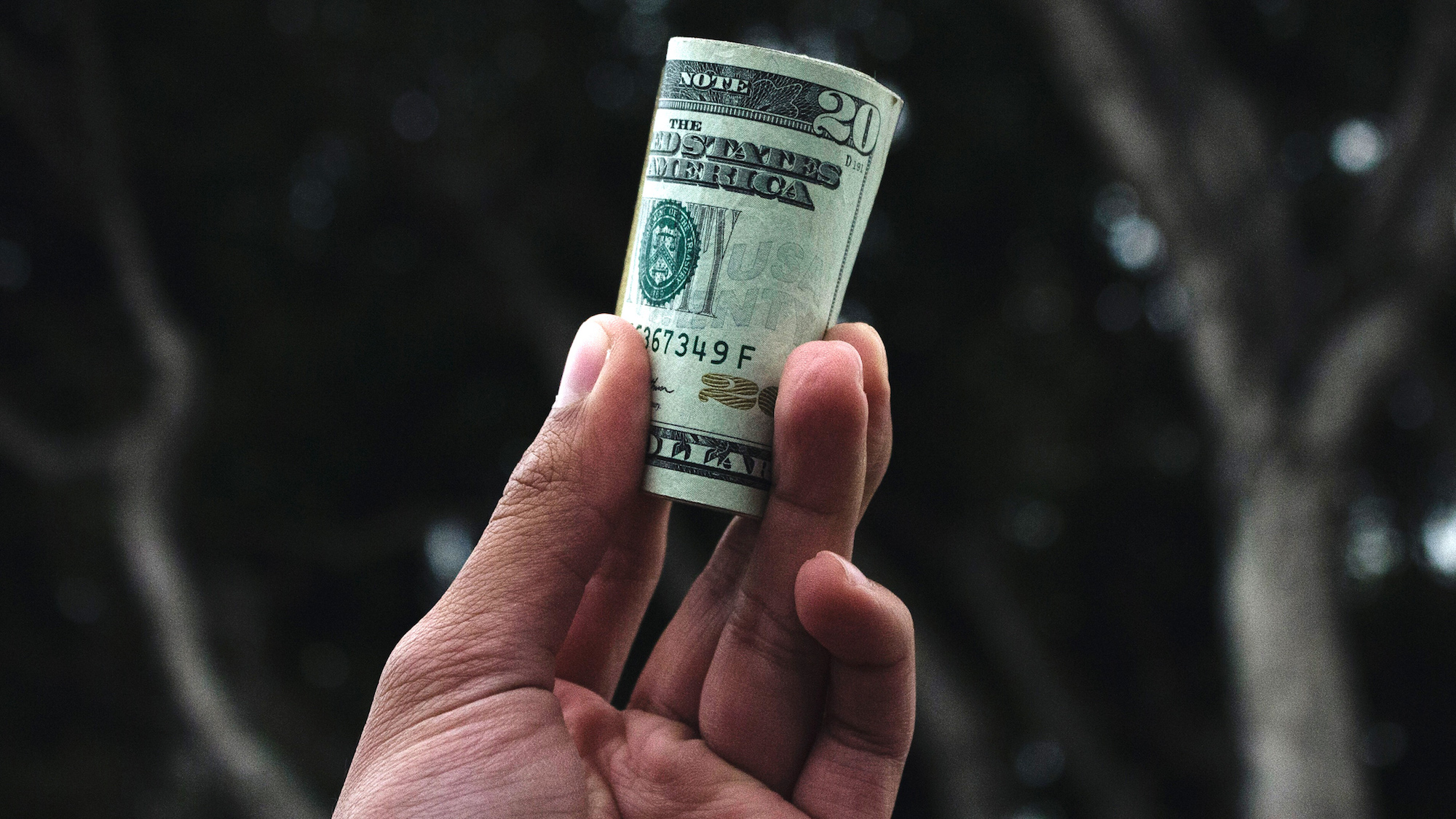 Shop Talk: Where's the Money?
Please note: This event has reached capacity.
The latest in our Shop Talk series features a panel of esteemed independent producers who will offer insight into the current financing landscape and answer those burning questions: where (and to whom) can you go to get your film financed? How do you best approach potential financiers? What elements do you need to have in place for which types of projects? And… how much should you ask for?
Confirmed panelists include producers Seth Caplan (First Girl I Loved, The Young Kieslowski), Natalie Qasabian (All About Nina, Searching) and Sev Ohanian (Searching, Fruitvale Station). Moderated by producer Ron Najor (Short Term 12, I Am Not a Hipster).
Not a Member? Join now!
Validated parking in the building garage after 5:30 pm.