Sustaining a Career in Documentaries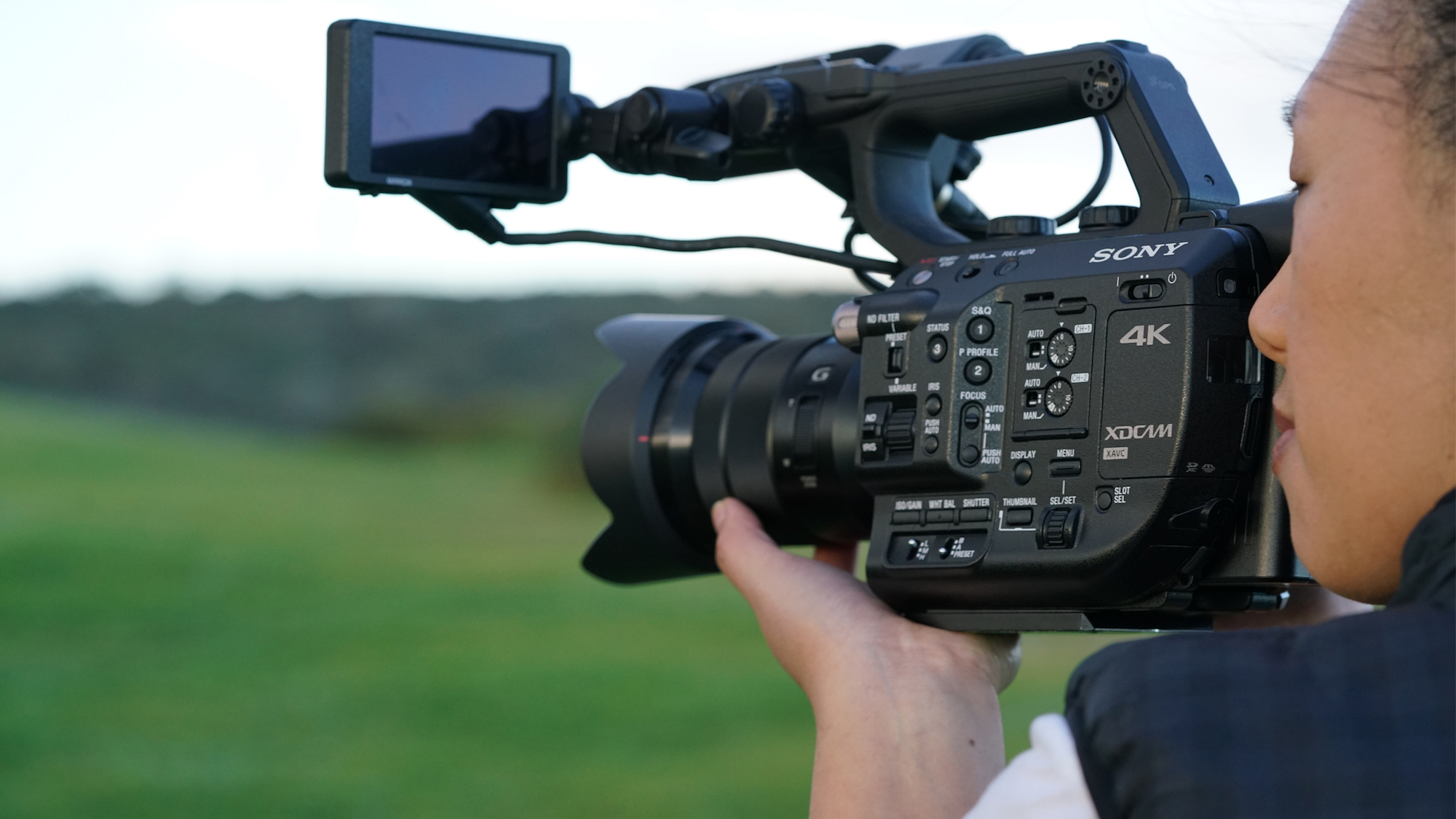 Sustaining a Career in Documentaries

It's never been easy to sustain a career as an independent documentary filmmaker, but some are saying that the current landscape is the most challenging it's been in years. And yet – there's a thirst for documentary programming from audiences that seems to be increasing.
Join documentary producers and members of the Documentary Producers Alliance (DPA) Mona Panchal, Xan Parker, Yael Melamede and Susan Margolin for a lively conversation about innovative but realistic models that documentary filmmakers can use to raise money for their projects, and new ways to think about generating revenue once a film is done to help sustain filmmakers' careers.
About the panelists
Susan Margolin has built a reputation over three decades as a pioneer of digital distribution and a dedicated supporter and creator of independent films. Margolin co-founded independent film and television distribution company New Video/Docurama Films in 1992, and ran the company until 2012 when she sold it to Cinedigm (CIDM Nasdaq) and became Co-President of Cinedigm Entertainment. In 2016, Margolin launched St. Marks Productions, a production and distribution services company. She recently produced Alexandra Codina's feature documentary Paper Children, a YouTube Original program, and Nancy Buirski's A Crime on the Bayou, which will premiere this fall. She also produced Buirski's acclaimed feature documentary The Rape of Recy Taylor, and served as Executive Producer on Judith Helfand's upcoming Love and Stuff, Zeva Oelbaum and Sabine Krayenbühl's Obsessed With Light and Cheryl Miller Houser and Cynthia Wade's feature documentary Generation Startup. Margolin serves on the board of directors of Chicken & Egg Pictures, Manhattan Neighborhood Network and BAFTA NY (emerita). She is on the steering committee of both the Documentary Producers Alliance (DPA) and The Creative Resistance, and on the advisory boards of Hamptons DocFest and NYWIFT. She lives in New York City with her husband and two children.
Yael Melamede is the co-founder of SALTY Features, an award-winning, independent production company based in New York City, whose goal is to create media that is thought-provoking, vital and enhances the world. Melamede's documentary credits include 1341 Frames Of Love And War (2022), the Steven Spielberg six-part series Why We Hate (2019), When I Walk (News & Documentary Emmy Award Winner, 2015), (Dis)Honesty: The Truth About Lies (2015), Inocente (Academy Award Winner, Best Doc Short, 2013) and My Architect (Academy Award Nominee, 2004). Yael was an architect before becoming a filmmaker and is a member of the Academy of Motion Picture Arts & Sciences.
Mona Anil Panchal is an Emmy-nominated documentary filmmaker who is passionate about merging culture-defining stories with bold visual approaches. Most recently, Mona directed a documentary special entitled All of Them Witches, a feminist account of the history of witchcraft, produced by XTR Studios, for release on AMC in December 2022. In March of 2022, Netflix released The Principles of Pleasure, which reframes sex education for the modern age, for which Mona was the Executive Producer and showrunner. Mona Executive Produced the documentary, Mucho Mucho Amor, directed by Cristina Costantini and Kareem Tabsch, which was nominated for a News and Documentary Emmy and a Critics Choice Award, among others, released on Netflix in 2020. She also Executive Produced an eight-part sports documentary, Losers, created by artist Mickey Duzyj and released on Netflix in 2019. The series was based on another collaboration with Duzyj; a 30 for 30 ESPN short film entitled The Shining Star of Losers Everywhere, which won Best Documentary Short at Hot Docs in 2016. Mona began her career in narrative film development in Los Angeles at studios such as Paramount Pictures, MGM and with established feature film producers. Now focused on her directing work, Mona is driven by stories that both entertain broad audiences and challenge cultural ideals. Many of the titles she has produced have screened at prestigious film festivals, including six projects with Sundance premieres. Mona is a proud member of A-doc, Brown Girls Doc Mafia, and is a mentor at The Saul Zaentz Storylab at Johns Hopkins University.
Xan Parker is a creative producer who has worked with HBO, PBS, Discovery, National Geographic, Sundance Channel and CNN. She has produced for directors Ron Howard, Marshall Curry, Ross Kauffman, Ivy Meeropol, Erika Alexander, Whitney Dow, Heidi Ewing & Rachel Grady, Susan Froemke and Albert Maysles. Xan's recent work includes The Big Payback, Of Medicine and Miracles, The Holly, limited series Mind/Trip, Rebuilding Paradise and Tigerland. Her work has won awards at the Sundance Film Festival and the Tribeca Film Festival, a duPont-Columbia Award, as well as being nominated for Emmys, an Academy Award, an IDA award and a Film Independent Spirit Award.

Please note: This event is non-refundable – no credit or exchanges.
Not a Member? Join now.