The Conversation: Rosanna Arquette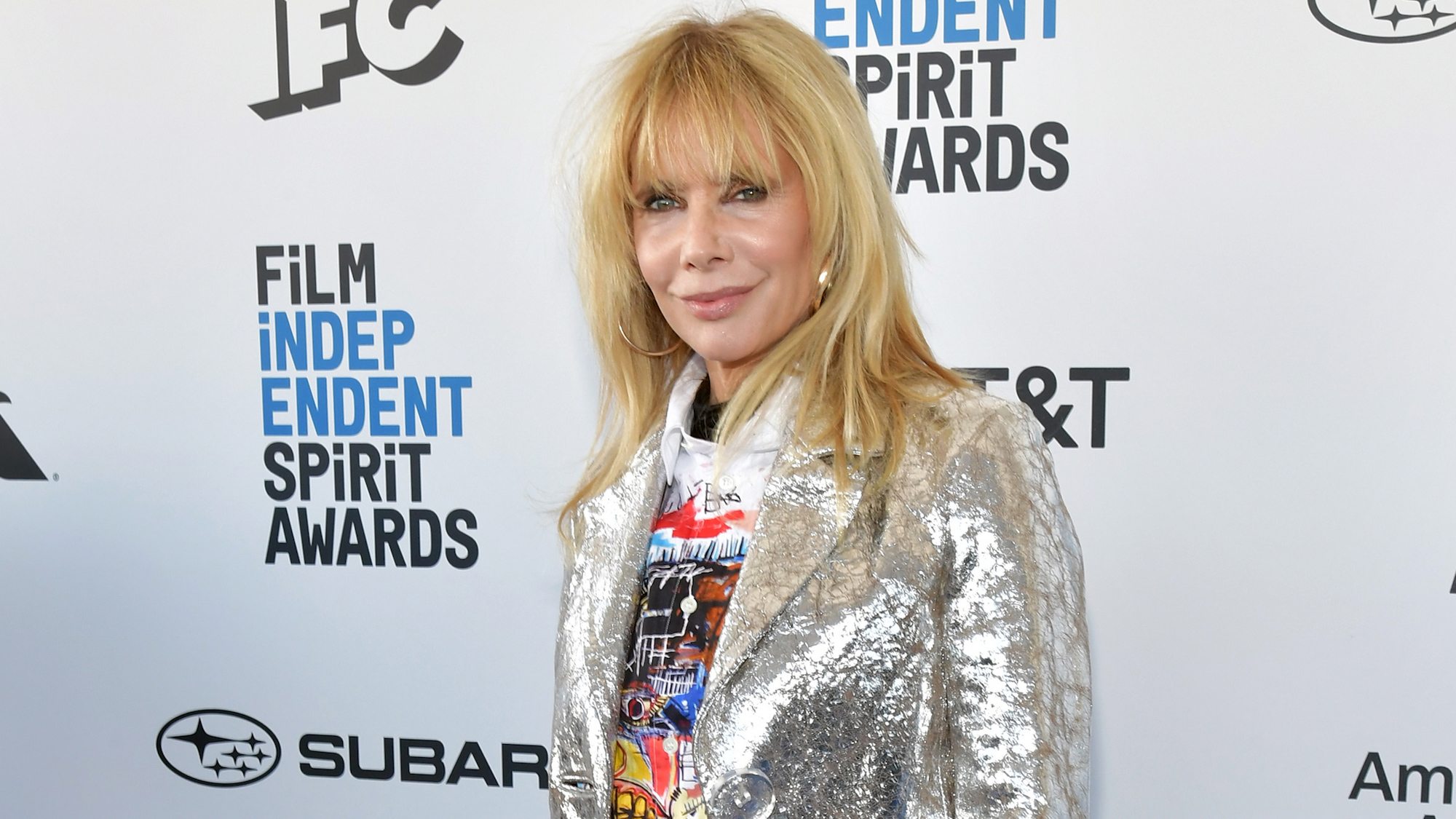 The Conversation: Rosanna Arquette
The Conversation is a Q&A series featuring signature talent working both in front of and behind the camera. In April, we will have the great pleasure of catching up with consummate actress and Film Independent Spirit Award Nominee (Best Actress, After Hours), Rosanna Arquette. We'll dig into her many career highlights and find out about what's coming up next.
Join us as we celebrate a pioneer in the independent film space. Our discussion will be preceded by a beer and wine reception.
Not a Film Lover or Arts Circle Member? Join now!
Validated parking in the building garage after 5:30 pm.