The Lowdown on Fiscal Sponsorship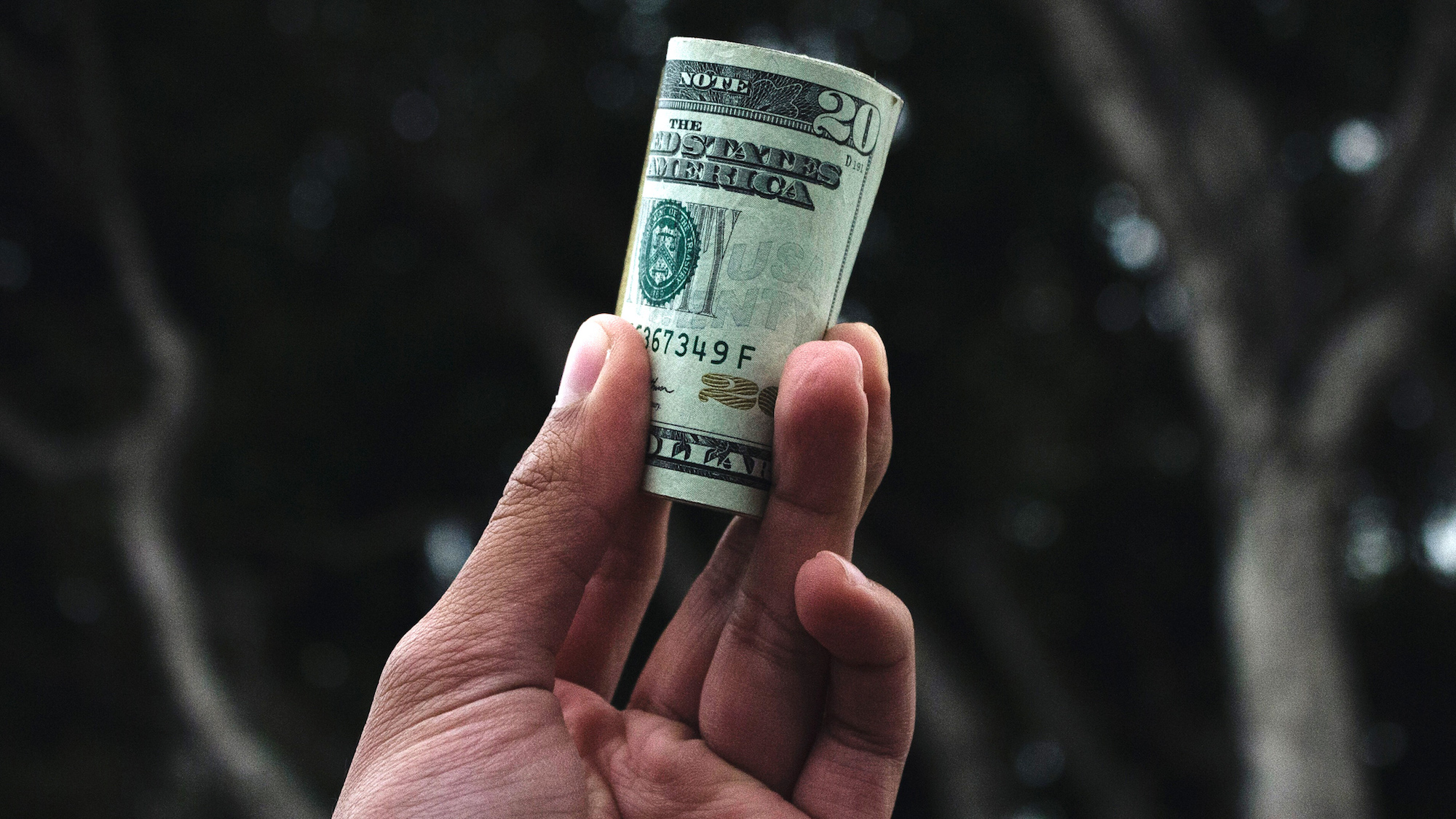 The Lowdown on Fiscal Sponsorship
While film financing often comes through equity investment, what if there were a way to access charitable funds in the form of grants from institutions, government agencies and donations from individuals to complete your film's budget? Well, there is: Fiscal Sponsorship.
Join us for a special online session with Film Independent's Artist Development department to get an overview of how our Fiscal Sponsorship program works. Learn how your project can benefit from being fiscally sponsored, what types of projects Film Independent is looking for, and how to apply to the program.
You'll also hear potted case studies from three filmmakers who have been through the program: Kaitlyn Clare (After This), Pearlette Ramos (Three (Extra) Ordinary Women), and Akilah Walker & Diana Gonzalez-Morett (Ivar Tunnel: Shook Ones).
Hosted by Film Independent's Lisa Hasko (Director of Artist Development), Daniel Cardone (Artist Development & Fiscal Sponsorship Coordinator) and Nicole Daddio (Finance Associate).

Not a Member? Join now.