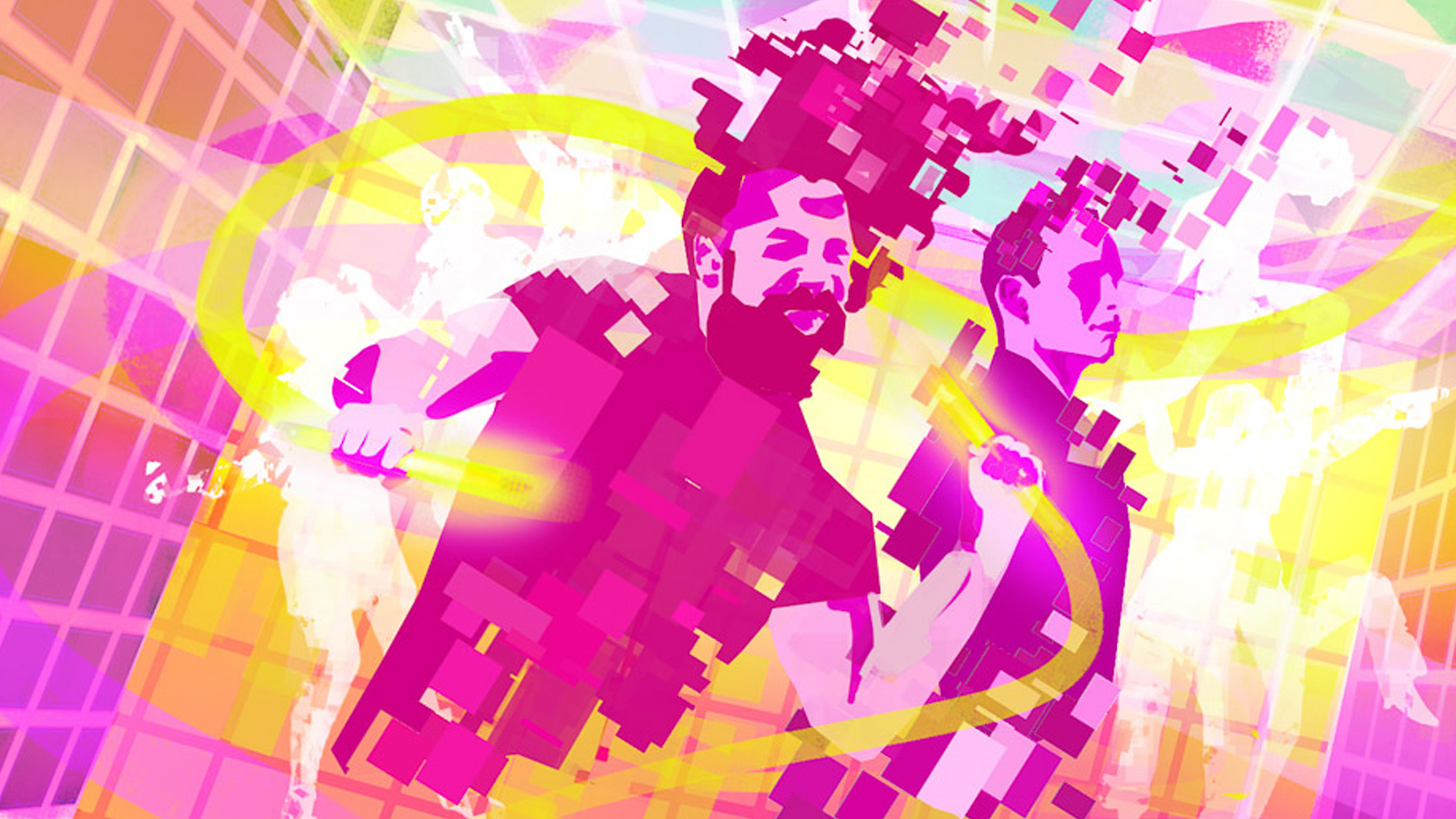 Back for its second year, The Portal will showcase the most exhilarating new animated, documentary and fictional storytelling in 360, virtual, augmented and mixed reality from exhibitions around the world, in partnership with Loyola Marymount University School of Film and Television.
Registration is open for Film Independent Members and the general public.

Click the button below (or above!) to get started with your registration, or visit our main info page for The Portal, where you'll find details about this year's program, registration specifics, venue and more. Don't worry about leaving this page; you can start your registration there too.
We're proud to offer this cutting-edge event for free. If you feel like helping us bring you exciting events like The Portal year after year, we invite you to make a donation today.