Toolkit: Documentary Filmmaking Primer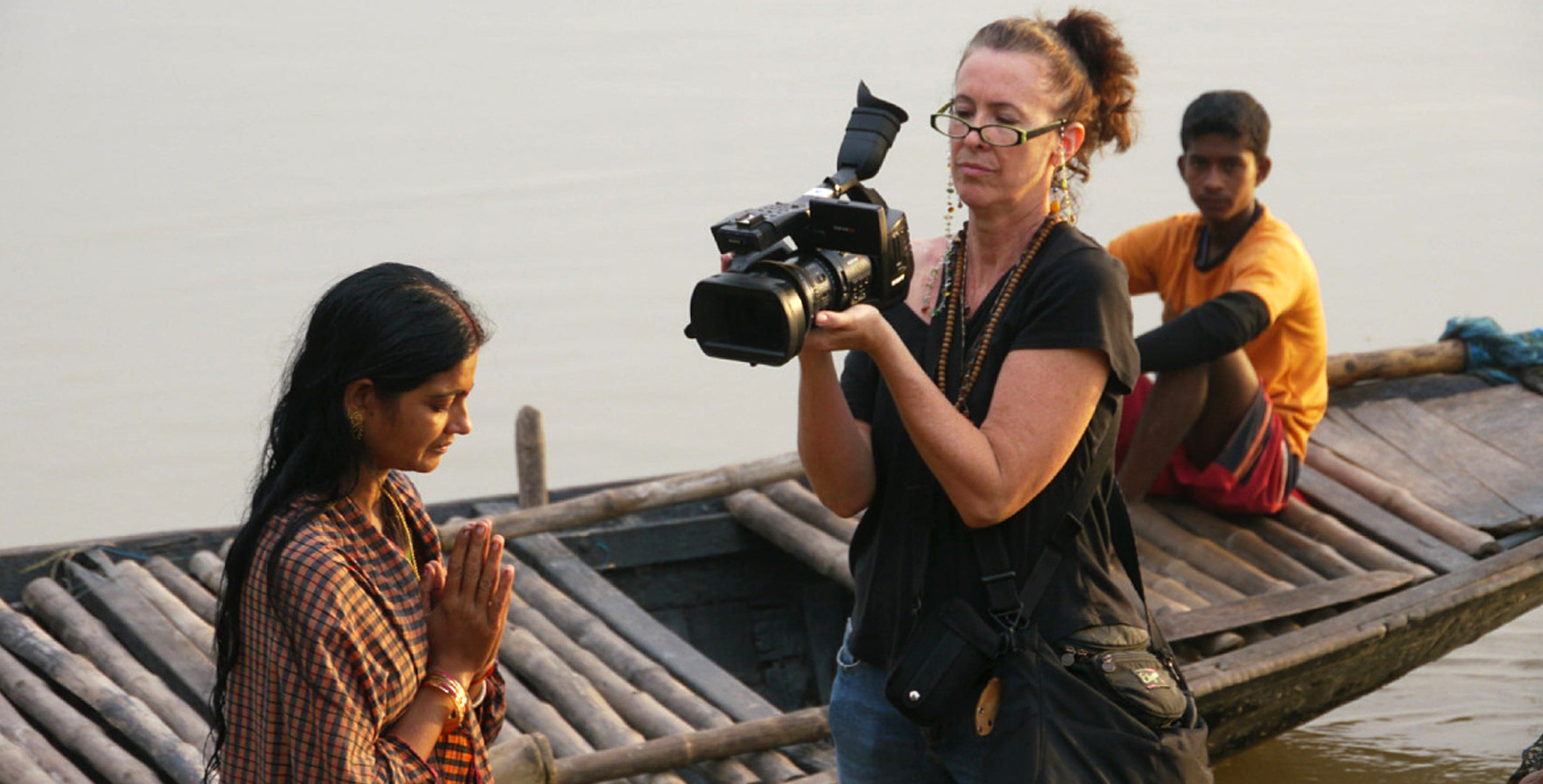 Toolkit: Documentary Filmmaking Primer

Film Independent's Toolkit classes help you quickly learn the basics of a particular craft or aspect of filmmaking, or brush up your particular skill set.
Do you have a great idea for a documentary, but are unsure how to bring it to life? Film Independent's Documentary Filmmaking Primer workshop is designed to help you conceptualize and realize your vision.
Taught by documentary filmmaker Lisa Leeman (Awake: The Life of Yogananda, One Lucky Elephant), this online workshop focuses on the basic cornerstones of documentary filmmaking, and will give you the tools to get started and make your project a reality.
Over the course of four weekly sessions, we will cover seminal moments and approaches of documentary, to explore the palette from which you can draw to create your own story.
Sessions will offer valuable advice on conceptualizing and developing your project; finding your story's characters/subjects; interviewing techniques; shooting styles, including verite, and how to make on-the-spot decisions with editing in mind; the importance of sound and sound design; working with archival footage and fair use practices; legal & ethical issues; plus an overview of budgeting, fundraising and distribution of documentaries.
Even if you're not currently working on a project, you'll benefit from this workshop, which will also help you build your references by including suggested reading and a viewing list of titles readily available on Netflix and Amazon Prime.
Class takes place each Thursday, August 19 through September 9. All sessions are live online via Zoom. This class is not offered On Demand.
About the speaker
Lisa Leeman believes films can change the world, one story at a time. Over thirty years, she's made longitudinal portraits of people navigating critical turning points, to illuminate contemporary social issues. Roger Ebert named Leeman's One Lucky Elephant as one of the best documentaries of 2011. Other producing & directing credits include Awake, Crazy Wisdom, Out of Faith and Who Needs Sleep (with Haskell Wexler). She's currently making Walk by Me, a thirty-year follow-up to her first film, Metamorphosis (Sundance Filmmakers Trophy/POV, 1990). Her work has been supported by Sundance, Catapult Film Fund, the Producers Guild, AFI, NEA and Cal Humanities. She is a member of the Academy of Motion Picture Arts and Sciences, a former president of the IDA, and teaches Cinematic Ethics at USC.
Please note: This event is non-refundable – no credit or exchanges. All sessions take place live online via Zoom. This class is not offered On Demand.
Not a Member? Join now.