Toolkit: Developing and Pitching a TV Series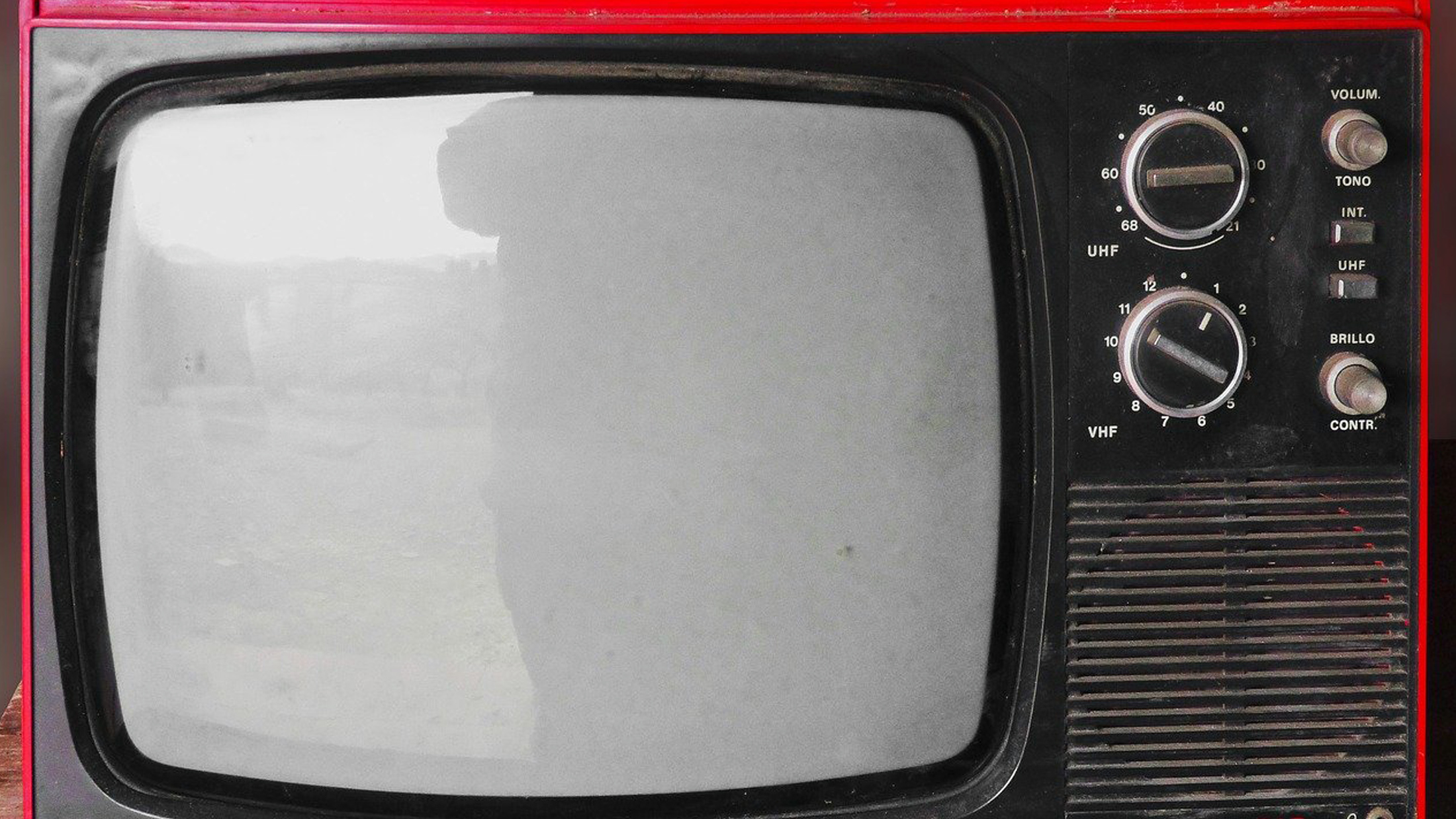 Toolkit: Developing and Pitching a TV Series

I got into the HBO Max Warner Media Access Animated Short program, and it was largely possible because I took this workshop. I had never pitched before and the class taught me so much! It's an amazing class and I rave about it to everyone I know. – Yoo Lee
New dates!* This seven-part workshop is designed for filmmakers currently developing an idea for a TV series. You will be required to submit a short description of your project – the confirmation email sent after completing registration will include details.
Taught by writer/showrunner Cyrus Voris (Sleeper Cell, Eleventh Hour), this workshop will provide participants with a complete understanding of the role of the Showrunner, how the writers' room works, what makes a compelling pilot, the all-important series bible, and the growing trend of limited series.
We'll also devote much of the workshop to developing the pitch for your series. Participants will have the chance to pitch their projects twice during the workshop, with feedback from the instructor. Between pitching sessions, Cyrus will cover pitching best practices, the elements that comprise a good pitch, different pitching styles, and short vs. long pitches.
The workshop will also include required reading and viewing, for discussion during the sessions.
*Class takes place each Thursday, October 27 through December 15 (no session on November 24), 5:00 pm – 7:00 pm PT. All sessions are live online, via Zoom. This class is not offered On Demand.
About the instructor
Cyrus Voris has been a screenwriter and television creator, writer and showrunner with his long-time partner and fellow NYU graduate, Ethan Reiff, since the early 90s. Together they have written screenplays for Tales From The Crypt Presents Demon Knight, Bulletproof Monk, the Ridley Scott/Russell Crowe Robin Hood (which began as the spec script Nottingham) and Dreamworks Animation's Kung Fu Panda. For television, they have created and showrun such series as Fox's Brimstone, CBS's Eleventh Hour, TNT's Legends and the Emmy and Golden Globe-nominated Showtime series Sleeper Cell. Most recently, they executive produced the Netflix Indian series Bard of Blood and History Channel's Knightfall.

Please note: This event is non-refundable – no credit or exchanges.
Not a Member? Join now.