Toolkit: Getting Great Performances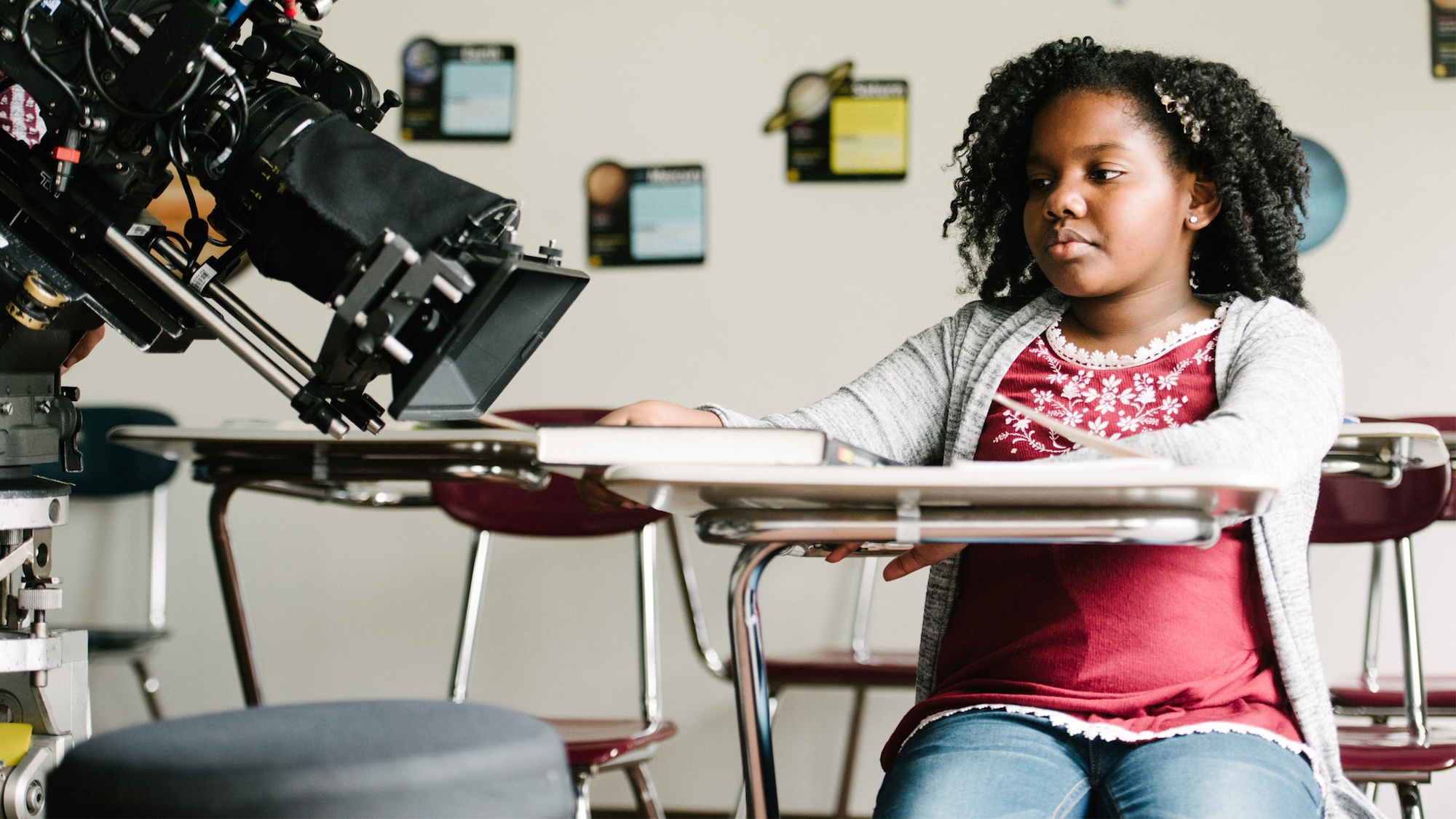 Toolkit: Getting Great Performances
Film Independent's directing actors workshop was truly an enriching experience, and I feel so much more confident in my ability to communicate with professional actors. – Angelique A., 2022 participant
Demystify the process of working with actors with this practical, craft-based approach. Taught by Brad Barnes, this four-night intensive workshop will teach you how to get consistently fresh, natural performances while simultaneously realizing the directorial vision for your film.

Session 1 – An introductory lecture outlining "The Tools," the ten fundamental concepts for getting the best from your actors.
Session 2 – A discussion of how to relate to actors, create trust and deal with personality conflicts and other issues.
Session 3 – An in-depth analysis of scripted material and how to prepare a "scene strategy," plus discussion of rehearsal technique.
Session 4 – A live, in-class presentation of two scenes from produced screenplays. Actors will be present to demonstrate rehearsal technique and scene work. This is an active session during which attendees will be asked to provide practical suggestions for performance adjustments.

About the instructor
Brad Barnes' directorial debut feature, The Locksmith (a.k.a. Homewrecker), won the Best of NEXT Award at the 2010 Sundance Film Festival. In addition to The Locksmith, Brad has written, produced and directed two Sundance shorts: We Todd Did and Choked, as well as a short for Showtime, starring Christopher Walken. Brad's second dramatic feature, Sex Guaranteed, was released by The Orchard. His third fiction feature, Hiding Places, is in post production.
Previously, Brad taught filmmaking for over a decade in the graduate film program at Columbia University. He's also taught directing in the grad film program at NYU and The New School.
Brad recently directed two plays, This Is Our Youth and Orphans, for the Aquila Morong studio in Los Angeles.
Brad began his career making multi-screen, gallery-based video, and was director of exhibitions at the White Cube gallery in London.
Not a Member? Join now.

Accessibility
Film Independent is committed to hosting events that are accessible. For inquiries regarding accessibility, or to request an accommodation, please contact us at accessibility@filmindependent.org or 323 556 9305.