How to Work the American Film Market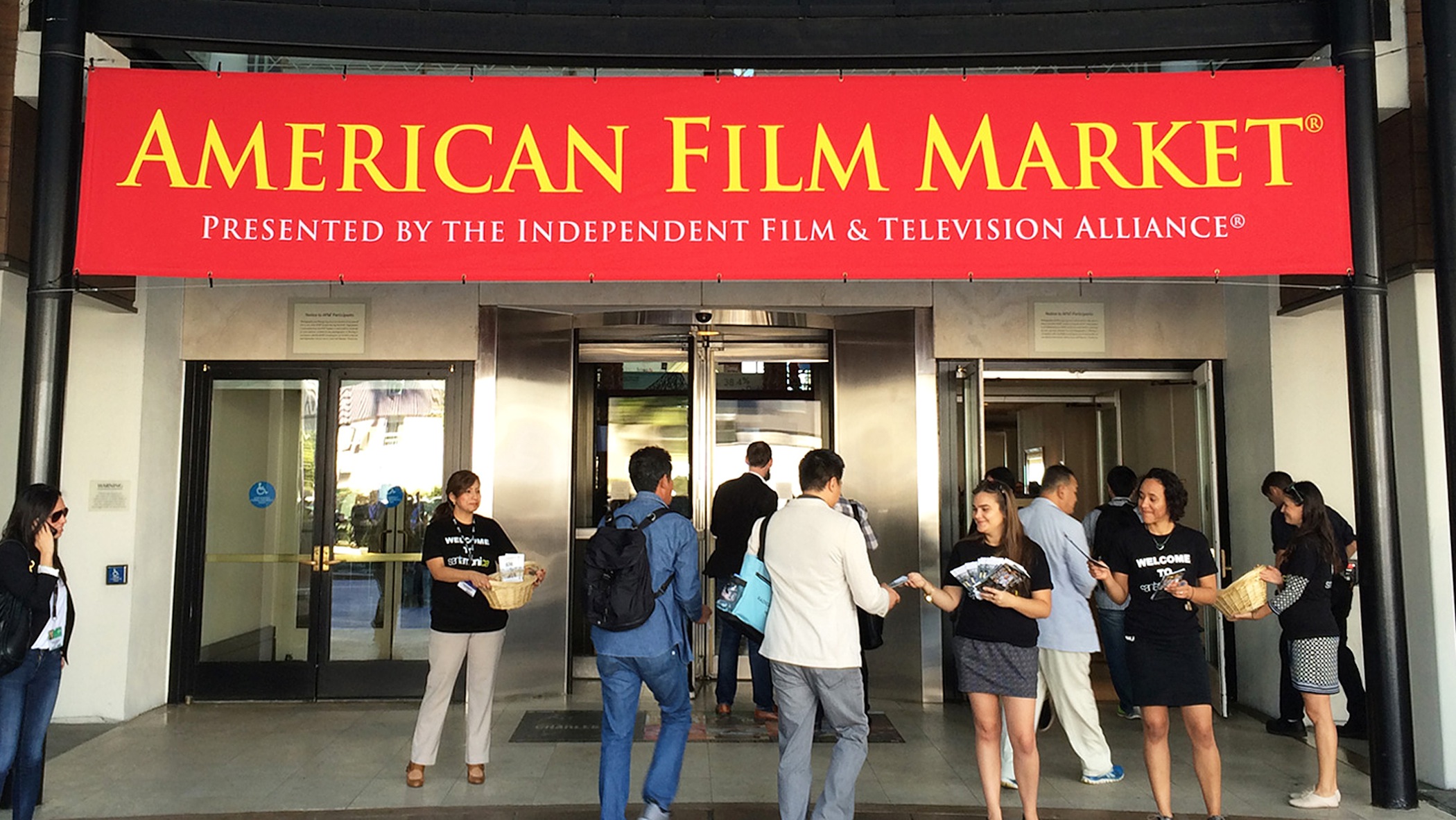 How to Work the American Film Market
The American Film Market (AFM) is the largest gathering of film industry professionals in North America with 8,000+ participants, 2,000+ new films & projects, 1,000+ production companies, 700+ screenings, 400+ distributors, 100+ speakers and over $1 billion in deals closed every year. Hundreds of films are financed, packaged, licensed and greenlit.
AFM participants come from more than 80 countries and include acquisition and development executives, agents, attorneys, directors, distributors, festivals, financiers, film commissions, producers, writers, the world's press all those who provide services to the motion picture industry.
Jonathan Wolf, Executive Vice President of IFTA and Managing Director of AFM will give a crash course on how to "work" the AFM and capitalize on its opportunities. This year's AFM runs November 1-8, 2017.
Not a Member? Join now!