Wrap Sheet: Legal Documentation & Distribution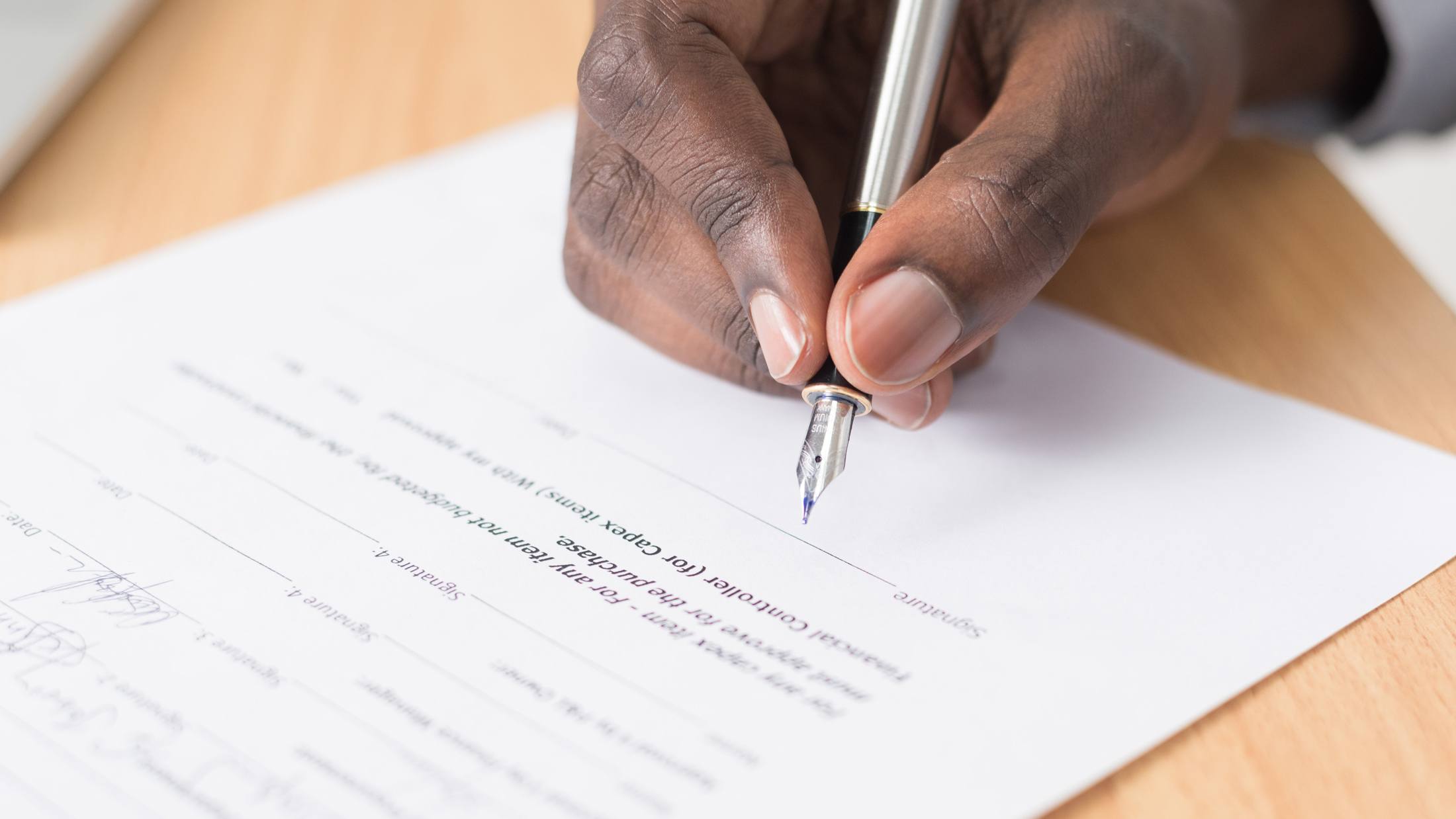 Wrap Sheet: Legal Documentation & Distribution
We welcome back entertainment attorney Nicole Papincak for our annual immersive legal workshop. Nicole will cover the 4 Big Cs that every filmmaker should consider before filming: Corporate Formation, including forming your main production entity and your development company; Chain of Title (getting your rights in order); Contracts, such as simple producer-writer agreements or the contracts for hiring crew members; and Clearances.
Once your production has wrapped, you'll need to have all your paperwork in place including E&O Insurance, cast & crew agreements, clearances, MPAA certificates and guild documentation.
All of this can be overwhelming, but Nicole will put you at ease with her fun approach to navigating these legal minefields.
About the speaker
Nicole Papincak is a Los Angeles-based entertainment transactional attorney. She represents independent producers, production companies, distributors and financiers in the film industry. In the business since 2005, Nicole is an associate at Reder & Feig and has been presenting on legal topics with Film Independent since 2014.